To keep any engine at optimum performance, it has to be maintained.  Engines need to be looked after regularly, analyzed frequently and given general maintenance to keep them running.
To avoid any vulnerabilities and serious problems, it's essential to regularly check your engine.
However, there are some significant parts and mechanisms that need weekly, if not daily, inspection. If you regularly do these inspections and general maintenance, your engine is likely to last longer and perform more efficiently and avoid engine wear.
Interestingly, there are two types of engine wear:
* Normal Wear: Normal wear is expected and predictable
* Abnormal Wear: Abnormal wear may be the result of improper maintenance or operating techniques, and can adversely affect your productivity and operating costs.
Therefore, a planned preventative maintenance regime will reduce your running costs and prolong the life of your engine.
READ ALSO: China Begins Export Of Used Cars To Nigeria, Others
One significant factor that determines the longevity of an engine and keeps it at optimum performance is the quality of the oil. Using the appropriate engine oil will give you significant benefits such as smoother running, optimum performance and longer engine life.
The main function of engine oil is to lubricate the engine and remove heat. This plays a major role in keeping any engine at maximum capacity. Many people think engine oils are all the same, and buy the cheapest. The oil quality, in fact, varies greatly. Lower quality oil will have a shorter working life. Its impact on your engine will be higher fuel consumption, emissions and finally shorten your engine's life.
The 3 Brands Of Expensive, Exotic Cars Used By Nigerian Politicians
Using good and quality oil is genuinely best for your engine. Choosing cheaper oil is wrong because it will leave you with greater costs in the long run for repair, maintenance and degrade the engine faster. A good oil will maximize engine life, control emissions and reduce the cost of maintenance.
0
There are different types of motor oils in Nigeria; most times choosing the right oil for one's motor vehicle, engine, or the machine might be very difficult. There are lots of details to know about making the best choice when buying oil for any engine, especially motor engine. Below are three guidelines to follow in buying engine oil
READ ALSO: Trade War: China Slams Tariffs On US Cars, Others
Three (3) Guidelines To Note When Buying Engine Oil
Know the type of engine oil designed for your engine or type of motor vehicle.
There are different types of engine oil designed for different specification, as seen below:
Premium Conventional Oil: This is the standard new-car oil. All leading brands have one for service level SL, available in several viscosities. The carmakers usually specify 5W-20 or 5W-30 oil, particularly for lower temperatures, with 10W-30 oil as optional, particularly for higher ambient temperatures. These three ratings cover just about every light-duty vehicle.
Full Synthetic Oil: The oils made for high-tech engines are full of synthetics. These high-tech engines could be Mercedes Benz, Ferrari, Lamborghini etc.  They flow better at low temperatures and maintain peak lubricity at high temperatures. This type of oil is not cheap and is not advisable for every car.
Synthetic Blend Oil: These have a dose of synthetic oil mixed with organic oil, and overall are formulated to provide protection for somewhat heavier loads and high temperatures. Engines that use this type of oil reduce oil loss and are fuel-economical. They provide high load protection for most pickup vehicles and SUV, popular with drivers of pickups/SUVs. This oil is not as expensive as full synthetics, but slightly cost more than the conventional oil.
Higher-Mileage Oil: This is a specific type of oil formulated for higher-mileage vehicles. This type of engine oil will make your vehicle last longer despite the high mileage. Majority of the motor vehicles on the road have more than 75,000 miles on the odometer. So it has been spotted as a point of customer's interest in engine oil-producing company such as Liqui Moly and others, who have made new oils they recommend for these vehicles.
Know the oil that meets your automotive manufacturer's recommendations
Your car's owner manual will list out the recommended oil weight and how you should adjust it based on the season. So choose an oil with the recommended weight. It is important to note the viscosity of the oil for any engine and make sure it meets up to specifications to the car owner's manual. As it labelled on the oil can.
Note your car type and usage
Identifying the type of car and its level of usage is a crucial step to note before buying engine oil because wrong oil type can extremely damage your engine. Below are different car types
i) Sports  or Luxury  cars
Fully synthetic oil is best for sports or luxury cars. This is because using conventional mineral oil or semi-synthetic oil can lower your engine performance significantly and can damage your engine parts. An example is Liqui Moly Synthoil
ii) Older Cars or cars which are less driven
Conventional oil is best for older car or cars less driven.
iii) Modern cars  or cars which are driven  more
Semi-synthetic oil is best for cars driven more or modern cars. Eg of engine oil is Liqui Moly Touring High Tech.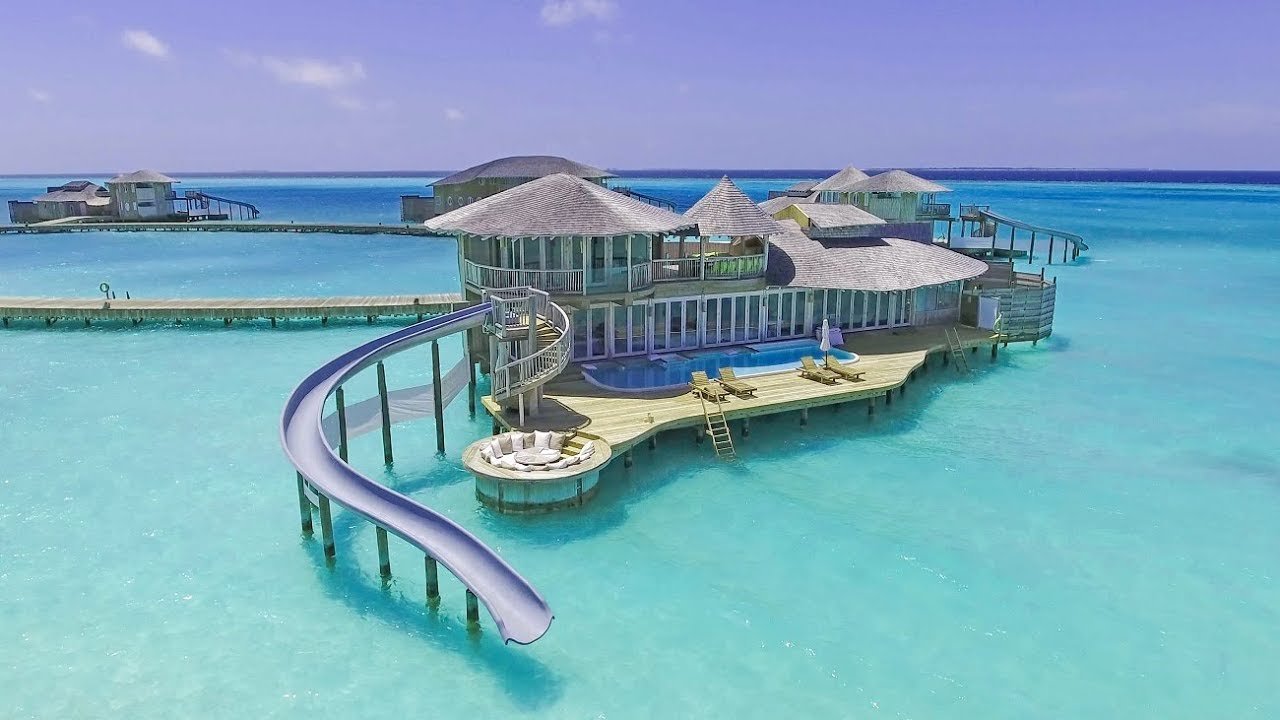 This article is brought to you by Nomic Auto Tech. Nig. Ltd
Nomic Auto Tech. Nig. Ltd. Is a top auto servicing company based in Nnewi Anambra State, which specializes in the sales and repair of automobile vehicles and sales of engine oil. Nomic Auto Tech. Nig. Ltd is the sole distributor of Liqui Moly.
Liqui Moly is an international brand based in Germany and is one of the leading oil refining companies in the world. It offers high-quality engine and gear oils, oil and fuel additives, auto-care products, chemical problem solvers, service products and special lubricants, complete product lines for cars, motorbikes, boats, and commercial vehicles.
Comments
comments