I had mind-blowing sex with my cousin and we both agreed we should do it again. Now we can't resist one another but our families would be furious if they knew.
Our dads are brothers and when we both got jobs in the centre of town, they suggested we share one of the flats they own nearby. They said it would save us a load of money on rent and fares. My cousin is a business studies graduate and I am a management trainee. I am 24 and she is 23.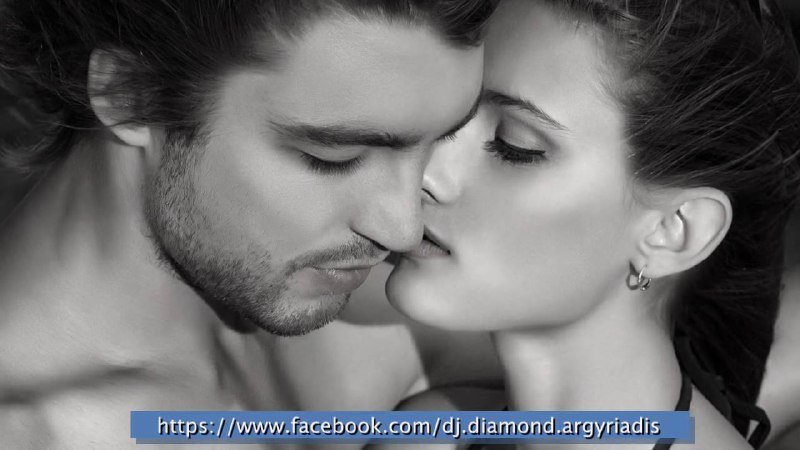 One evening a couple of months ago I got in before her and ate my takeaway at the kitchen table watching some porn on the laptop.
READ ALSO: "I Couldn't Walk The Next Day" – Woman, 80, Recounts Sex Romp With Toyboy (Photos)
I jumped to turn it off when she came home but she laughed and said: "It's going to take more than a bit of porn to shock me. Move over."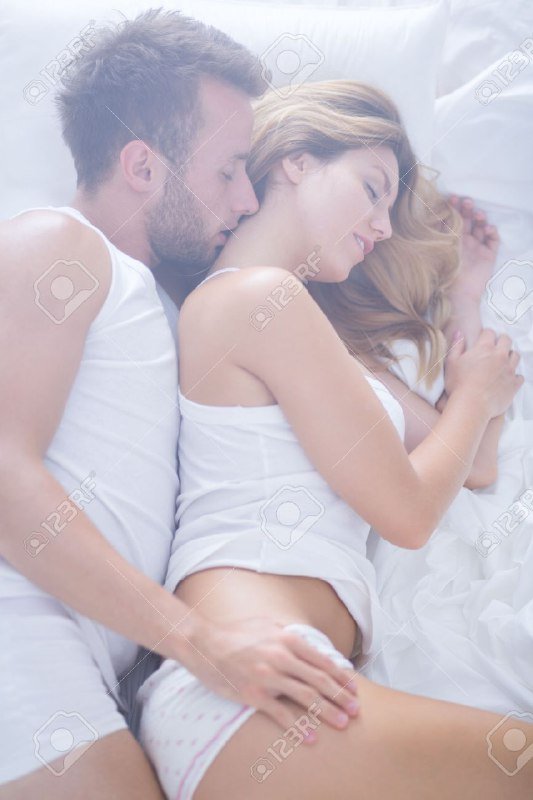 We watched porn together and started kissing and touching one another, she sat next to me at the table so she could watch it too. We watched more and more, moving into the sitting room so we could be more comfortable.
We ended up snuggled together on the sofa and started kissing and touching one another, turned on by the porn.
We had sex and it was mind-blowing. We both looked at one another afterwards and agreed it couldn't be the last time.
Since then we have been having sex most evenings and sometimes in the mornings. She is gorgeous and we are living like a real couple.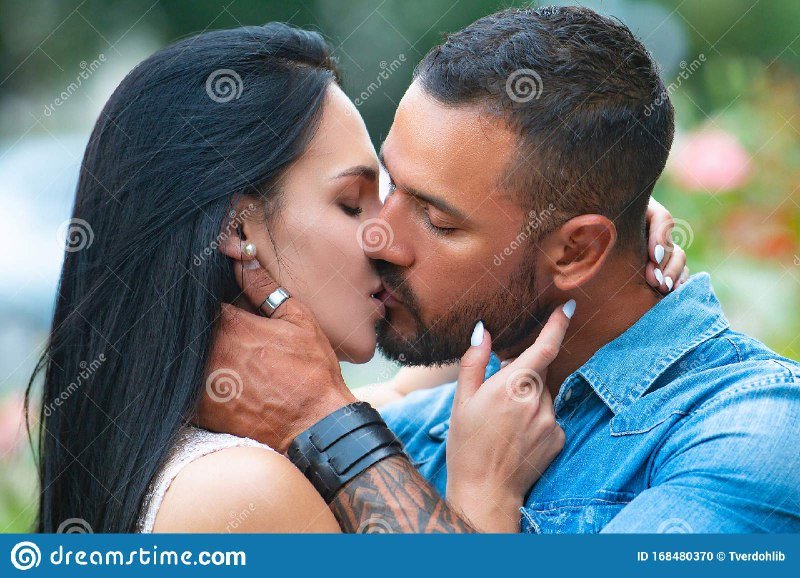 I think I'm falling in love with my cousin but we know our families would freak out if they knew, but we know our families would freak out if they had any idea.
Around them, we pretend to be no more than mates. I don't know what to do. I am falling in love with her and feel she is the right woman for me for the rest of my life. She says she loves me too but dreads the idea of her parents being disappointed.
Follow us on, Facebook
Comments
comments
Post Disclaimer
The opinions, beliefs and viewpoints expressed by the author and forum participants on this website do not necessarily reflect the opinions, beliefs and viewpoints of Anaedo Online or official policies of the Anaedo Online.