Yesterday, I stumbled upon the real name of Kuli Kuli and I was surprised to know what the English name.
Kuli Kuli is a West African food made that is primarily from peanuts, Kuli Kuli was Originated by the Nupe Tribe in Nigeria. The nutritional it contains 20g of Protein, 100g of Fat and 10g of carbohydrate.
Kuli Kuli feeds children and travelers. It also empowers women.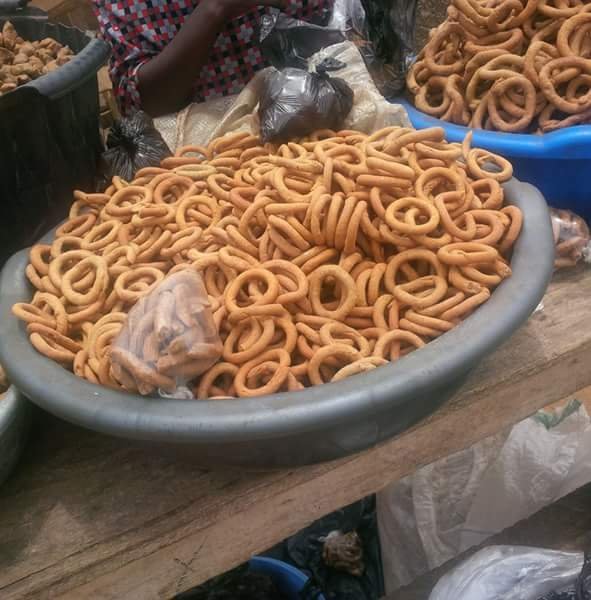 FACTS ABOUT KULI KULI?
Kuli Kuli was originated from the North Central of Nigeria by the Nupe people of Nigeria and was invented in the Year 1920 as a snack. Or should I say it was invented 99 years ago?
READ ALSO: My Son Hid His Homework From Me After I Did This…
Kuli Kuli is made by adding oil, salt, black pepper and other spices. Kuli Kuli is usually served as an ingredient for Kilishi and suya.
The serving temperature of kuli kuli is at African temperature.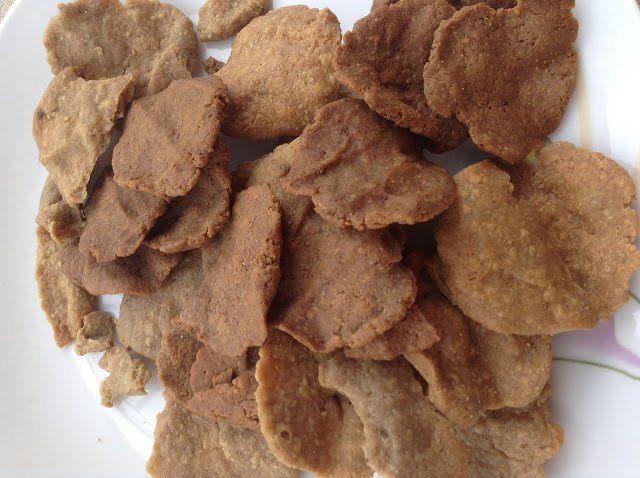 WHAT IS THE ENGLISH NAME FOR KULI KULI?
The English name for Kuli Kuli is known as "PEANUT BARS".
so you either call it "PEANUT BARS" in English or "KULI LULI" in the traditional way.
Follow us on, Facebook
Comments
comments
Post Disclaimer
The opinions, beliefs and viewpoints expressed by the author and forum participants on this website do not necessarily reflect the opinions, beliefs and viewpoints of Anaedo Online or official policies of the Anaedo Online.