A 57-year-old Indian man who reportedly lost his dear wife to a ghastly car accident has launched a lifelike wax statue to keep her memory alive.
Reports had it that Mr Srinivasa Gupta wife, Madhavi Gupta died in the year 2017 in a horrible accident which left their daughters with some injuries.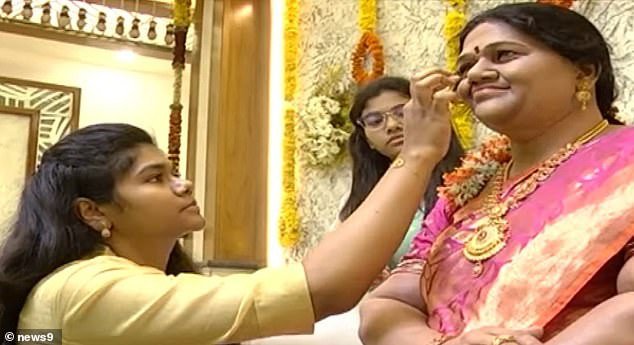 Gupta who enjoyed beautiful moments with his wife while she was alive decided to make a bungalow for his late wife and as well made a lifelike wax of her status. Anaedoonline.ng learnt that Madhavi before her death had told her husband she dreameth of having a bungalow of her own.
Lady Set To Walk Down The Aisle In October, Crushed To Death
To make her dreams come through, the widower set out plans to construct the bungalow, a year after her death.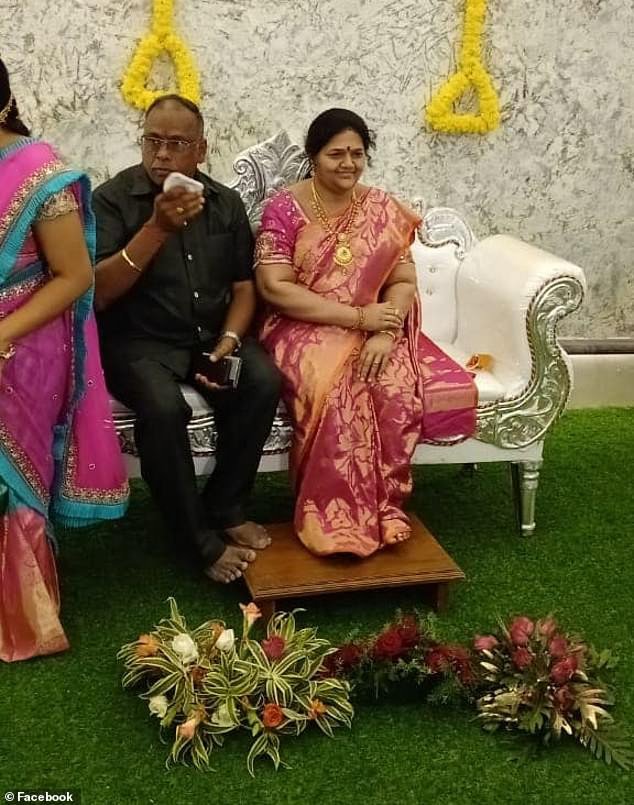 It was gathered that the widower had summoned 25 architects to deliberate about the bungalow, of which one among them came up with the idea of the lifelike statue of the deceased. The statue which was finally erected in a bungalow in Koppal, in the Indian state of Karnataka, Naija News understands.
Mr Gupta on August 8 hosts people at the bungalow for a housewarming ceremony at the place where the statue was erected.
Comments
comments
Post Disclaimer
The opinions, beliefs and viewpoints expressed by the author and forum participants on this website do not necessarily reflect the opinions, beliefs and viewpoints of Anaedo Online or official policies of the Anaedo Online.