Some pictorial depiction of the decayed state of the University of Nigeria Nsukka (UNN), male hostels in its Nsukka campus has just been posted online and they are a total eyesore.
The two male hostels are a definition of filth and neglect, from decayed infrastructure to rooms overflowing with students.
There are reportedly just two hostels housing the male students, and one was shut down after it was declared unfit for residence. While that of the ladies is about eight, most of them in good condition.
We Are Against Reopening of Schools In Nigeria – FG
See some pictures below;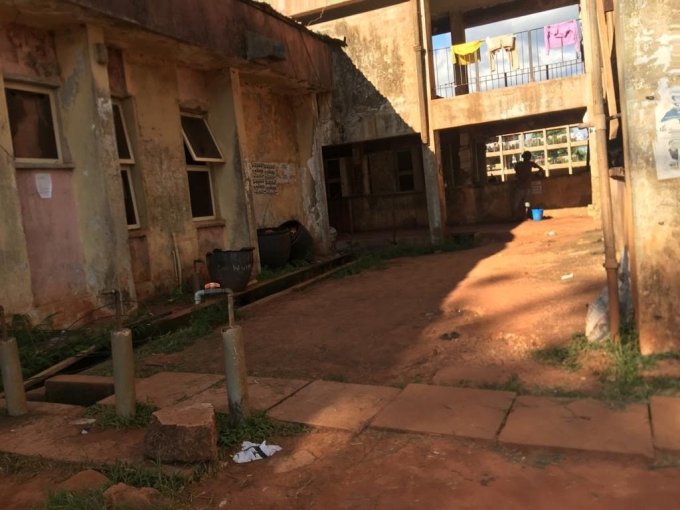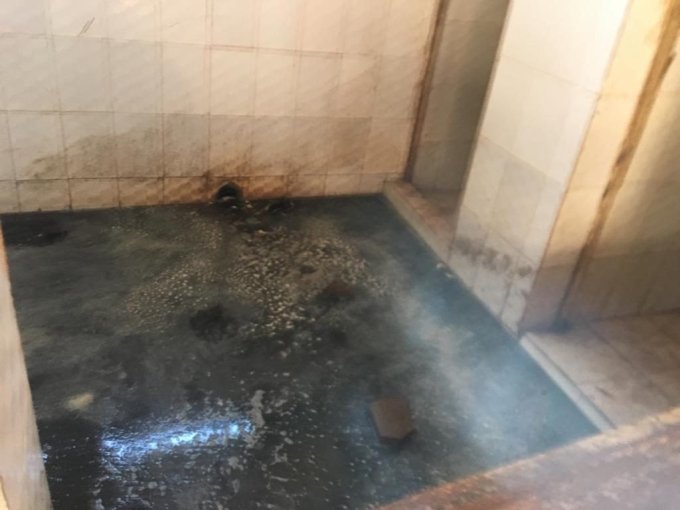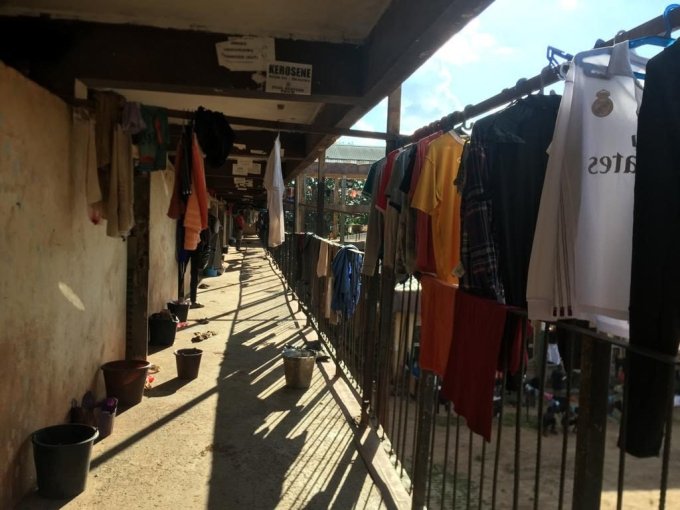 Comments
comments