Six lawyers of Nnewi origin and 131 others have successfully made the list of candidates who will be conferred with the prestigious rank of Senior Advocate of Nigeria (SAN).
According to the press release by the Legal Practitioner's Privileges Committee (LPPC) on Wednesday 23rd September, 2020, it said the 137 candidates emerged successful both at advocate filtration stages and academic pre-qualification exercise.
The six lawyers from Nnewi, Anambra state are; Lotanna Okoli, Ikenna Okoli, Afam Osigwe, Prince Orji Nwafor-Orizu, Chuka Ikwuazom and Dr. Kathleen Eberechukwu who have all been known to make great impacts in different workplaces and communities.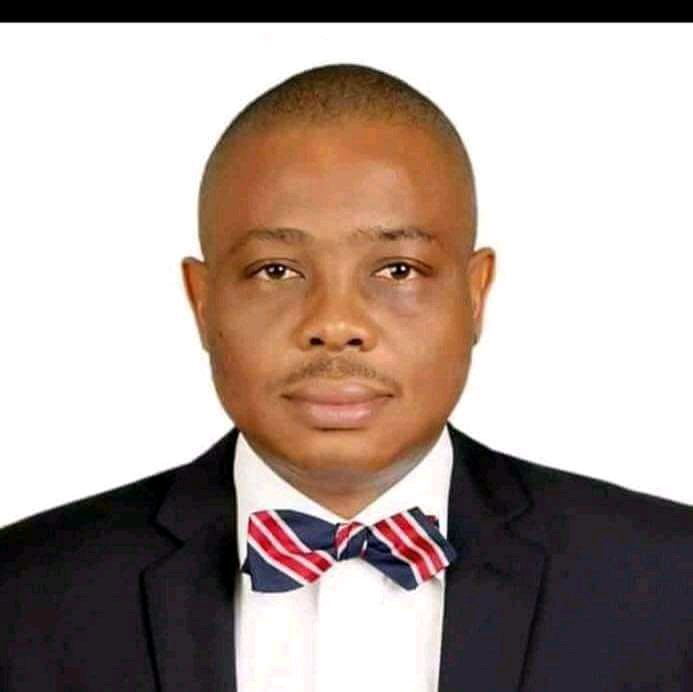 Afam Osigwe is an Abuja based lawyer from Nnewichi-Nnewi, Anambra state. He was called to Bar in 1999. He was the former publicity secretary of the NBA Abuja chapter, the former Chairman of the Nigerian Bar Association, Abuja Branch (Unity Bar) and the former Nigerian Bar Association National Secretary. Mazi Afam Osigwe has his own Law firm called the LAW FORTE (Legal Practitioners, Corporate Consultants and Notary Public) established in 2002.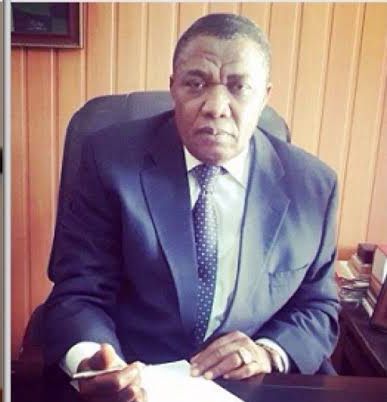 Prince Orji Nwafor-Orizu is the principal partner at Orji Nwafor-Orizu and Associates based in Abuja and Nnewi. His landmark cases include the APO 6 case in Abuja where he led the Ohaneze team of 23 lawyers to defend the people who were killed, and also the case of Senator Chris Anyanwu of Imo state for her senatorial seat return.  Prince Orji is from Otolo-Nnewi and was called to the Bar in 1979 alongside Dr. Kathleen Eberechukwu. 
Igwe Nnewi Donates Innoson SUV Vehicle To Anglican Bishop (Photos)
Speaking to anaedoonline.ng concerning the new development, Prince Orji Nwafor- Orizu said, "I have been applying, this is my 14th application; It is my prayer that everyone gets it. Many of us from Nnewi are trying to make a statement, aside business we are good at other things. I hope we all get it".
Dr. Kathleen is an Abuja based lawyer from Otolo-Nnewi and the daughter of Dr. Akabogu of Ndiakwu Otolo who was the former principal of Government Secondary School Afikpo. Dr. Kathleen was the former Secretary of Nigeria Security Printing and Minting plc.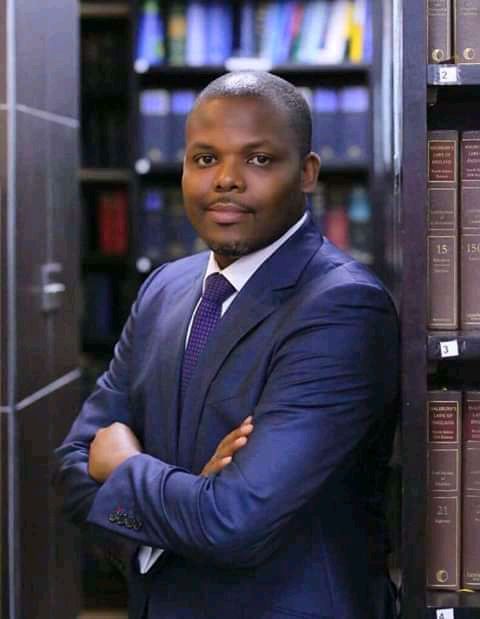 Chwukwuka Ikwuazom is a Lagos based lawyer from Otolo-Nnewi, Anambra state. He is a partner at Aluko & Oyebode. He heads the Taxation practice at the firm. He was the former NBA Chairman Lagos Chapter(2017).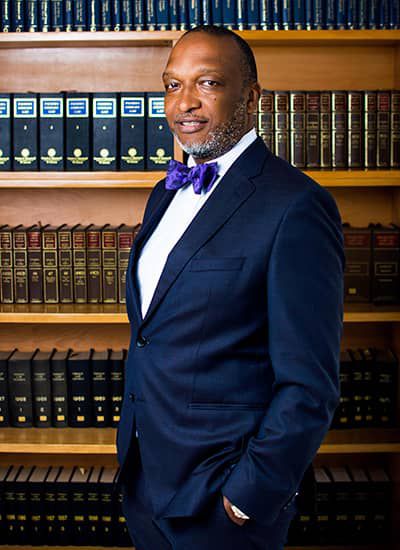 Lotanna Okoli is a Lagos based lawyer also from Otolo-Nnewi, Anambra State. He is a managing partner at JurisLaw and heads the Dispute Resolution practice group. He is the son of the former Chief Judge of Anambra State, Justice Chuka Jideofor Okoli.
Ikenna Okoil is a Lagos based lawyer also from Otolo-Nnewi, Anambra State. He handles the Human Rights and Empowerment Project (Ltd/Gte). He is the younger brother of Chijioke Okoli (SAN) who is a principal partner at Delphi Law  and a pioneer in Sports Law.
The LLPC statement which was signed by the acting Chief Registrar of Supreme    Court/Secretary, Legal Practitioners' Privileges Committee, Hajo Sarki, stated that, "All qualified candidates shortlisted are graded under the category system of the Legal Practitioners' Privileges Committee Guidelines, 2018".
Top Five (5) Richest Women In Nnewi
The statement indicated  that the General Public is at liberty to comment on the integrity, reputation and competence of the candidates. Sarki, however, said any complaint (s) presented to the Legal Practitioners' Privileges Committee must be accompanied with a verifying affidavit deposed to before a Court of Record in Nigeria and submitted before  Tuesday 13th October, 2020.
A breakdown of the figure showed that while 116 were practicing lawyers, the remaining 21 were drawn from academia.
See the list of candidates….
Comments
comments
Post Disclaimer
The opinions, beliefs and viewpoints expressed by the author and forum participants on this website do not necessarily reflect the opinions, beliefs and viewpoints of Anaedo Online or official policies of the Anaedo Online.