By Onyinnye Okeke
"I try to paint a positive picture about women because there are many women who are very positive in their thinking, who are very independent, and very industrious."  -Flora Nwapa
Florence(Flora) Nkiru Nwazuruahu Nwapa opened the doors that have led to the generations of many African/Nigerian female writers. From the likes of Buchi Emecheta, Chimamanda Adichie, Zaynab Alkali, Ama Ata Aidoo, to all the other feminist African writers you think you know, Flora was the first of them all.
Everything about Flora, including her books Efuru, Idu, Wives at War, etc, her choice of words and language screamed feminism but she prefered to be called a Womanist. And this was partly due to the way the feminist tag was misinterpreted in Africa she didn't want the label. She thought the term "Feminism"  was contentious and against men. She eventually embraced the feminist tag in her last days during a tour in the US and here is what she had to say; 
"Years back, when I go on my tours to America and Europe, I'm usually asked, Are you a feminist?' I deny that I am a feminist…. But they say, all your works, everything is about feminism. And I say, No, I am not a feminist.' Buchi Emecheta is another one that said: I am a feminist with a small f. Having heard Obioma on Monday, having heard Ama [Ata Aidoo] today, I think that I will go out and say that I am a feminist with a big f because Obioma said on Monday that feminism is about possibilities; there are possibilities, there are choices. Let us not be afraid to say that we are feminists…. Globally, we need one another," Nwapa said during a conference before her death in 1993.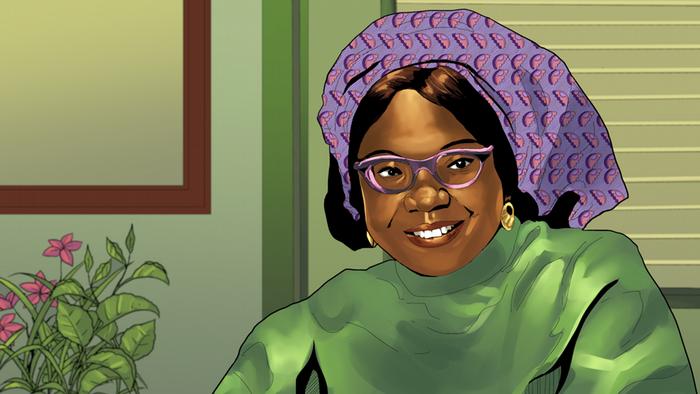 Flora Nkiru Nwazuruahu Nwapa is a Nigerian from the South Eastern region. She was born on 13th January 1931 in Oguta, Imo state, into the family of Christopher Ijeomah and Martha Nwapa. She attended secondary schools in Port-Harcourt and Lagos respectively before moving to University College, Ibadan (now University of Ibadan), where she bagged a B.A degree(1953-1957).
While there, she was president of the Queen's Hall and met the Queen and Duke of Edinburgh during one of their visits to Nigeria.  She then went to Scotland, where she earned a Diploma in Education from Edinburgh University in 1958.
After she(Flora) returned home, she kicked off her career as a Woman Education Officer in the Ministry of Education Calabar(1959)  and then moved to become a teacher at Queen's School, Enugu. She left there and headed to the University of Lagos where she started as an Administrative Assistant and rose to the position of Assistant Registrar in charge of Public Administration in 1966.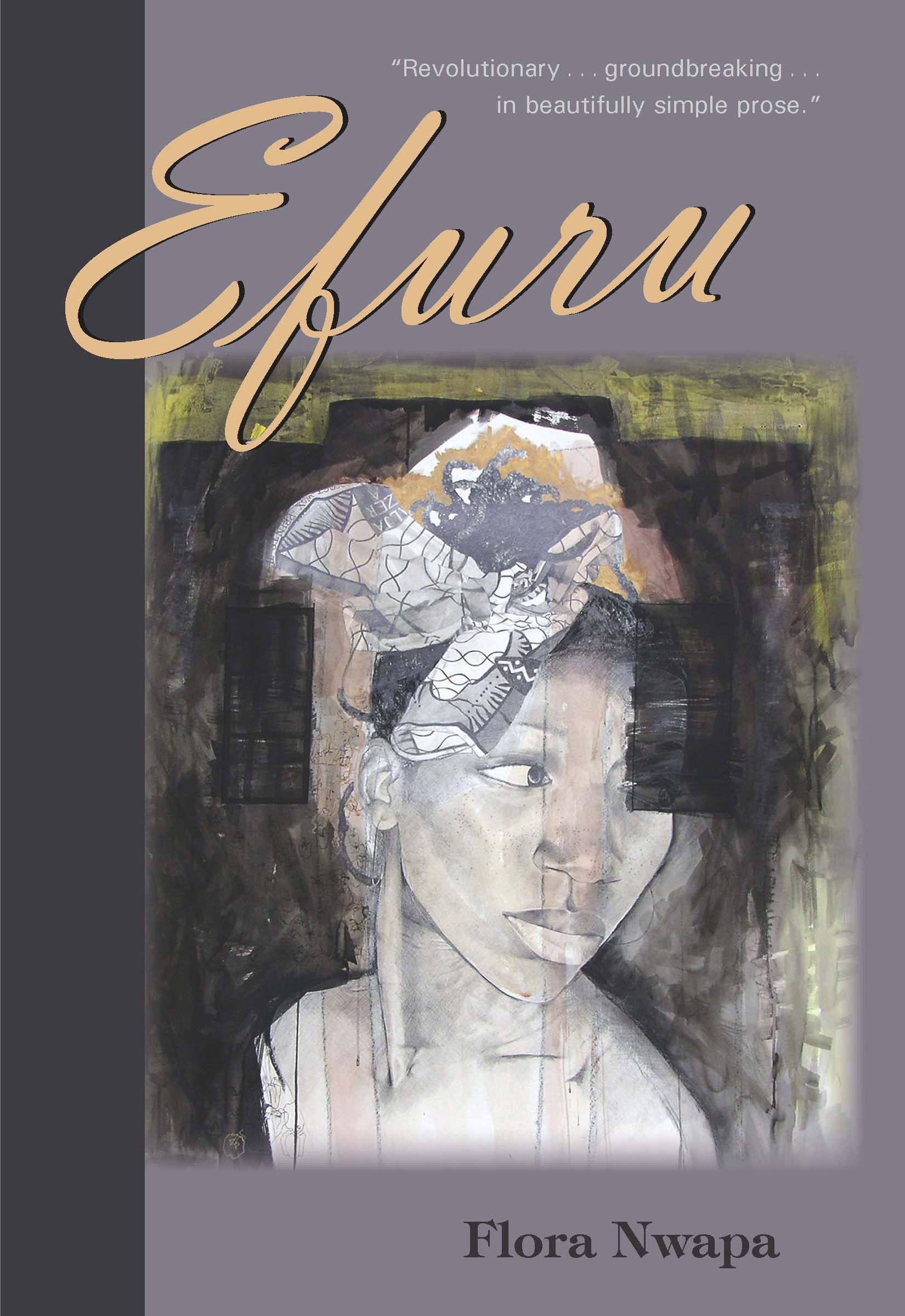 Flora, as she is fondly called, is referred to as the mother of modern literature, the forerunner to a generation of African women writers, and became the first African female writer to be published internationally with her debut novel "EFURU" in 1966 at the age of 30. Sources stated that Flora sent her manuscript to her male counterpart Chinua Achebe in 1962 who was then appointed the advisory editor for the African Writers Series. 
Flora didn't think much would emanate from the mail, but Chinua replied to her mail telling her how pleased he was of her work. Chinua, being kind enough, also added one Guinea to the mail for the manuscript to be sent to London, to the English publisher Heinemann.
Flora was also known for her governmental work in reconstruction after the Biafran War, she worked with orphans and refugees who were displaced during the war. 
In 1970, she became the first female Minister of Health and Social Welfare for Nigeria's former East Central State. Later, she served as the Minister of Lands, Survey, and Urban Development until 1974. She was also a visiting lecturer at Alvan Ikoku College of Education in Owerri, Nigeria. In 1989, she was appointed a visiting professor of creative writing at University of Maiduguri.
Read Also: Top Five (5) Richest Women In Nnewi
She was one of the first African women publishers when she founded Tana Press in Nigeria in 1970. She was able to publish many of her books, other of her books include One is Enough, Idu, Women are Different, the Lake Goddess, this is Lagos and other stories, wives at war and other stories, etc.

In 2017, January 13th, Flora Nwapa's birthday was marked with a Google Doodle. It would have been her 86th birthday.
Flora was married to Chief Gogo Nwakuche. And they had three children together.
NOTE: You are a "Winning Woman", you are a "Warrior"
Comments
comments
Post Disclaimer
The opinions, beliefs and viewpoints expressed by the author and forum participants on this website do not necessarily reflect the opinions, beliefs and viewpoints of Anaedo Online or official policies of the Anaedo Online.