Omaima Aree Nelson, a former model who immigrated to the United States from Egypt in 1986 was found to have post-traumatic stress disorder in a psychological evaluation as she killed her husband, Bill Nelson and ate his remains.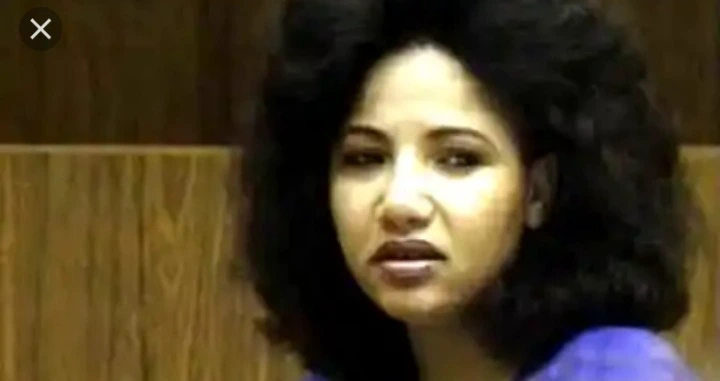 How it happened and why she allegedly did it —
Aree Nelson at 23 years, met her a 56-year husband, Bill Nelson who was a pilot, in October 1991.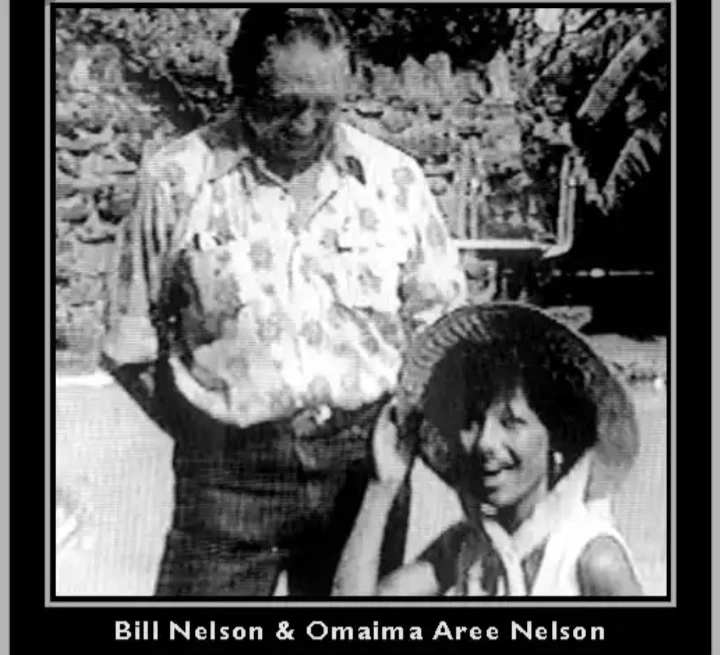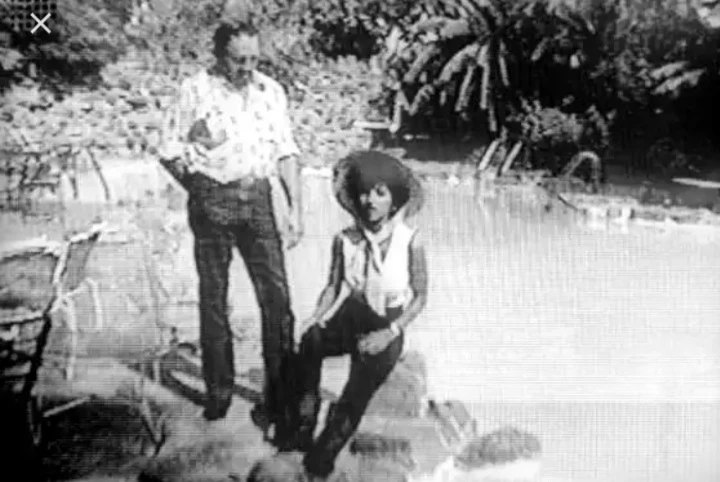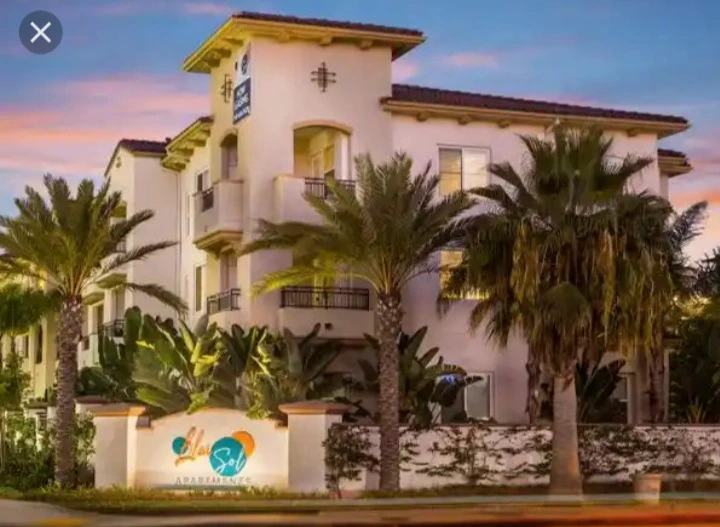 Bill Nelson and Omaima Aree Nelson got married after they have gotten to know each other well.
In 28 November 1991, Omaima Aree Nelson claimed that her husband, Bill Nelson abused and assaulted her in their Costa Mesa, California apartment, which made her stab her husband, Bill Nelson with scissors, then began to beat him with a clothes iron.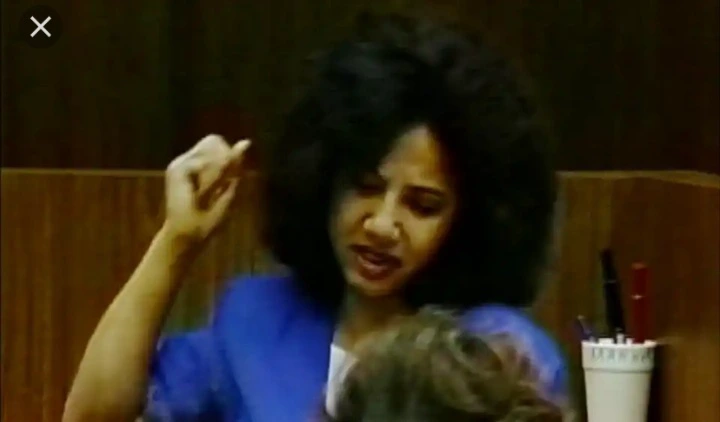 She killed her husband, Bill Nelson less than a month, on Thanksgiving Day and then attempted to get some of her ex-boyfriends to help dispose of the rest of the body parts according to Prosecutors.
Omaima Aree Nelson didn't just kill her husband Bill Nelson but what she did with his body was very disturbing and unbelievable —
After Omaima Aree Nelson killed her husband, Bill Nelson. She began to cut his body into pieces. Omaima Aree cooked her husband's head, boiled his hands to remove his fingerprints and then mixed his body with a leftover turkey and got rid of him in a garbage disposal.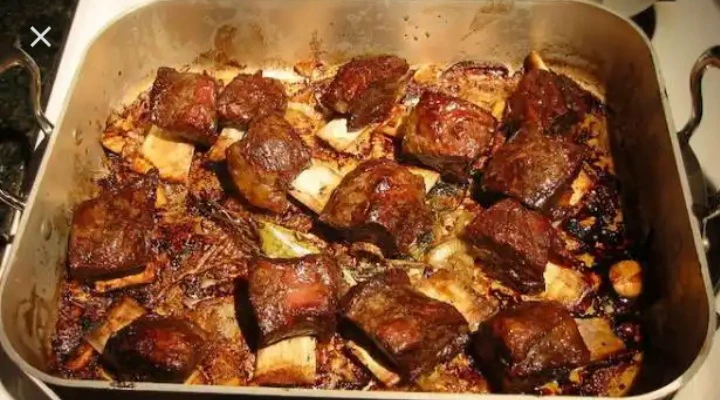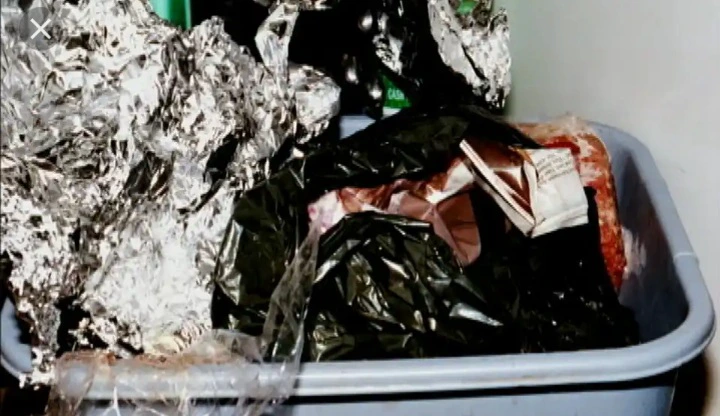 She also allegedly castrated her husband Bill Nelson in revenge for the claimed assault and also cooked her husband's ribs in a barbeque sauce and then ate them.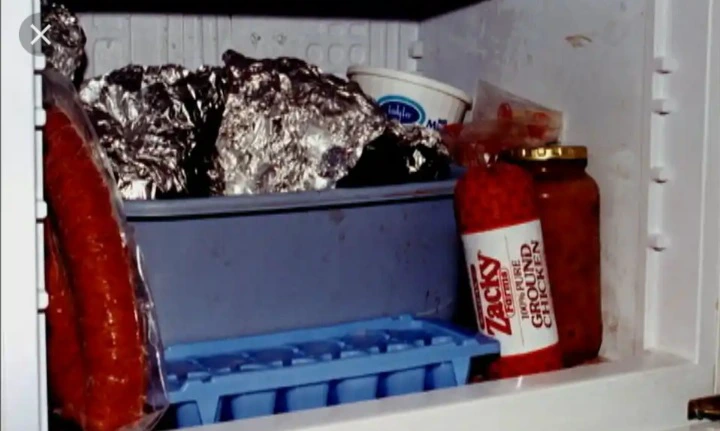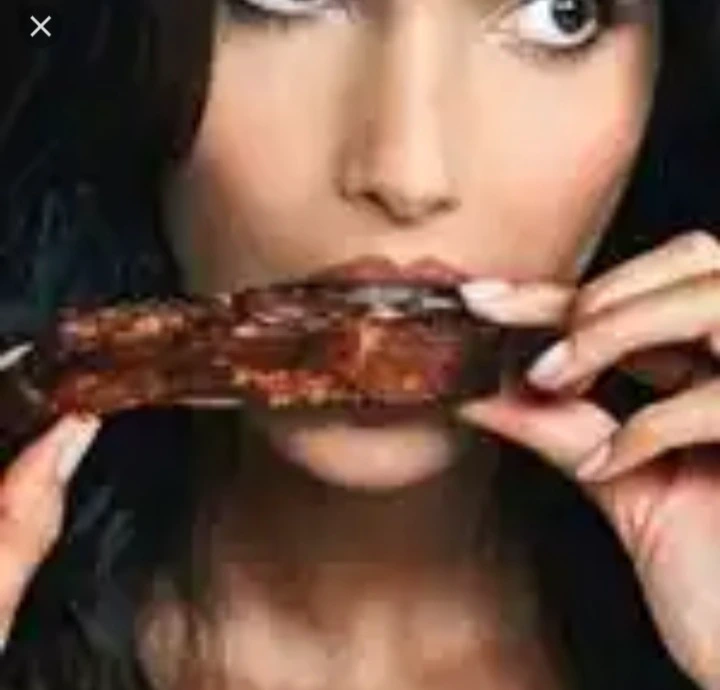 She disclosed this to her psychiatrist but later denied doing it.
Her crime and punishment —
Read Also: Shocking: Deeper Life Cancels A Church Wedding Because The Couple Ate From Same Plate
Aree Nelson is charged with second-degree murder, and she is spending 27 years life imprisonment for her crime.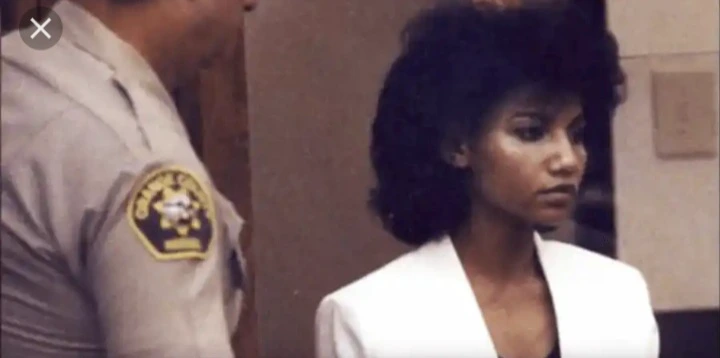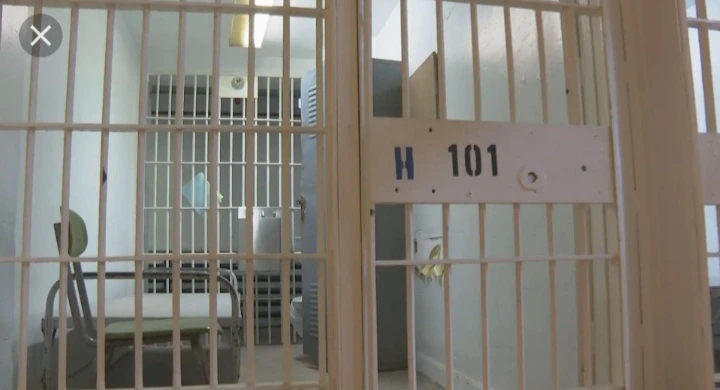 "Pictures for illutrative purposes"
Credit : Wikipedia, cbsnews.com
Comments
comments