There is a growing concern that the world is increasingly tending, dangerously and precipitously, towards systemic repression and suppression of democratic rights, free speech and closure of the civic space.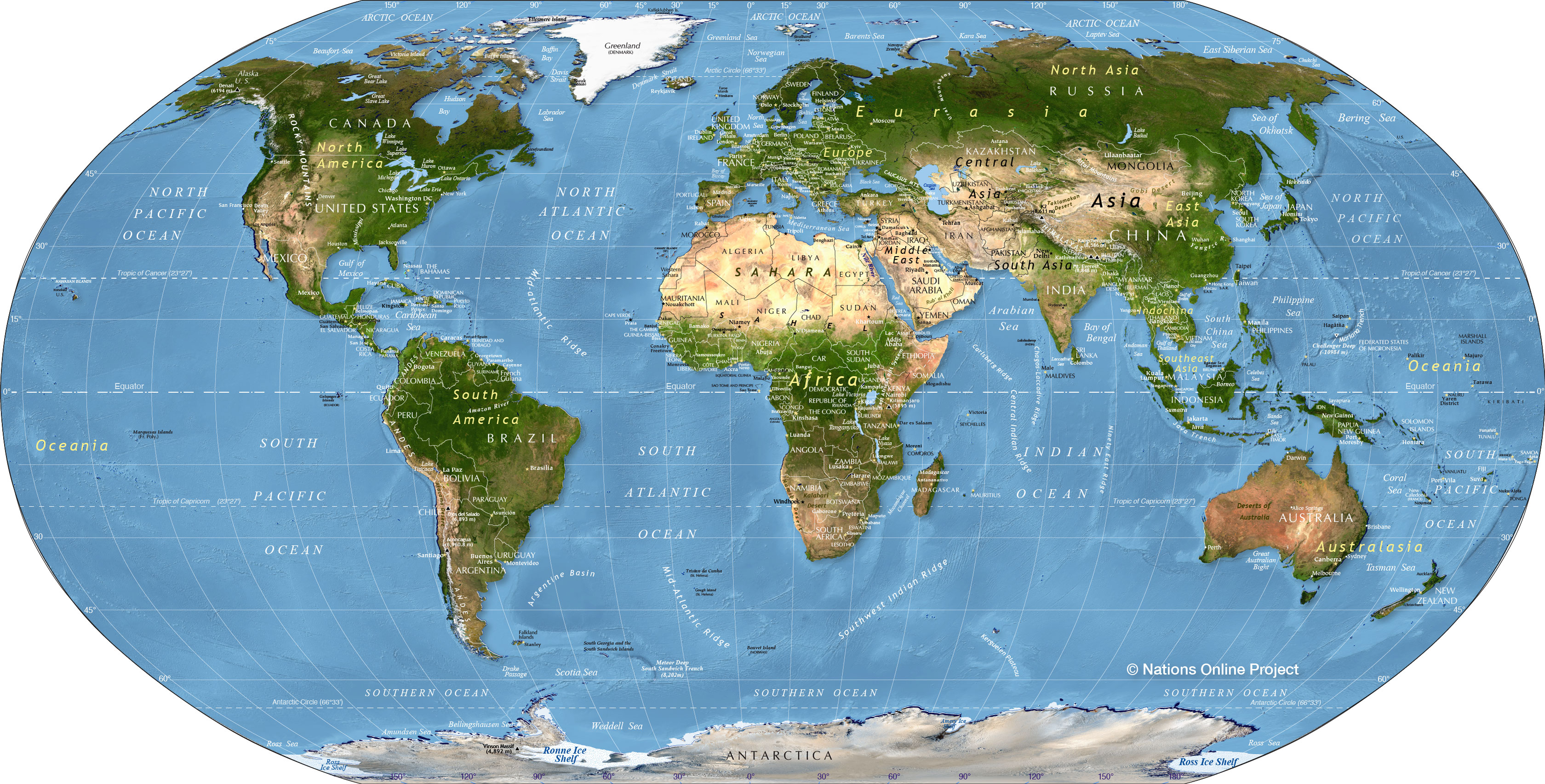 This is unacceptable in a just society. There are disturbing daily reports of illegal arrests, arbitrary detention, spurious sentencing and rising brutality against journalists and rights activists making just demands for political reforms, accountability and transparency on their governments across the world, especially in Africa and Asia. This bodes ill for the world. It should be resisted by every lover of democracy and open government.
The Paris-based Organisation for Economic Cooperation and Development defines open government as "the opening up of government processes, proceedings, documents, and data for public scrutiny and involvement."
It identifies two major reasons for opening up government. One is the positive impact it will have on citizens, which includes greater awareness of what the government does, cognisance of how their taxes are spent, and improved civic engagement.
The other is the benefits that governments can realise, such as increased civic trust in government, greater efficiency, and enhanced delivery of services or systems functions. Unfortunately, while some governments are listening to the variegated demands, which are expressed in various forms such as protests, of their citizens demanding openness and accountability, some resort to brazen high-handedness, repression and brutality.
The world must isolate these repressive governments and guard against the crippling repression of rights by authoritarian regimes as accountable, transparent and open governance are necessities for human development.
In Bangladesh, a well-known photographer, Abul Kalam, of Rohingya origin, was arrested and illegally detained by the police at Kutupalong camp, 30 kilometres south of the city of Cox's Bazaar, on December 28. His offence?
He was photographing buses leaving with 200,000 Rohingyas from the world's biggest refugee camp. The refugees were being forcibly taken to a new camp on Bhasan Char, a remote island in the Bay of Bengal, run by the Bangladeshi navy.
The story is not different in Vietnam, where a court in Ho Chi Minh City sentenced three members of the Independent Journalists Association of Vietnam to jail terms totalling 37 years.
The sole aim of this political trial was to intimidate Vietnamese citizens fighting for reliable, independently-reported information, Reporters Without Borders said.
Elsewhere, a prominent journalist, who prior to his ordeal edited Turkey's Cumhuriyet newspaper, Can Dundar, was on December 23, 2020 bizarrely sentenced in absentia to more than 27 years in jail on terrorism-related charges.
Rightly, his lawyers described the sentence as "politically motivated." Dundar had fled to Germany in 2016 after an Istanbul court previously found him guilty of espionage and aiding an armed terrorist organisation.
His exasperated lawyers, who refused to attend the final hearing in protest, issued a statement explaining, "We do not want to be part of a practice to legitimise a previously decided, political verdict," promising to appeal the verdict.
In an interview with The Guardian of London, Dundar said, "It is sad and strange that we knew what the verdict in my case would be before the case even ended. There is no means to defend yourself in Turkey anymore because the judges and judiciary cannot be trusted."
The European Union should bring its full diplomatic and political weight to bear on Turkey, which applied for membership into the body. A government that has scant regard for human rights should not be allowed a space in a gathering of democratic nations.
In the Middle East region, a women's rights activist, Loujain al-Hathloul, detained three years ago by the Saudi government, was on December 28, 2020, sentenced to five years and eight months in jail after being found guilty of "spying with foreign parties and conspiring against the kingdom."
Until then, she was arbitrarily detained without any charge in court. Lamented her sister, Lina al-Hathloul: "Loujain cried when she heard the sentence today. After nearly three years of arbitrary detention, torture, solitary confinement, they now sentence her and label her a terrorist. Loujain will appeal the sentence and ask for another investigation regarding torture."
As in other cases, the international community, especially the United States, a key ally of the Saudi Arabia government, should not allow this brazen violation of Loujain's fundamental human rights to stand.
The Chinese authorities have been particularly unrelenting in their repression against free speech and the protesting Hong Kong citizens over the years.
A 37-year-old citizen-journalist, Zhang Zhan, who reported on the coronavirus outbreak in Wuhan, China, was handed a four-year jail term, on the grounds of "picking quarrels and provoking trouble."
Last December, eight Hong Kong democracy activists, including three former lawmakers, were charged for their part in a July protest amid a broad crackdown by the authorities under a sweeping new security law.
Back home in Nigeria, the revolutionary citizen action codenamed #EndSARS witnessed in October 2020 in major towns across the country was accentuated by youth protests against bad governance and decades of police brutality orchestrated by a rogue Special Anti-Robbery Squad of the Nigeria Police.
Over the years, the Major-General Muhammadu Buhari (retd.) regime has cut the image of a repressive one, notoriously trampling on the democratic rights of the citizens to freedom of speech, assembly and protests.
On August 5, dozens of people were arrested in Abuja, Lagos, Abeokuta, Kano, Calabar and Osogbo during the #RevolutionNow protests calling for good governance. The police used teargas to disperse the largely peaceful protests.
Most people were released the following day, without charge. Despite its posturing, agencies of the regime are harassing promoters of the #EndSARS protests in various forms.
Government should be more open and accountable to the citizens. Attempts by state agencies to deny such democratic demands should be resisted and condemned.
Sanctions should be appropriately meted out by the international community to governments that delight in suppressing and repressing the democratic rights of their citizens. No responsible and responsive government should detest accountability to its citizens.
Comments
comments