– N70million bail slammed on suspects.
A mild drama ensued in an Owerri Magistrate Court yesterday Monday the 22nd day of February 2021, as the man who labelled Senator Hope Uzodinma as an Otokoto man, Mr. Darlington Ibekwe, slumped in the court room.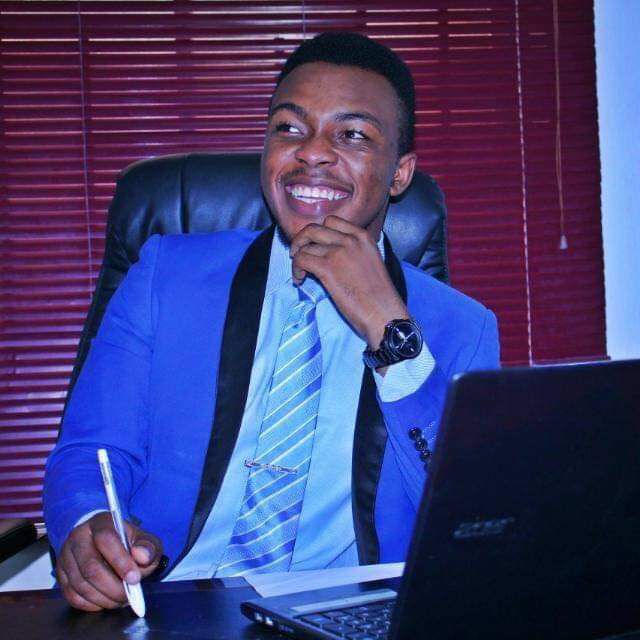 Ibekwe is among 13 others, arrested alongside Senator Rochas Okorocha, who was arrested by the Nigerian Police, for breaking into his own property, which was sealed by the Hope Uzodinma administration.
The Imo State government had sealed the Royal Spring Palm Hotels, belonging to the wife of the former governor, Nneoma Nkechi Okorocha, following the White Paper reports of a Judicial Panel of Enquiry, set up under the Rt. Hon. Emeka Ihedioha adminstration, to probe the eight years of Rochas Okorocha.
Okorocha had led his family members and supporters, to break into the property, resulting in a breakdown of law and order, with vehicles belonging to Okorocha destroyed, while the Senator representing Orlu zone was arrested by the police.
Omo-Osagie MA, who is the Police prosecutor, told the court, that Okorocha's associates, who were arrested with him yesterday, but later released with him namely, Lasbery Okafor-Anyanwu, Ijeoma Igboanusi as well as his Okorocha's two sons inlaws, Uche Nwosu and Uzoma Anwuka were now at large, and not present in the court.
Ibekwe, who was also accused of making defamatory accusations on video, which were posted on the social media, against Senator Hope Uzodinma, Olu Chizoba, another suspect, was accused of being in possession of a pump action shotgun, which he didn't have licence for.
The defence counsel, Eddy Onyema asked to bail the suspects, stating their crime was bailable.
Ibekwe then collapsed when the presiding magistrate, B.U. Adikaibe returned to give a ruling. Then he was revived with water.
The magistrate slammed a N70million bail, going N5million a piece on the 14 defendants, stating that the bail conditions must be met, before they can be released.
Read Also:
IMO: Man Who Called Uzodinma "Otokoto" Arrested, Arraigned In Court
Among those arraigned are, Mr. Darlington Ibekwe, Obasi Goodluck, Median Ijeoma, Sunday Chisom, Obor Victor, Nwaiwu Ndubuisi, Ucheka Claudin, Ekpendu Peace, Rapheal F, Olu Chizoba, Basil MBA, Steve Asimobi, Eberendu Chimechegulam and Ebere Nwokeji.
Okorocha was not arraigned yesterday as at the time of making this report.
/div>
/div>
Comments
comments