The office for governors' wives is a big deal in Nigeria. Although officially an unrecognized institution in Nigeria, without budget allocations, allowances, or salaries, it is given recognition, it receives donations, office space, and staff strength in a quasi-official capacity.
The source of income of this office is not just largely unofficial, it is questionable. The good side is that some of these governor's wives have made good use of the portfolios they have to make impacts. Some of these governors' wives have done well, others have done better. Before we look at some of the governors' wives' projects, here are some frequently asked questions. 
What is the function of the office of the wife of the governor?
The office of the wife of the Governor serves auxiliary functions, its role is to assist the governor in his quest to carry out his official duties and to serve as a link between the masses and the governor. 
What projects are they expected to carry out?
They are not obligated to do anything by law. If any decides to carry out projects, it is to conduct outreaches that will bridge the gap. Most of their projects are aimed at creating a human face for the government. 
Is the office of the wife of the governor funded?
Officially: No. Unofficially: Yes 
Let us see what these governors' wives in the southeast have been up to. 
Abia State
The wife of the governor of Abia state is Nkechi Caroline Ikpeazu, She hails from Ohanze Isiaha in Obingwa LGA of Abia State. She is outstanding for her dedication to her faith. She is a Deaconess of the Seventh Day Adventist Church.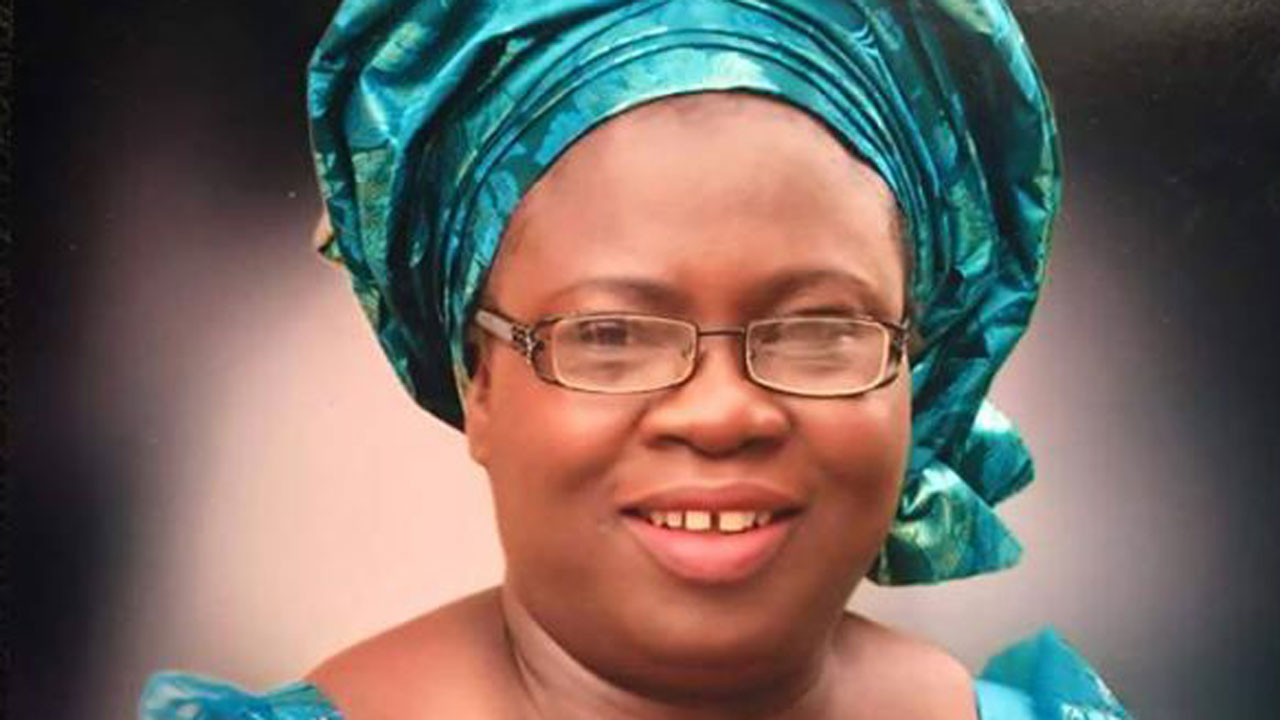 She has executed quite a number of projects.
She set up an NGO, the Vicar Hope Foundation(VHF) whose major focus is the elimination of sickle cell disorder. VHF has built a sickle cell hospital/diagnosis center in Umuahia that offers treatment to patients and the just concluded center in Aba. This is her single most impactful project. She offers free drugs, treatment and diagnosis to sickle cell patients. 
She also constructed 38 3-bedroom bungalows for 38 indigent Abians.
Skill Acquisition training for 1,065 persons. 300 have been trained and set up with startup capital and equipment. An additional 328 persons have received empowerment equipment and funds to start small businesses.
De-worming programme for 213,000 primary school pupils in Abia State.
The distribution of Maternity kits to 1,350 expectant mothers.
The training of 300 health personnel on Neonatal Resuscitation in collaboration with Nestle and NISONM.
The distribution of 328 wheelchairs and crutches to the physically disabled.
The sponsorship of the Nkechi Ikpeazu Annual National Open Para-badminton Championship & Nkechi Ikpeazu Inter-Ministerial Women's Sports Competition.
The distribution of 4000 books and learning materials to public school pupils.
The completed 3-sets of classroom blocks constructed in Obingwa LGA through Vicar Hope Foundation.
The sets of Classroom furniture donated to schools in Bende, Ikwuano, and Obingwa LGAs.
The free fitting of the prosthesis to 150 amputees.
Construction of market stalls in rural areas of over 5 communities for women to trade. 
YOUTH IN DIGITAL JOBS training program for young people in Abia.
She assumed office May 29, 2015. 
Anambra State 
The longest-serving of all the governor's wives is  Lady Dr. Ebele Obiano. She hails from Ogbunike in Oyi LGA.
Lady Ebelechukwu Obiano has facilitated the following projects through her NGO Caring Family Enhancement Initiative CAFÉ: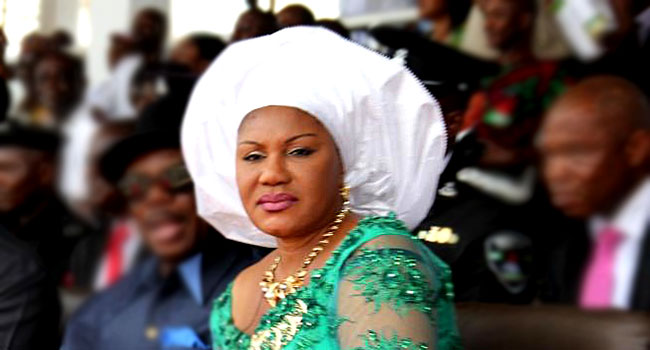 29 Houses built so far for Indigent widows across the 180 communities in Anambra State.
Sponsored and facilitated Surgeries for over 500 Children born with mouth deformity (Cleft lift). 
Provided Prosthetics (Artificial limps) for 2,000 persons living with Disability.
She has rehabilitated and Empowered over 200 mentally challenged persons and reunite them with their families and still counting. 
She empowers an average of 1500 youths and women with basic skill and seed money every year, so far her NGO has a record of 10,000 people who have been empowered.
She has facilitated so many projects to many communities in the State through her CAFE. 
She assumed office on 29th May, 2015. She is known for her love for fashionable items, having been profiled by top media organizations. 
She assumed office in March 2014.
Ebonyi State
Ebonyi state holds the position as the chairman of the south east. The state's governor's wife is Chief Mrs. Rachel Umahi will be regarded, tongue-in-cheek, also as the chairlady of southeast governors' wives.
She has executed projects.
63 Vesico Vaginal Fistula (VVF) The women were repaired free of costs and were trained and rehabilitated by Mrs. Umahi. 
A massive campaign against female genital mutilation (FGM). Ebonyi State was rated second at 74.4 percent in the infamous circumcision of women. Today, it has been drastically reduced and Ebonyi State is almost an FGM  Free State.
Top Five Dishes from Imo State
Apart from FGM, the foundation has substantially addressed other unorthodox practices like harmful widowhood practices, rape, denial of family inheritance, child abuse and abandonment of aged parents among others.
The foundation has, for more than four years now sponsored free repair of fistula.
To tackle the increasing wave of violence in society, Chief (Mrs.) Rachel Umahi championed the domestication of the Violence Against Persons Prohibition (VAPP) Law.  Ebonyi is the third state to domesticate this law.
Grant given to over 1,710 widows worth N100, 000, while 300 widows are paid monthly stipends. This is apart from wrappers and transport fares regularly extended to them. Similarly, 1,710 women and youths received N250, 000 each. 
She assumed office May 2015. 
Enugu State
Coal city's first lady is Mrs. Monica Ugwuanyi. She received backlash for commissioning a tip tap for primary school students. She refuted that the tap was made by the students, she only visited to commemorate the ceremony.
We have had eyes on her since then to know what she has been up to, unfortunately, her office has been unreachable and her media presence is remarkably poor. Due to these factors, we are unable to put out her projects, this is not to say she has not been doing well. 
She assumed office 29th May 2015. 
Imo State
The Imo state governor's wife is Mrs. Chioma Uzodinma, she is just over a year in office which makes her the youngest of all the governor's wives in southeast. Not just that, she is 31 years old which puts her as one of the, if not the youngest first ladies in Nigeria as a whole.
She assumed office in January 2020. 
She has done quite a couple of things in her over one year in office.
Advocacy for sexual abuse.
Advocacy against violence (Sexual and otherwise) 
Donations to Orphanage homes, hospitals, rural communities etc. 
Financial intervention for Miss. Ezenwa Nkechi a 20-year-old rape victim who gave birth to triplets at Federal Medical Centre Owerri.
Be the judge and the jury, who did better among these women of substance?
Connect with us on Facebook
Comments
comments