Ho Van Lang, "real-life Tarzan" didn't know that women existed for 41 years before he was discovered living in the jungle away from civilisation.
The 49-year-old man, now lives with his father in a small Vietnamese village eight years after they "escaped" their isolated life in the jungle.
According to report, the family fled civilisation when a US bomb killed father Ho Van Thanh's wife during the Vietnam War in 1972.
Allow Married Men To Become Priests- The Vatican
Lang, his brother Tri, and his father Ho spent most of their lives deep in the Vietnam jungle.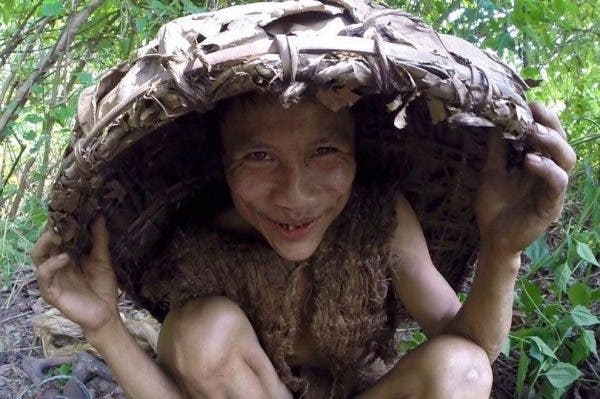 Lang's dad had a "profound phobia of returning as he did not believe that the Vietnam War was over".
The family had to adapt to survive and became competent hunters living off the prey they caught in the jungle, Docastaway reports.
They ate monkey, snake, lizard and any other creature they could get their hands on.
JUNGLE JUSTICE: Two Killed Over Stolen Mobile Phone
Lang's favourite was reportedly a rat's head.
When questioned if he knew what a female was, he said that his father had never explained them to him.
Follow us on Facebook
Comments
comments
Post Disclaimer
The opinions, beliefs and viewpoints expressed by the author and forum participants on this website do not necessarily reflect the opinions, beliefs and viewpoints of Anaedo Online or official policies of the Anaedo Online.