Politics is a tough terrain and in a country like Nigeria, it heads towards the gutters. Little wonder it is dominated by the male gender. When it comes to Abia State, women have not shied away from the frontiers in the government. The Aba Women Riot is an example that Abia State women have been politically aware, decades back. Margret Ekpo who championed the rights for women to be in politics lived in Abia State. 
All these put into consideration, Abia State should be counting women in politics in the dozens. The fact that we are looking at five, the fact that we have to look at all is evidence of women's struggle to gain entrance into Abia politics. Hopefully, in few years to come, there would be no need for this.
Nkechi Justina Nwaogu
When it comes to politics, Nkechi Justina Nwaogu is a grandmaster, she started her political career as far back as 1993. She was a three-time National Assembly Member, an almost two-time senator of the Federal Republic of Nigeria before she was usurped by T.A Orji.
Nkechi Justina might have been in politics since 1993, but she officially commenced her political journey in 2003 when she was elected to the Federal House of Representatives as a member representing Osisioma-Ngwa/Ugwunagbo/Obingwa Federal constituencies. While at the house she served in various house committees where she performed considerably well. 
Owing to Nkechi Justina Nwaogu's excellent performance in the lower chambers, it was no surprise when she won by a landslide when she contested for the office of the Senator representing Abia Central Senatorial District at the upper legislative arm of the National Assembly in 2007.
Going by her mission statement in office 'to improve the quality of legislation, ensure that there's compliance and implementation of budget on the part of the executive and participate in constitutional amendment programs', Senator Nkechi served in various capacities while in the house.
She headed several committees and sponsored major bills, Nkechi was the Chairman of the Senate Committee on Banking, Insurance, and Other Financial Institutions. Senator Nwaogu was also a member of the Constitutional Review Committee in addition to her membership of the  South East Reconciliation Committee of People's Democratic Party (PDP). 
She sponsored a law that today has brought relief to the financial sector and led to the establishment of the Asset Management Company (AMCON). 
The strides of Nkechi Justina Nwaogu while in government caused His Majesty Eze Obidiegwu Onyesoh on the 1010th Iguaro Ndigbo 2009 AD  ceremony at Nri Aniocha L. G. A in Anambra State to bestow the title 'Ugonwanyi ndi Igbo' on her.
Former Senator Nkechi Justina Nwaogu was born on May 29, 1956. She attended Brunel University, Uxbridge in the United Kingdom and she has an MSc. In Management. She was once the Pro-Chancellor of the University of Calabar.
Senator Nkechi Justina Nwaogu Ph.D., CON, is married with three children.
Nnenna Elendu Ukeje
Nnenna Elendu-Ukeje has experienced discrimination, sexual innuendoes, physical threats, and insubordination mainly from male colleagues since she entered the political arena, but each time she fought back a thousand times. 
Honorable Nnenna Elendu Ukeje first appeared on the political scene in 2007 as the Representative for the Bende Federal Constituency, Abia State under the umbrella of the People's Democratic Party (PDP). 
Nnenna Elendu would go on to be a member of the parliament till 2019, she was re-elected in 2011 and in 2015. She was one of 15 women members and of the ten from the People's Democratic Party (Nigeria) who were elected to the 8th National Assembly in 2015.
Her legislative interests include foreign policy, defense, and education, whilst she was serving she was the Chairman House Committee on foreign affairs. 
After she was re-elected in 2015, Nnenna Elendu was once again appointed as the house committee chairman on foreign affairs.
While she was in the National Assembly, Honorable Nnenna Elendu Ukeje was honored with the prestigious award from the National Assembly press corp as "The Rep. of The Year" at the annual/ Maiden dinner held at ASO hall international conference center, 2018 for her outstanding performance in the house.
The Honorable comes from a line of fine high achievers, as she says her passion comes from her father, late Captain Elendu-Ukeje, a decorated pilot with the Nigerian Air Force and Nigerian Airways before his retirement. Her mother, Roseline Ukeje, served as Chief Judge of the Federal High Court. As the first daughter of her parents, she took up the baton from them switching careers to serve the masses.
5 Top Tourist Centres In Abia State
Nnenna Elendu Ukeje started her career in the hotel management industry where she was highly accomplished. She distinguished herself as a Business Development Manager with Hudson Petroleum before moving to Protea Hotel in Victoria Island, Lagos, where she worked as a Hotel Representative and later as a Director between 2002 and 2005. 
Honorable Ukeje is a graduate of the University of Benin, Edo State, and the University of Lagos where she earned a Bachelor's degree in education. She is married with children.
Nkeruika Onyejeocha 
Coming up through the ranks, she has seen and been through the rough ladder of politics, at this point she can qualify as a veteran when it comes to politics.
Nkeiruka Chidubem Onyejocha is a top politician and ranking lawmaker in Nigeria's Federal House of Representatives. She is one of the longest-serving members of the National Assembly. 
Onyejeocha can be said to have started her political journey around 2002 starting with her serving as the Executive Transition Chairman of Umunneochi Local Government Area of Abia State in 2002. In 2003 she was appointed to serve in the executive cabinet of Abia State as Commissioner for Resource Management and Manpower Development.
In 2007, she was first elected as a member representing Isuikwuato/Umunneochi Federal Constituency of Abia State under the wings of the People's Democratic Party (PDP).
In 2018, she came under fire from her party leaders (PDP) who were persuading her to drop her intention of a return ticket to the house, Nkeruika defected to All Progressives Congress (APC).
Nkeruika Onyejeocha went up against her former party in the 2019 elections and still won her re-election bid for a fourth term in the National Assembly.
A woman of steel, ADA-EJI-AGA-MBA 1" of Umunneochi, Abia state, she contested for the position of the speaker of Nigeria's Federal House of Representatives, in a house dominated by males. She stood against Femi Gbajabiamila from Lagos State nominated for the position by their party APC in 2019. She contested for this position on the grounds of balanced distribution of key federal powers among the six geo-political zones of the country, in a rather sudden turn of events she stepped down less than 24 hours before the election.
Onyejocha has spoken out on critical national issues in the house, sponsored several bills, and has moved motions that have impacted the lives of the masses and guarded their rights.
One of the major bills she sponsored was the emergency treatment of victims of gunshot obligatory and compulsory for hospitals without demanding or delaying treatment to first obtain police reports before commencing treatment in emergency situations.
Nkeruika Onyejeocha has won several awards for her formidable achievements as an active member of the National Assembly.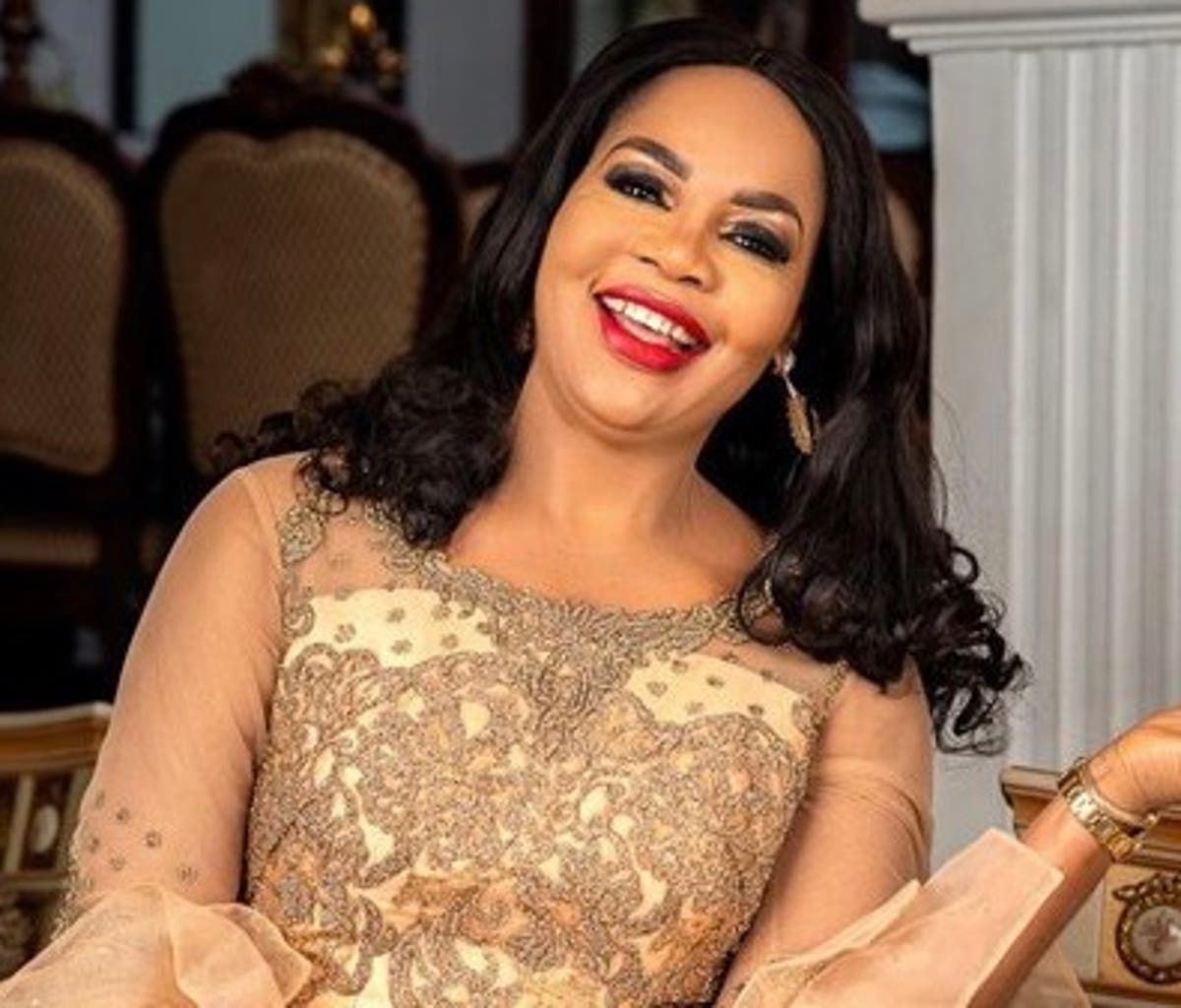 Angela Johnson
She is not your everyday politician, she has never held any political office but she is gunning for the top. 
Angela Johnson ran for the presidential elections under the Alliance for a United Nigeria (AUN) party in the 2019 elections. Johnson is not only a politician but also a lawyer, pastor, and church writer. She was born on November 16, 1959.
According to Angela Johnson, she has a special mandate to steer Nigeria on the right path, hence, she looks forward to still contesting in the next presidential elections.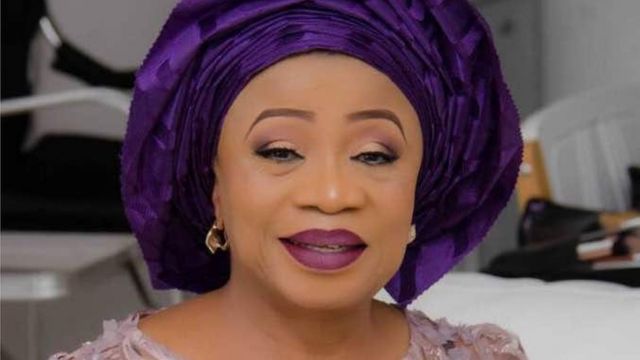 Blessing Nwagba 
She was amongst the female governorship aspirants of the 2019 elections, Blessing Okwuchi Nwagba was the only female legislator in the 6th House, Abia State House of Assembly. 
Blessing Nwagba's political career kicked off in 1991 as a Supervisory Councillor for Health and Social Welfare in the Aba Local Government Council. She went on to become a member of the Education Authority of Aba North LGA and was an integral part of the governing board responsible for policymaking at the primary level and also oversaw the running of primary education in Aba North. 
During the era of President Umaru Musa YarAdua, she was appointed to a 7-man board to drive the strategic direction of the premier hospital in the University College Hospital, Ibadan in 2009.
Blessing Nwagba was officially elected in 2011 as a member of the Abia State House of Assembly representing Aba North Constituency. 
During her first tenure as a legislator, she was the Chairman House Committee on Commerce and Industry and also the Chairman of Women Affairs. 
While in office, Blessing Nwagba was a very responsive and active representative. She sponsored several bills including institutional support for disability which was passed into law though not accommodated by the Governor. The Abia state bill on widowhood rights, in 2011 she organized a public hearing and legislative intervention on the Abia State University gang-rape incident that took place in October 2011.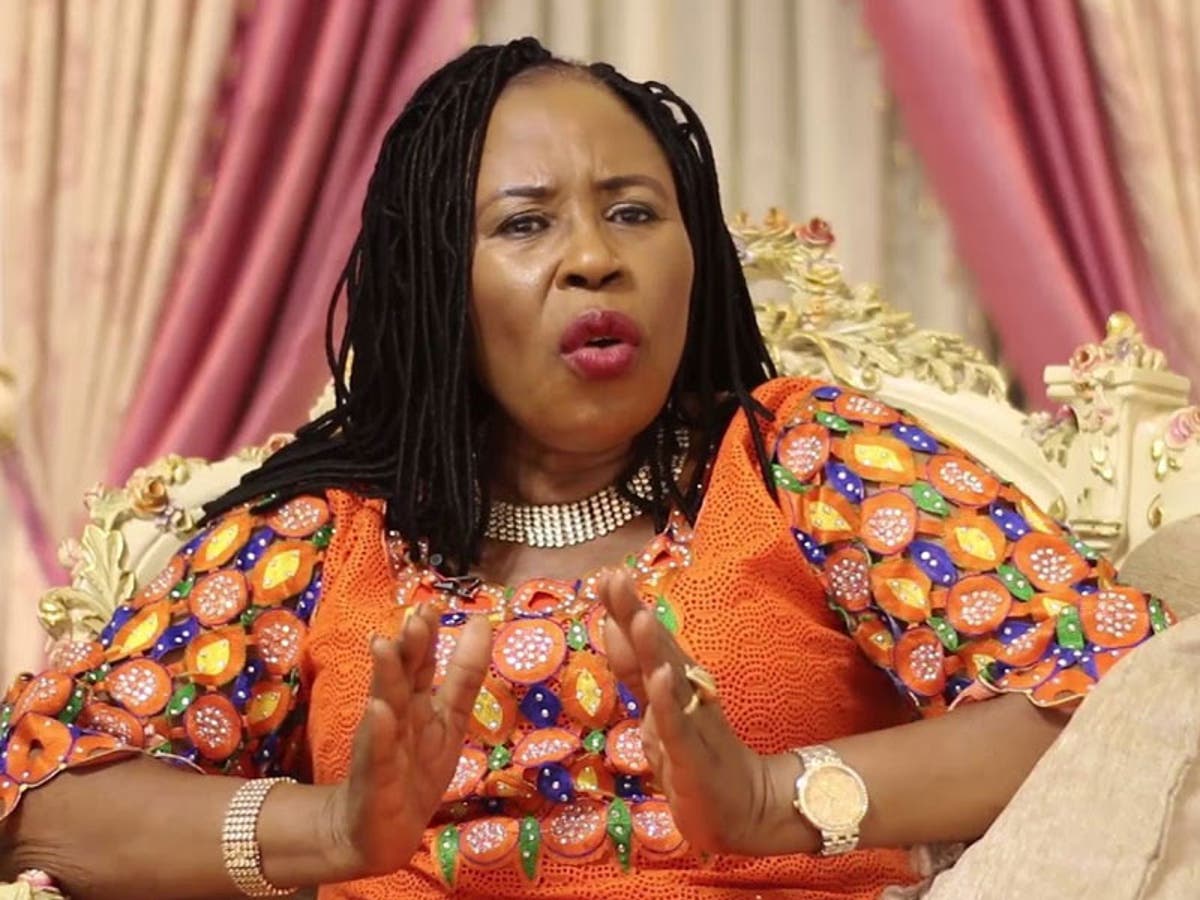 Hon Blessing Nwagba had moved a motion on behalf of the South-East/South-South houses of Assembly in respect to the grazing reserve proposal and activities of herdsmen in the two geopolitical zones.
She has also moved the same motion in Abia State House of Assembly restricting cattle menace and the need to reject the proposed bill for the establishment and control of grazing routes/reserves at the National Assembly. 
Follow us on Facebook
Comments
comments