Ekiti State Governor Kayode Fayemi and chairman of the Association of Nigerian Governors says security is beyond the control of the Nigerian Army alone.
Again, state governors in Nigeria have demanded a restructuring of how revenue in the federation account is shared between the federal government and the states.
The Governors want to take 42 percent of the revenue while the federal government retains 35 percent and 2.3 percent goes to the local governments.
Fayemi: Nigeria Insecurity Challenges Beyond Military
This position was reiterated by the Ekiti State Governor, Kayode Fayemi who is also the Chairman of the Nigeria Governor's Forum (NGF) in Abuja.
According to Fayemi, it is not the first time the Governors are making their minds known on how the revenue in the federation account is shared currently and how they want it to be shared.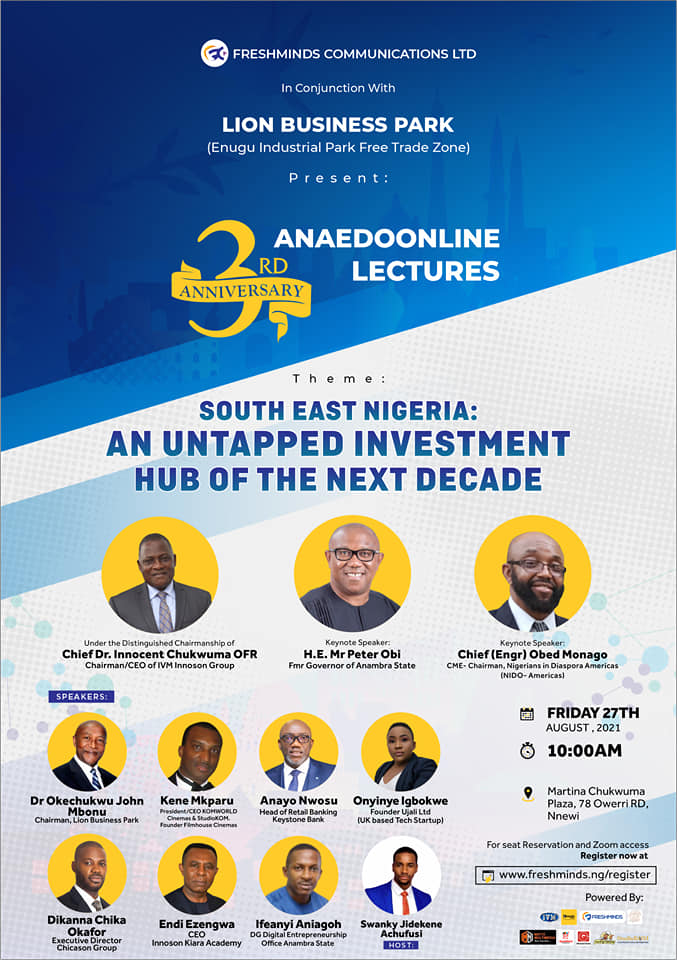 Speaking at a national dialogue and book presentation, Fayemi said: "On revenue collection and sharing, the position of the Nigeria Governors' Forum to which I subscribe is that the sharing formula should be reviewed in favour of the states, especially given the argument of devolved responsibilities to the sub-nationals.
"In the context of the proposed new federal structure, governors have argued for a formula along the lines of 42 per cent to states, 35 per cent to the Federal and 2.3 per cent to local governments."
Fayemi further called for the restructuring of Nigeria, noting that there is too much power concentrated at the federal level but for the country to make progress power must be decentralized.
Fayemi Reveals Why He Missed Meeting With South West APC Leaders
He added that all issues causing agitations in the country must be addressed squarely without politics getting involved regardless of the many names by which people are calling them.
"For how long can we continue to run away from this issue and continue to pretend that somehow it would resolve itself someday?
He added: "Caught in our politics of difference and otherness, devolution, decentralization, restructuring and such other concepts have come to mean different things to different people, depending on the ethnic and regional toga they wear."
The Ekiti State Governor however noted that in addressing the various agitations, the nation must not be destabilized.
LATEST: Over 76,000 Deaths Reported In 10 Years: Fayemi
"Sooner than later, these matters have to be addressed squarely, but dispassionately. He said the challenge is how to address restructuring without upsetting the apple-cart; that is, without unleashing instability occasioned by the mobilization of ethnic, regional and religious sentiments and identities," he said.
Follow us on Facebook
Comments
comments
Post Disclaimer
The opinions, beliefs and viewpoints expressed by the author and forum participants on this website do not necessarily reflect the opinions, beliefs and viewpoints of Anaedo Online or official policies of the Anaedo Online.