The Kano State House of Assembly has asked Governor Abdullahi Ganduje to remove the Chairman of the State Revenue Board, Abdulrazak Salihi.
The hallowed chamber accused Salihi of refusing to disclose to the House the position of the state revenue collection despite a series of requests by the legislature.
He was also accused of conniving with the state government without the notice of the House to unilaterally reduce ground tenement rates of the Independent Petroleum Manufacturers Association of Nigeria (IPMAN) from N250 to N100 which the house described as a total violation of the constitution.
Ganduje: Kano Fights Corruption More Than Any State In Nigeria
During Tuesday's plenary, the assembly demanded Salihi's sack within 48 hours over his violation of the constitutional provision of the country as well as disrespect to the legislature.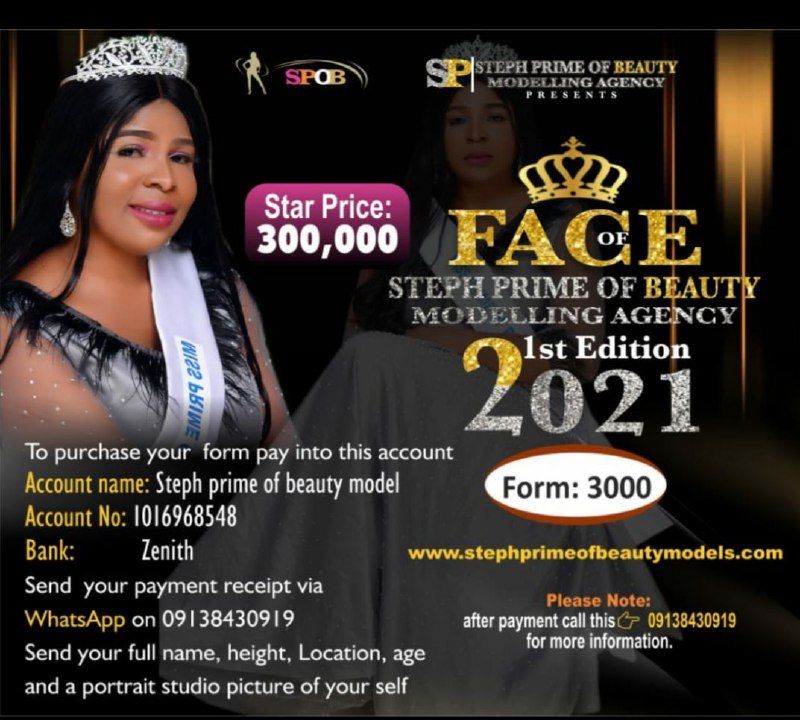 In their separate remarks, the lawmakers were displeased with what they described as the non-performance of the chairman in revenue collection as well as the lack of knowledge of what revenue entailed.
The House, through the Speaker, Hamisu Chidari, expressed anger at the nonchalant attitude of the chairman who was summoned but lied to them.
Chidari, however, disclosed that the House agreed to set up an eight-man committee that would investigate the reasons Kano occupied the 10th position from its initial second position after Lagos, in revenue collections.
Tinubu Hails Ganduje On His Fight Against Corruption In Kano
The eight-man committee to investigate the falling revenue collection in the state and illegal actions of the chairman is headed by the House Finance Chairman, Magaji Dahiru Zarewa.
Follow us on Facebook
Comments
comments