House of Moses, is rumored to return in 2022, with a new theme *'Element of Surprise'* .
The show made its debut in the last quarter of 2020, and in 2021 as the Ultimate Survival Edition and has long been sort out for by Nigerians due to its long retirement from the television space.
According to social media speculators, the director of the renowned live TV show Triumph Moses, had hinted on his Instagram story saying "We are back, stronger, better and more daring than ever before", two days later the official Instagram of House of Moses posted a very short phrase *"Element of Surprise"*.
House Of Moses Affirms Partnership Agreement With AnaedoOnline
These actions have left Nigerian speculators with the impression that the show is actually coming back with the alleged theme *'Element of Surprise'* , as they claim it was the same approach used in 2021 to announce the show's return and its new theme.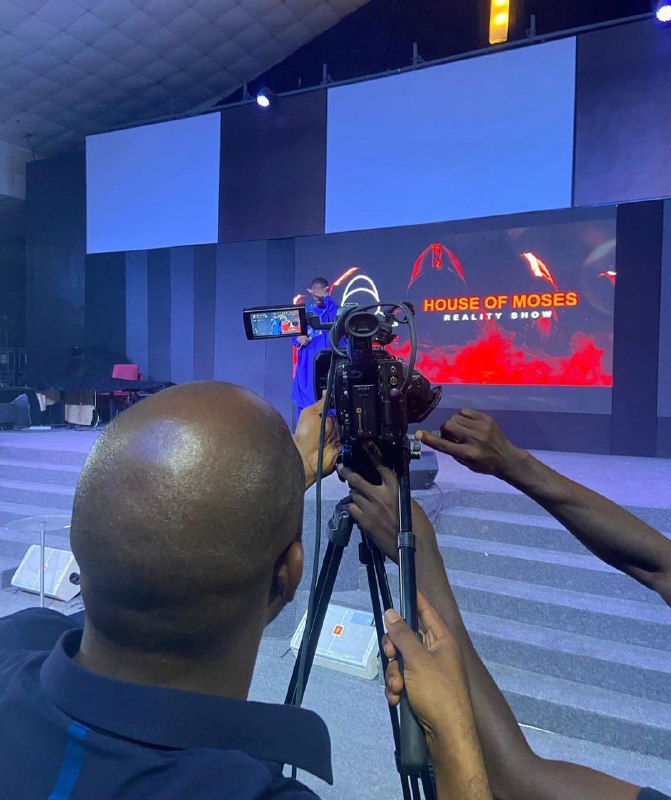 Rewind to February 2022, the director and CEO of House of Moses in an interview with AnaedoOnline stated clearly that the show will return but there is no actual time frame due to the legal and marketing team's progress in tidying up modalities with new investors and partners for the new edition.
"Yes House of Moses show will return once again to viewers, we are aware of the pressure and high demand by Nigerians to bring the show back again after its long retirement, we are in the final stages of negotiations with new partners and we trust that modalities will be concluded soon before any official announcements will be allowed to fly across the internet space, but I can say for a fact that we are very close to a big come back", he said.
House of Moses: Contestants Begin To Arrive Abuja
Although the news about the alleged new theme *'Element of Surprise'* looks more like mere speculations, over 90% of observers believe the statement is not just an ordinary phrase but the actual theme which Moses intends to use this year.
Follow us on Facebook
Comments
comments
Post Disclaimer
The opinions, beliefs and viewpoints expressed by the author and forum participants on this website do not necessarily reflect the opinions, beliefs and viewpoints of Anaedo Online or official policies of the Anaedo Online.