The ULASI HILARY CHUKWUDI Led National Union Of Anambra State Students, University Of Calabar, Calabar (NUASS-UCC) Leadership celebrates her 200 Days in office.
Recall that this administration was sworn into office on the 28th Oct, 2021 after a peaceful election which brought to an end the tenure of my predecessor Distinguished *Sen. Ikueze Chukwumezie Martins* led administration who did very well while in office.
Most importantly, the aim of celebrating our performance in these 200days is to remind *NUASS UCC* of our electioneering promises to them, our achievements so far and also the direction to which our government is heading to for the benefit of all Nuassites (More details on the flier Below).
LATEST: University of Calabar (UNICAL) Hostel Hall On Fire
As we all know, one thing that makes an association/body to strive and become more progressive is what I call an uninterrupted connection which can be likened to Continuity which should be the bedrock and an integral dream of a successful government.
More so, it's quite normal nowadays to present to the electorate(s) gigantic blueprints which after elections all promises are forgotten hook, line and sinker but in the quest to challenge and change the narrative and of course uphold integrity, we have succeeded in fulfilling some of our campaign promises to a large extent amidst limited time conditioned by the industrial strike with Zero penny and resources in our coffer.
Hence, as administrators, we have come to give accounts of our stewardship in the last 200 Days in office. Therefore, I have it on good authority to say that this is the best 200 Days since the genesis of NUASS UCC reminding Nuassites of our philosophy before our emergence *"GIVING NUASS UCC; A NEW FACE".*
Comparing The Cities Of Calabar And Abeokuta
However, we could not have achieved this far, if not by the grace of the almighty God and also the unquantifiable support, assistance and encouragement from *ANAMBRA STATE* Students Unical, beginning from the past leaders of the association, our Stakeholders, general members and our fathers and stakeholders in our dear State, Anambra.
Most importantly, Our parental body comprising of (Ogbako Anambra and various local government association in Calabar) who took us as their own biological sons and daughters making sure that we have no problem let alone complaining. May the almighty God continue to bless and enrich you all.
It is obvious that our remaining days in office shall be more fruitful as the dream is geared towards delivering a selfless mandate to the gratification of our amiable members and to boost the status quo of the union at the expiration of our tenure.
Long Live NUASS UCC
Long Live Cross River State
Long Live NUASS NATIONAL
Long Live Anambra State
16th May, 2022
ULASI, HILARY CHUKWUDI
_Executive President_
NUASS-UCC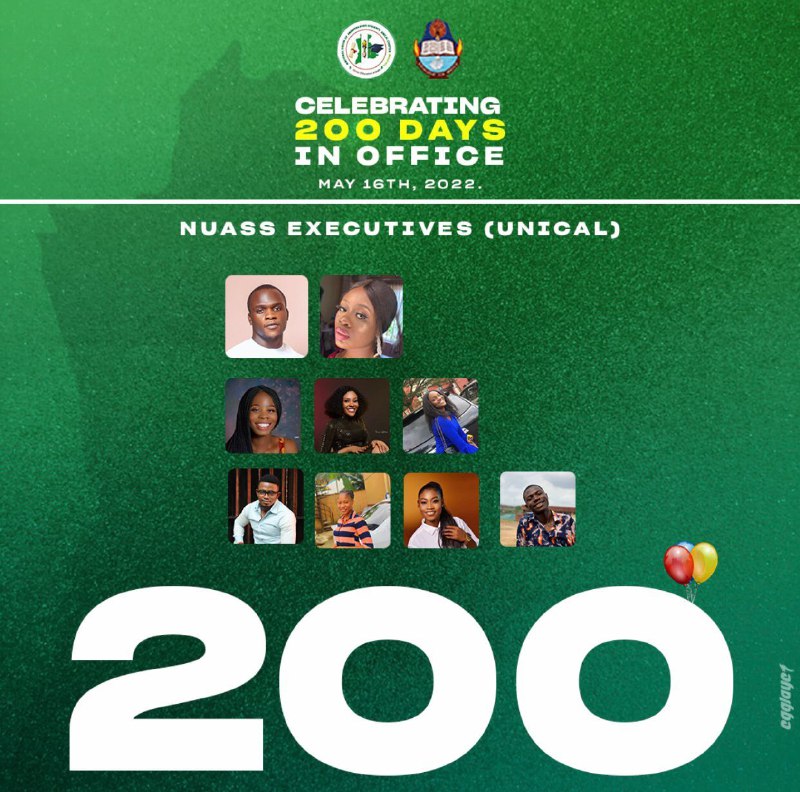 Follow us on Facebook
Comments
comments
Post Disclaimer
The opinions, beliefs and viewpoints expressed by the author and forum participants on this website do not necessarily reflect the opinions, beliefs and viewpoints of Anaedo Online or official policies of the Anaedo Online.