By Gloria Ugwuoke
According to a Lagos-based businessman and worldwide speaker, the All Progressives Congress and the Peoples Democratic Party are both part of "the old brigade," and Nigerians will not be misled by "political contractors" in 2023.
Kingsley Chukwudika Okoli, the founder of the Progressive Alliance for Peter Obi, told Anaedoonline in Anambra that with the correct information and mobilization, the Labour Party has a higher chance of winning in the polls, because members of the old order are running out of time.
He said, "The two major forces in political parties in Nigeria are the APC and PDP and they are of the old order. Time is fast slipping by so they are just gasping for breath. No political party can tell the number of votes they can get before the elections. Instead they create a media frenzy to get gullible Nigerians to support them."
Peter Obi Asks Voters To Vote Candidates With Traceable Sources Of Wealth
The business guru highlighted that there is an organic and commitment-driven change taking place in Nigeria, leaving little room for unethical agreements as people begin to tap into the new wave.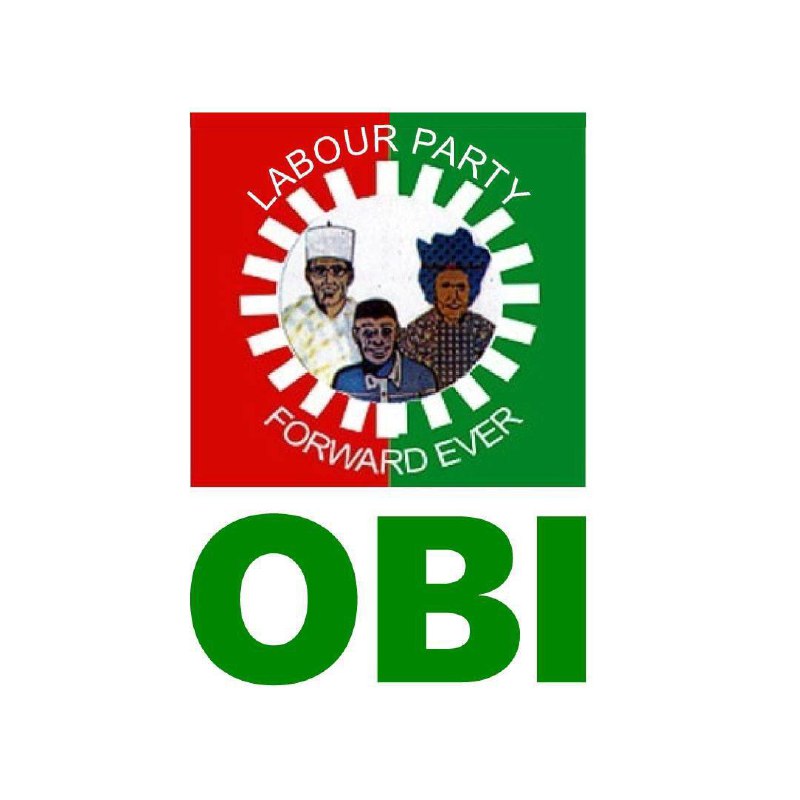 "Basically we have this entitlement mentality in Nigerian politics to think it's my turn, or my people's turn, this section or that section's turn. But it's gradually changing and the OBI-dient movement does not care about race, tribe or how much money you have. What we care is – let the voters come out and vote for what they are going to get, regardless of where he is from."
The automobile expert described Peter Obi as a "excellent product- that is not tough to sell," which has resulted in his widespread acceptance among Nigerians. He mentioned the youth-driven demographics and the demand for outcomes as a significant benefit to the OBI-dient movement, which has consistently volunteered their time and other resources to ensure that Peter Obi becomes Nigeria's next president.
Mr. Okoli went on to say that the Progressive Alliance for Peter Obi is built on grassroots mobilization and information. It's an organically formed support network for Peter Obi that spans the 36 states' six geopolitical zones. They go around explaining what Peter Obi brings to the table and how to vote.
2023 Elections: Peter Obi May Win In Anambra state – Gov Soludo
"Peter Obi is selling creativity, production and the tenets of good governance that can run a country in the 21st Century".
Speaking of his political ambitions, he stated that seeing Peter Obi triumph in the upcoming elections is his top priority at the time.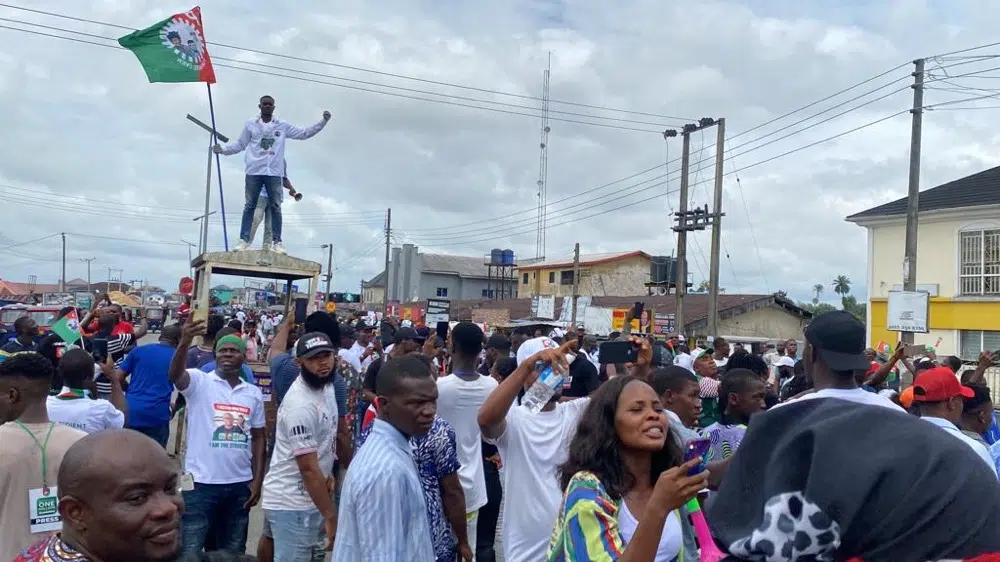 "I have not met Peter Obi before, he doesn't know me and I have not receive a dime from him. Yet I and millions of other Nigerians are out there canvassing for him. I donated my house for the contact mobilizations and each time we step out, people donate water, snacks and other items to us and I am grateful to all our donors- it's an organic movement and people have realized that it is not all about money all the time"
He praised INEC's efforts to ensure free and fair elections in the country, citing the Electoral Reform Act and the beavers recently adopted by INEC as significant measures toward a legitimate election free of vote buying.
Follow us on Facebook
Comments
comments
Post Disclaimer
The opinions, beliefs and viewpoints expressed by the author and forum participants on this website do not necessarily reflect the opinions, beliefs and viewpoints of Anaedo Online or official policies of the Anaedo Online.