By Gloria Ugwuoke
Yesterday, April 23, 2023, Moonshine Residence, Nnewi's first collection of opulent shortlet apartments, officially open in class.
The magnificent structures, located at No. 1 Madubuko Street, Uru-Umudim, Nnewi, Anambra State were Commissioned by H.RH. Igwe Kenneth Orizu III, CON, JP. in memory of Late chief Patrick Madubuko.
The "Moon Shine Residence" promises to be a tranquil refuge for the contemporary traveler, ushering in the next phase of hospitality in Nnewi and paving the way for additional financial investments in the city's real estate and tourism sectors.
Creativity: Man Converts Luxurious Bus Into Restaurant
Just like Airbnb, Moon Shine Residence offers high-end luxury apartments, a concierge, a gym, a game room, a private event space, laundry service, and constant security. It's perfect luxury, tastefully decorated with a reliable internet connection.
Prof. Victor Tochukwu Madubuko, a human resources manager, consultant, and teacher at Yeshiva University in New York, United States, a native of Uru in Umudim, Nnewi North local government area of Anambra state, founded The Moonshine Residence, which is completely different from hotels seen every day.
He expressed excitement towards the unveiling of the top notch facility.
In his words; "It's exciting to build something and get support from the community. It's outstanding to have Igwe Nnewi here, Obi of Umudim, Ofodeme and many who are yet to get here, all in a bid to support me. The recognition is outstanding and I'm happy to witness the ribbon-cutting day of Moonshine Residence".
Innoson, Obi Cubana, Jowizaza Shut Down Nnewi For Airtight Fathers Burial (Photos+Videos)
The Human Resource manager and professor added that it's a kind of place perfect for families and individuals who prioritize security, comfort and exclusivity.
"We are a residence, we are not open to the entire public so we promise our guests that they will have peace, security and a top notch lifestyle. We have the beach club, swimming pool and restaurants where members register and have access to it. You can come with your family for a weekend, a week or a month.".
"when I was building my home here, it was difficult to find a comfortable place to stay for an extended period of time. Especially in terms of bringing my wife and children home as I didn't want to stay in a hotel with my kids for security reasons. So my wife suggested we create this opportunity for others, here in Umudim".
Speaking on hospitality in Nnewi, he added that there are lots of untapped opportunities in that sector and Moonshine is here to not just fill it up but also solve a real need.
"Sometimes when I have visitors, they stay in Asaba, some of them stay in Awka then shuttle to come here for one event or the other. So, I realized that it's a great opportunity to open this. We just began officially today and from our records, I see a lot of opportunities for apartment hotel, in Uru especially because it has better safety records than Brooklyn, New York. It's a safe area."
Don't Miss This: Nnewi Billionaire, Obi Ego Buries Father in Style (Photos)
The people of Nnewi are excited for such a great project, the first of it's kind in Nnewi to meet the class of shortlets found in other parts of the world. Prayers were made in the premises by priests, Igwe Nnewi and H.H. Obi Benneth C. Okafor, JP, the Obi of Umudim, Nnewi.
Speaking to the press, entertainment guru and founder of Kom World Cinema, Kene Mpkaru lauded the project as one of the best ways to project Nnewi to the world.
Quoting him; "I am one of the biggest ambassadors of Nnewi, it's always good to see people who invest at home. Not just because it's home, but there is economy here, it's commercially viable, people want these things, just as we see in developed countries and environments in Nigeria…"
"The Moonshine is an excellent stuff, it's no different from the shortlet apartments we stayed all through Europe and particularly in England. No difference , infact, this is better. The great thing about it is that it's here in Nnewi and I don't think there is anything like this in Anambra state."
The Filmone and Genesis cinema strategist added that real estate just got a facelift in Nnewi and families, Guests and movie stars can comfortably stay at Moonshine Residence whenever they visit Nnewi.
Update: Enugu Govt. To Shut Down Hotels, Eateries, Others, See Why
Family, friends and great personalities in Nnewi to include; H.R.H Igwe Kenneth Orizu III, CON, JP, Obi Umudim, Obi Benneth Okafor (Amuukwu Nnewi ) BOT Chiarman, Nzukora Nnewi, Sir DC ofodeme, Chief Emma Nzewi, Kene Mkparu and many others graced the grand opening of Moonshine Residence.
Moonshine Residence welcomes travellers, visitors to Nigeria, staycation with bae, vacation with family, hosting friends or events and other unique hospitality experience. Individuals and organizations can enjoy sports centers, restaurants, open bar and other perks as they register for membership. To find out more, send a mail to themoonshineresidence@gmail.com
Contact +2348134244044, +2348140400772 or visit www.themoonshineresidence.com
See Photos Below: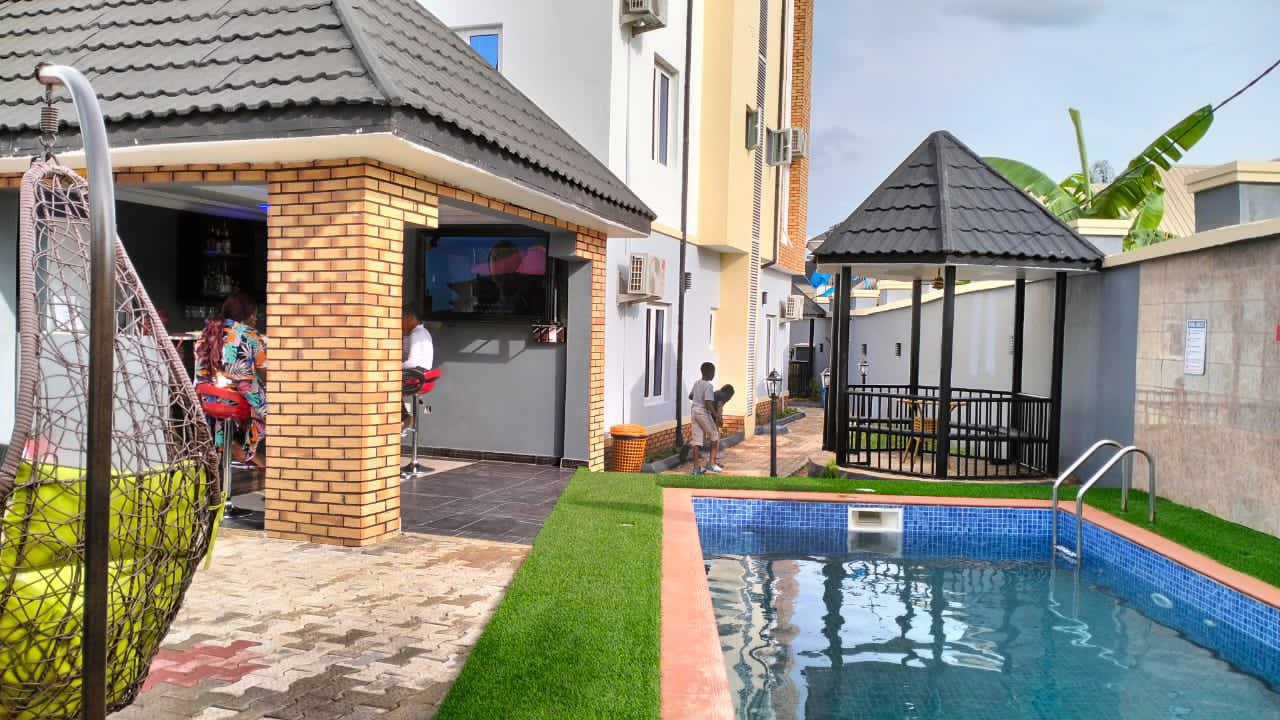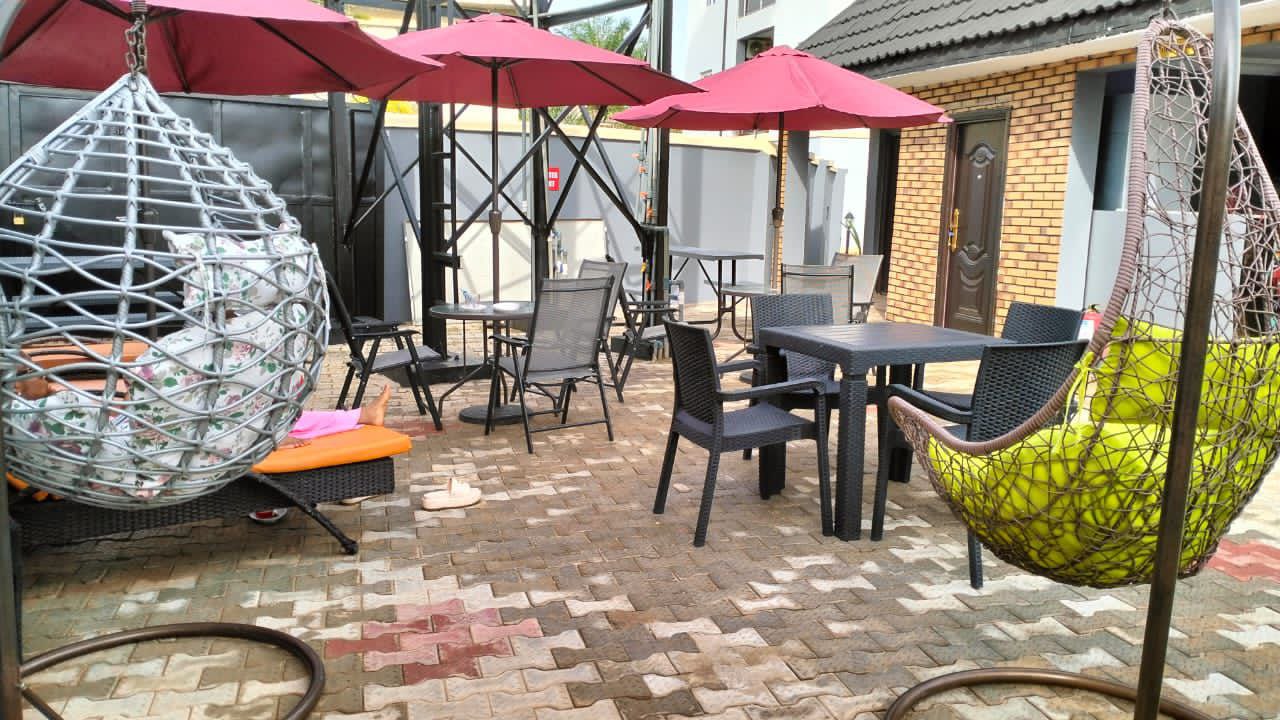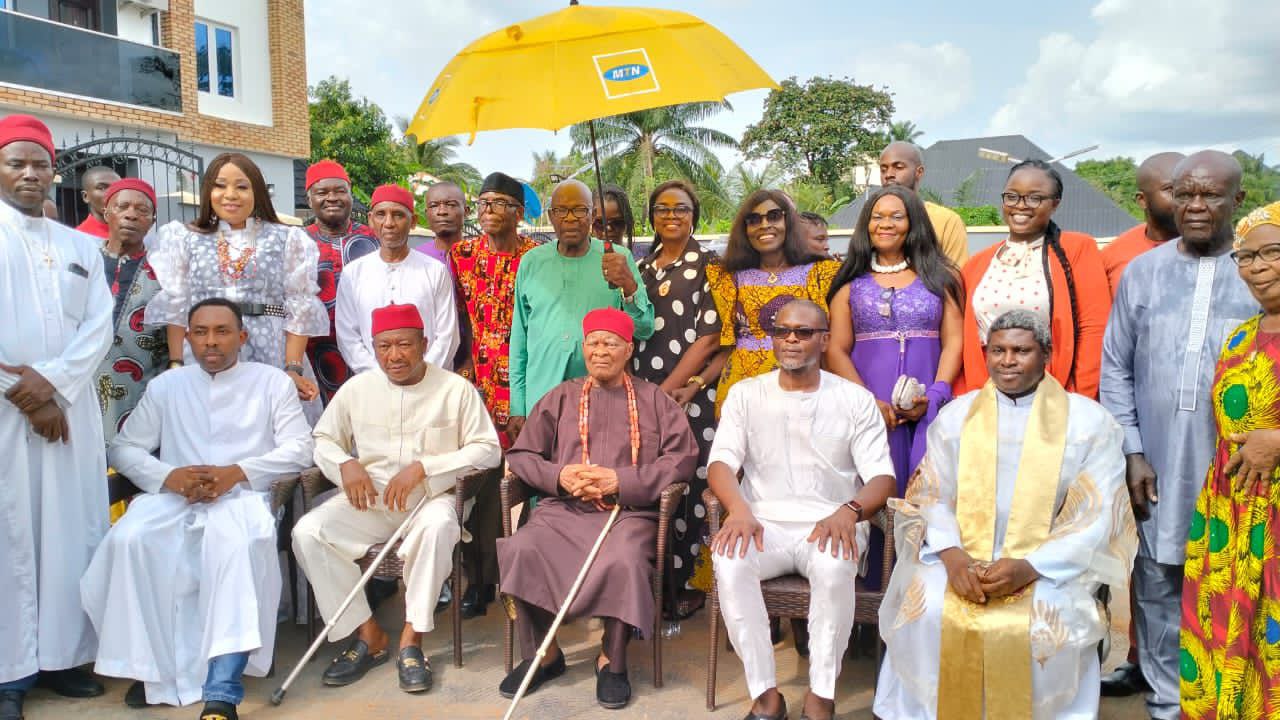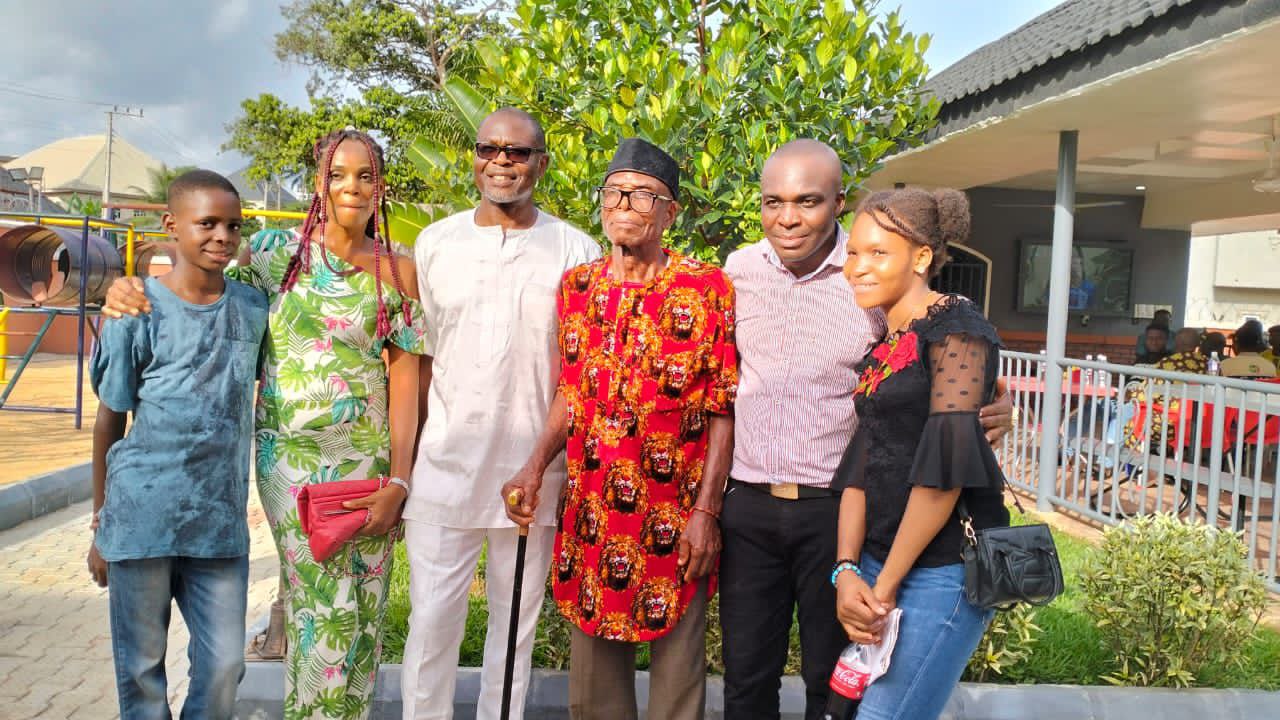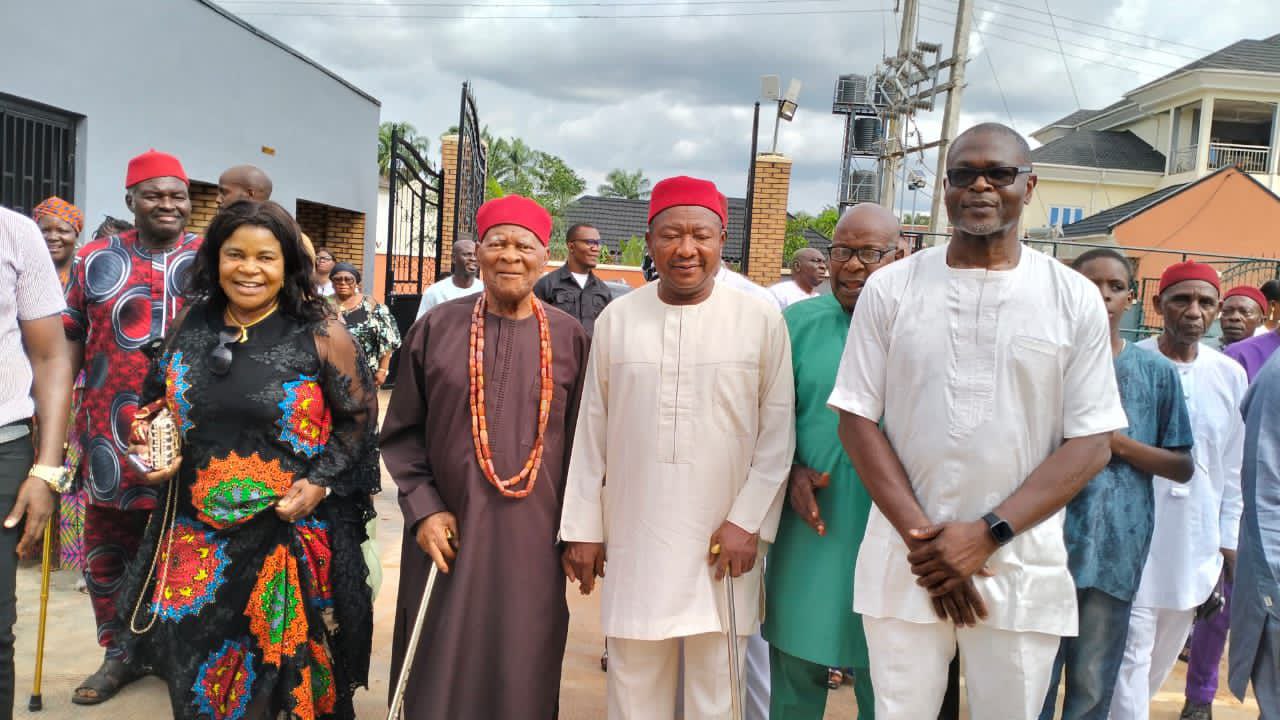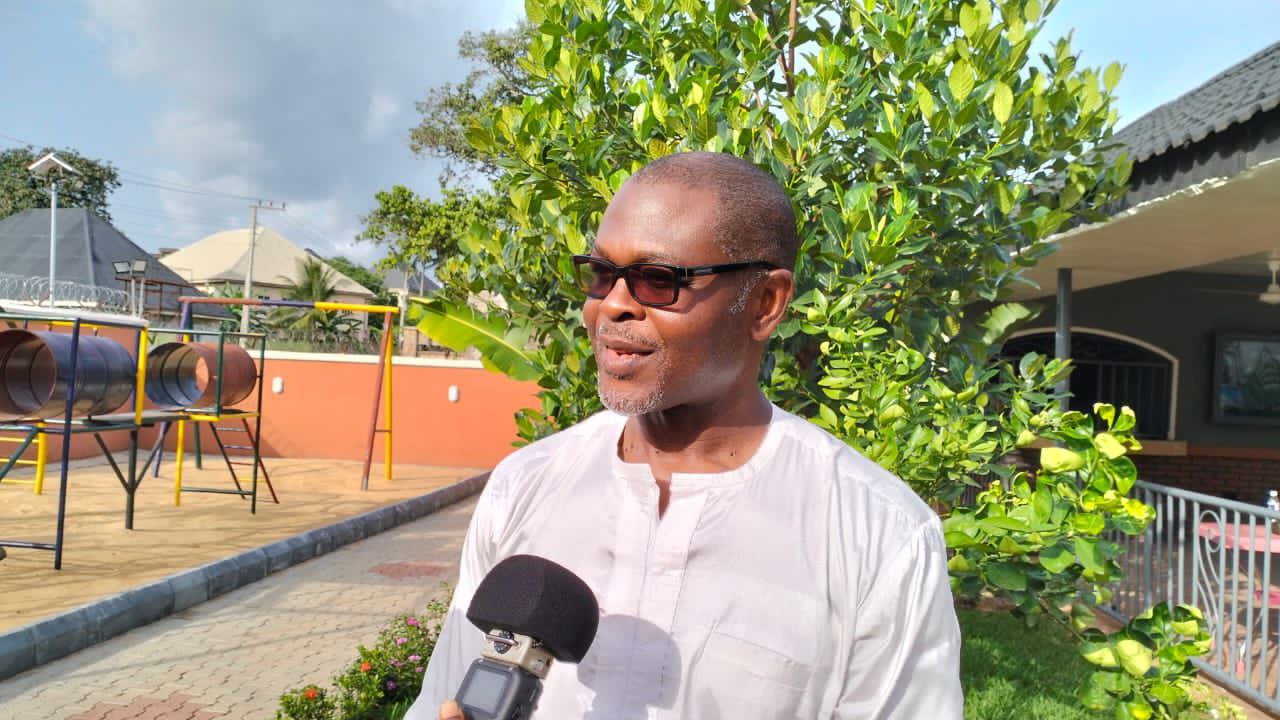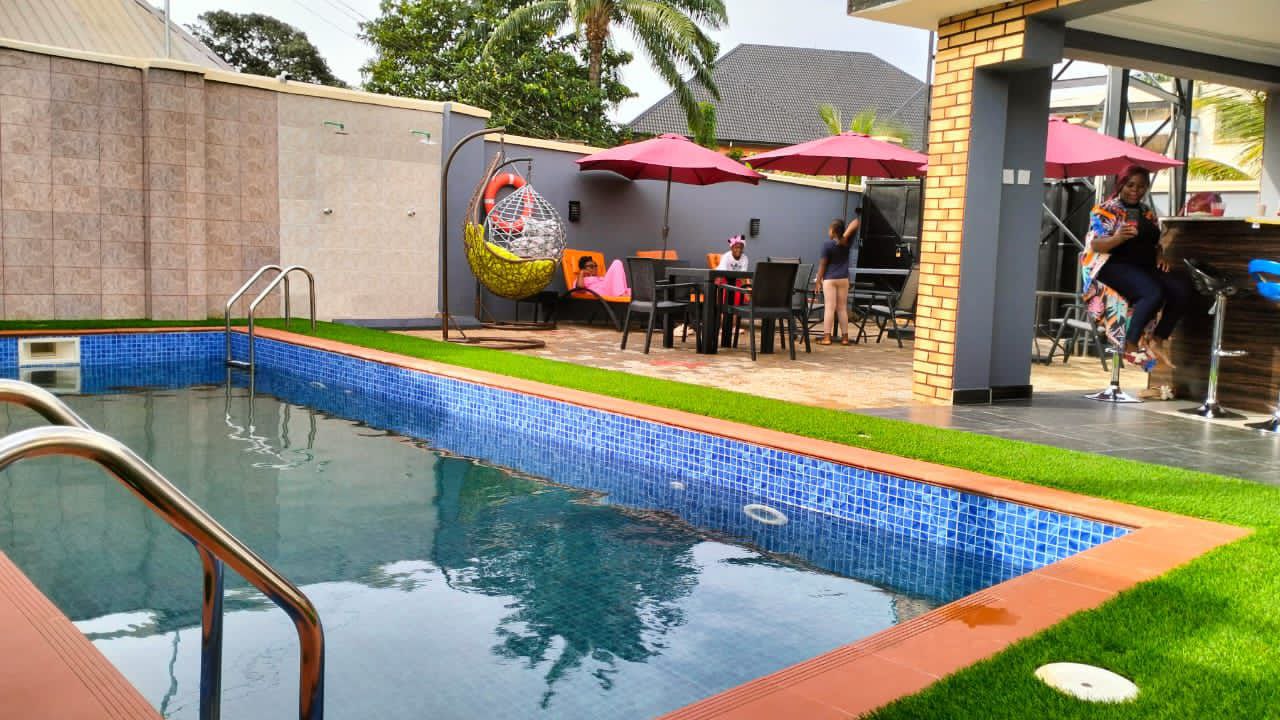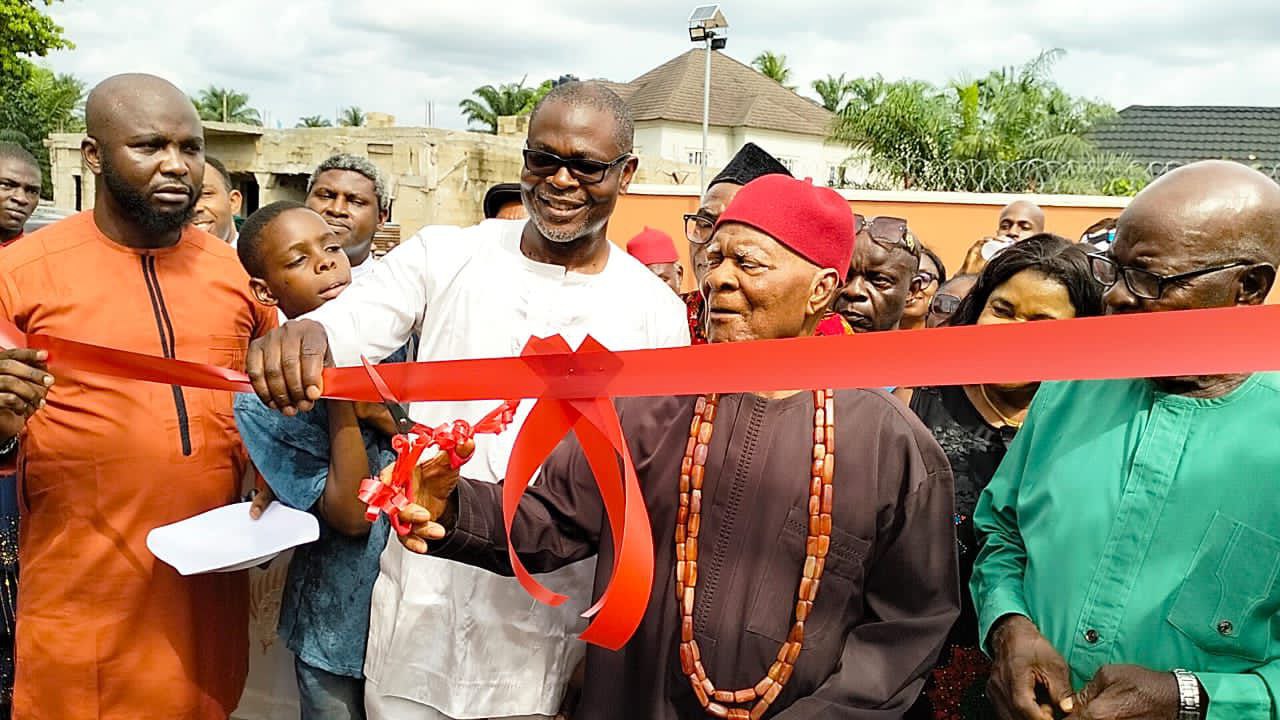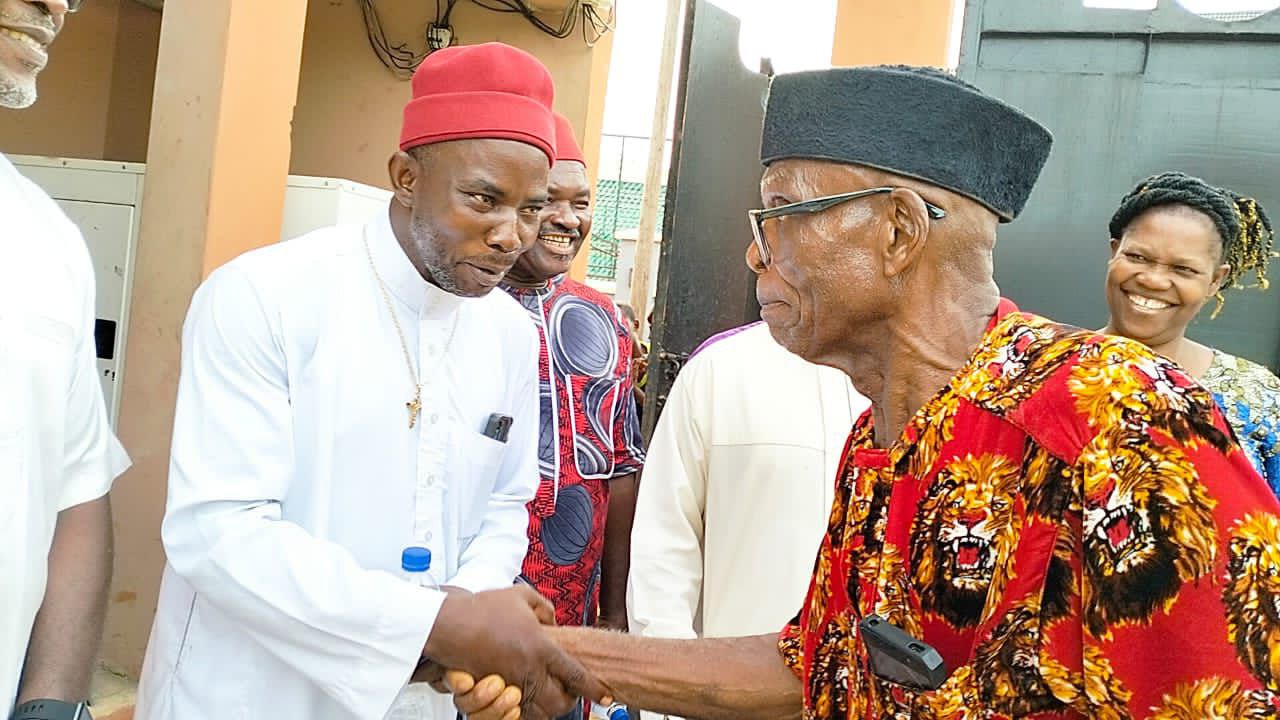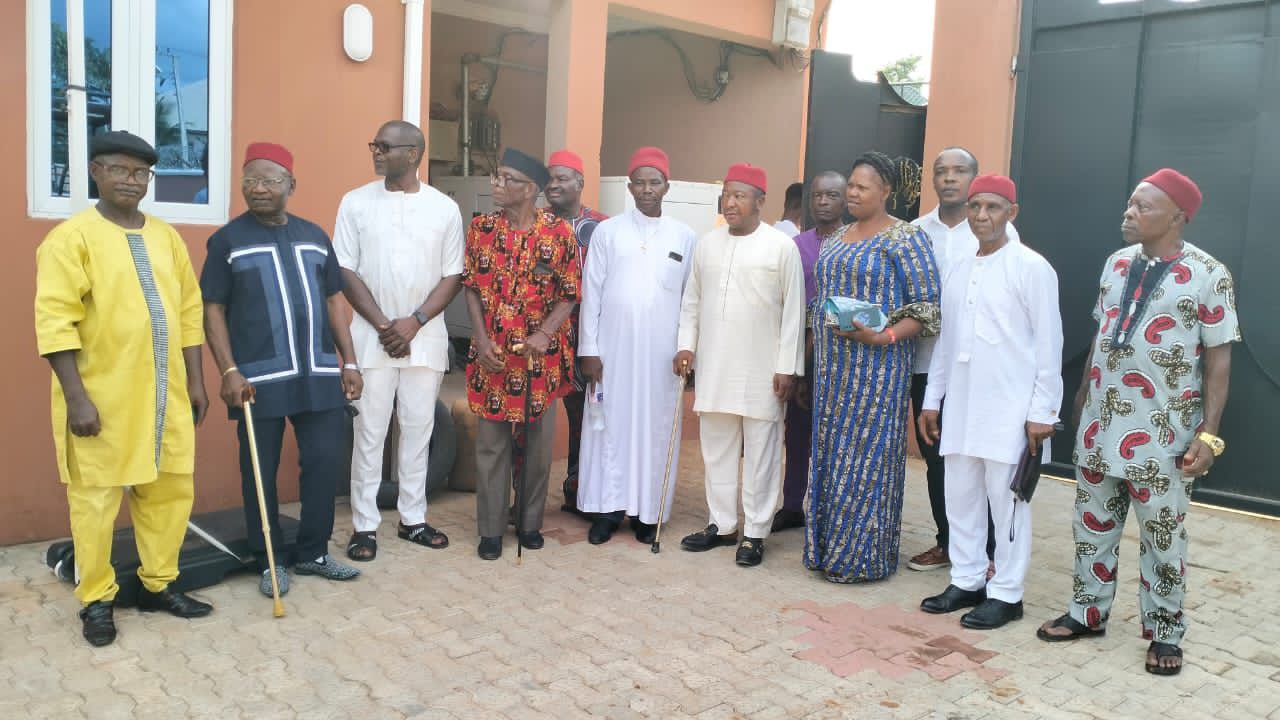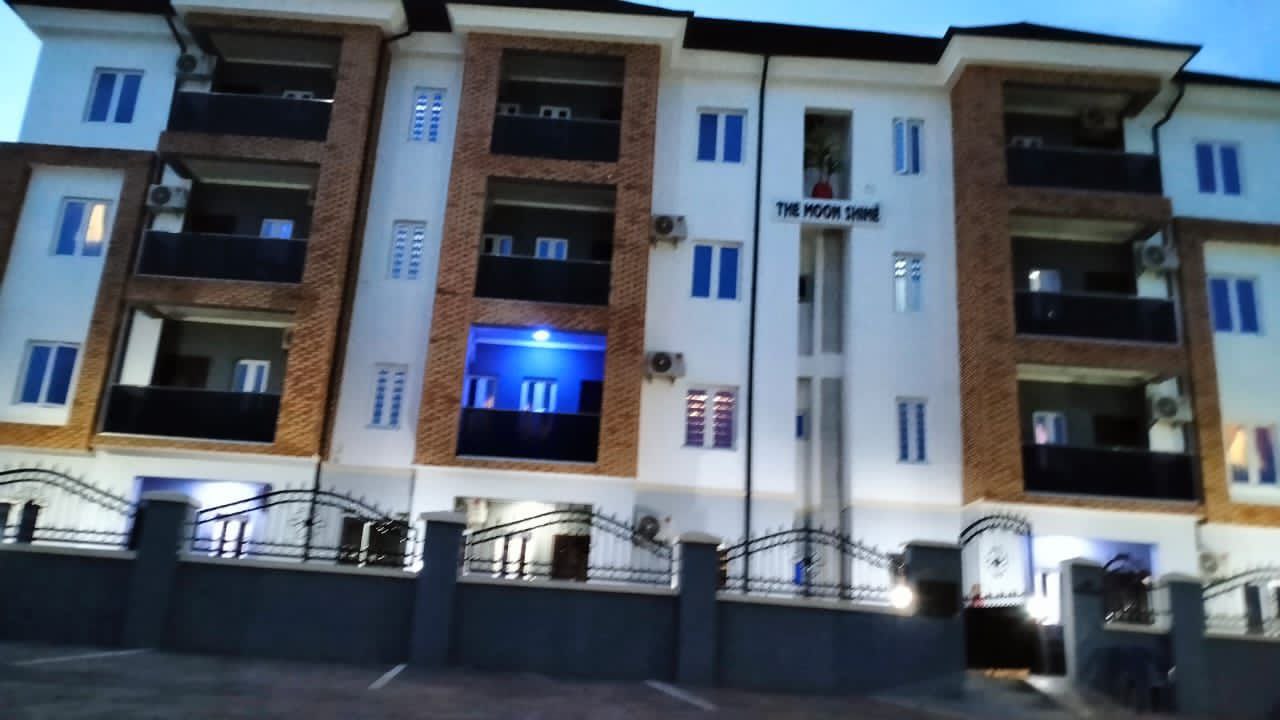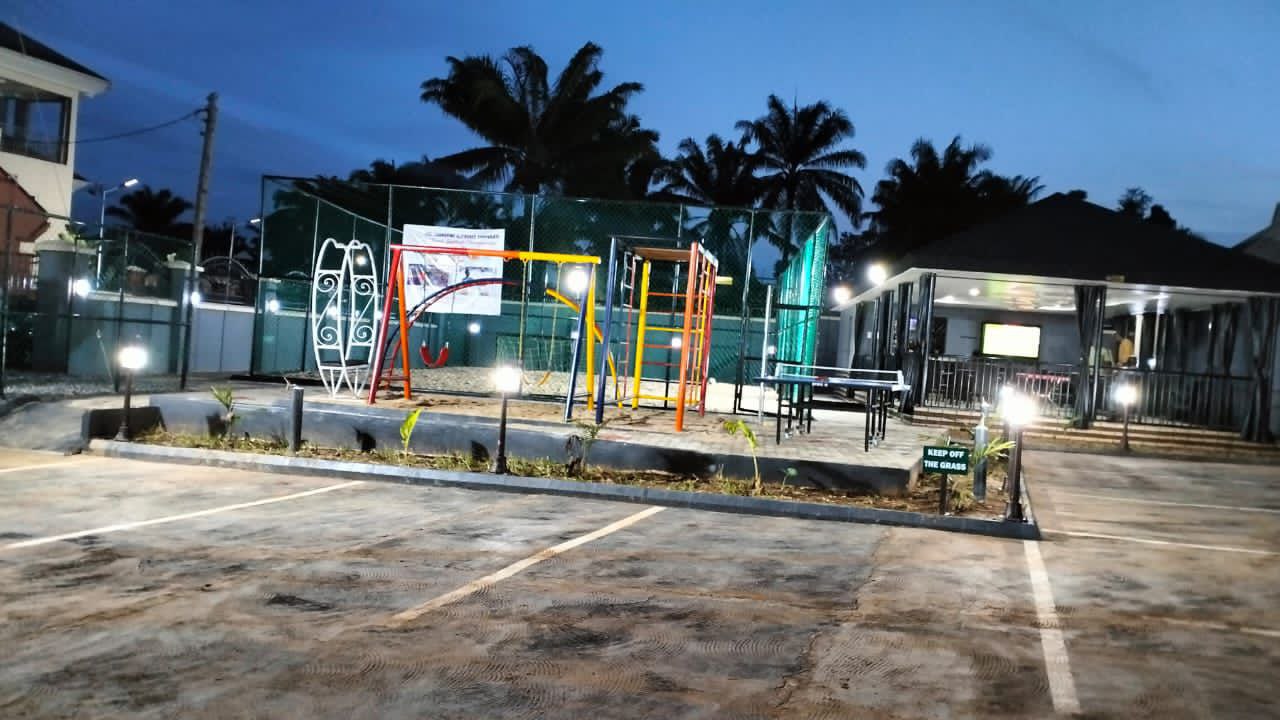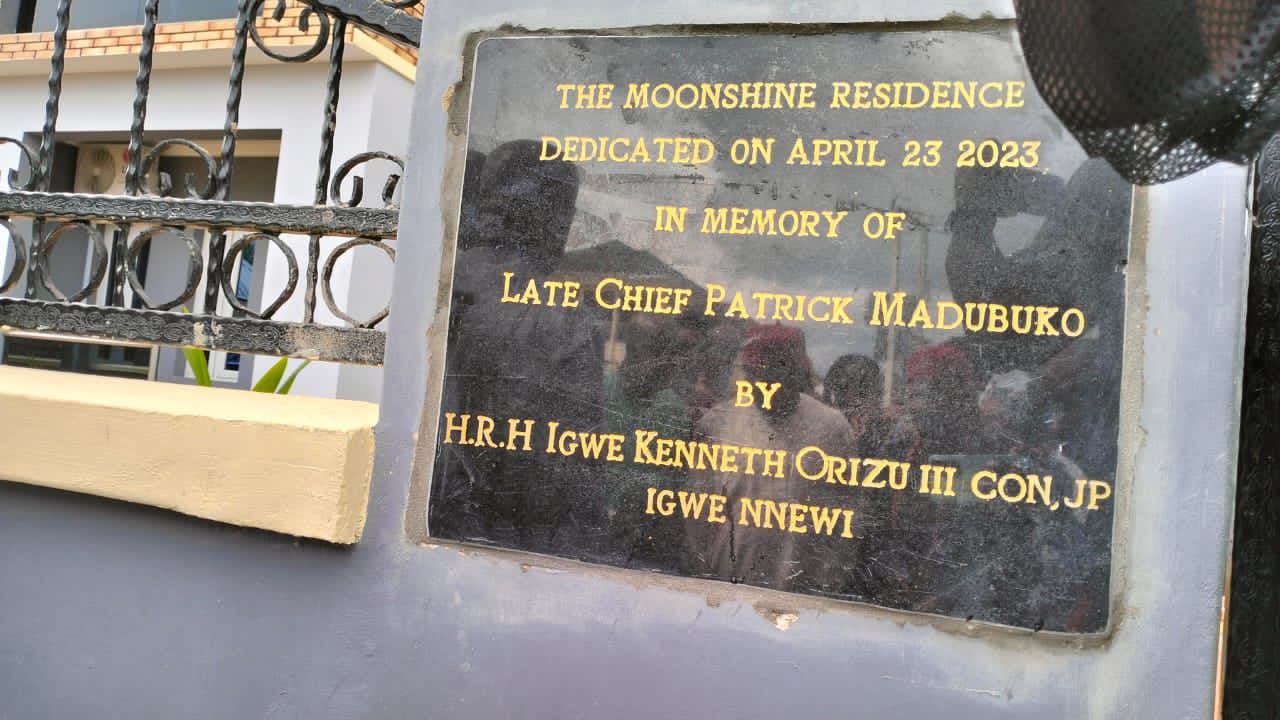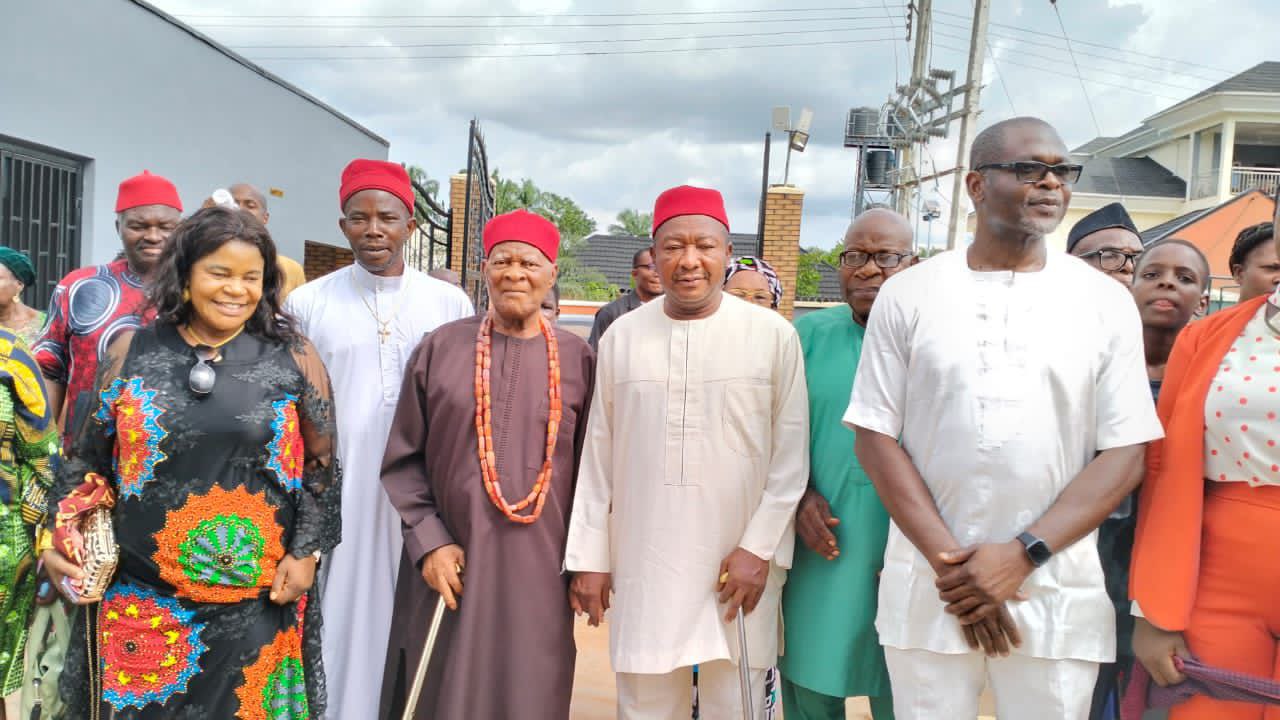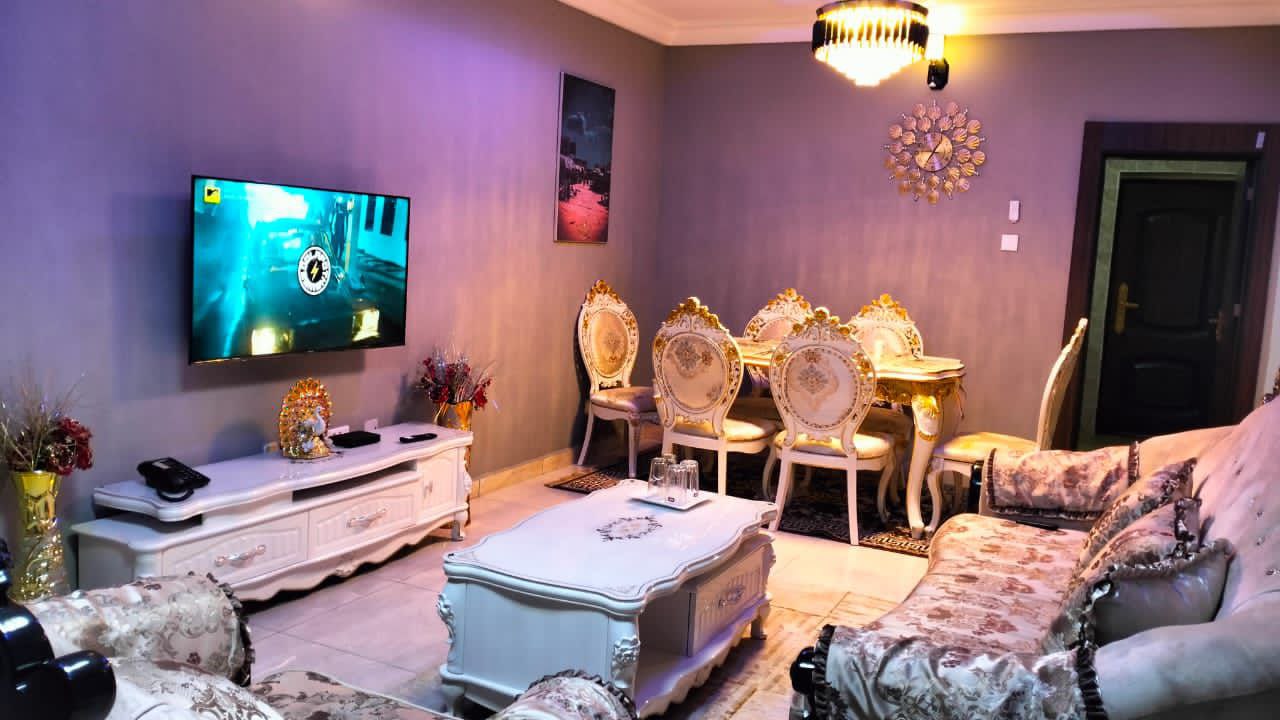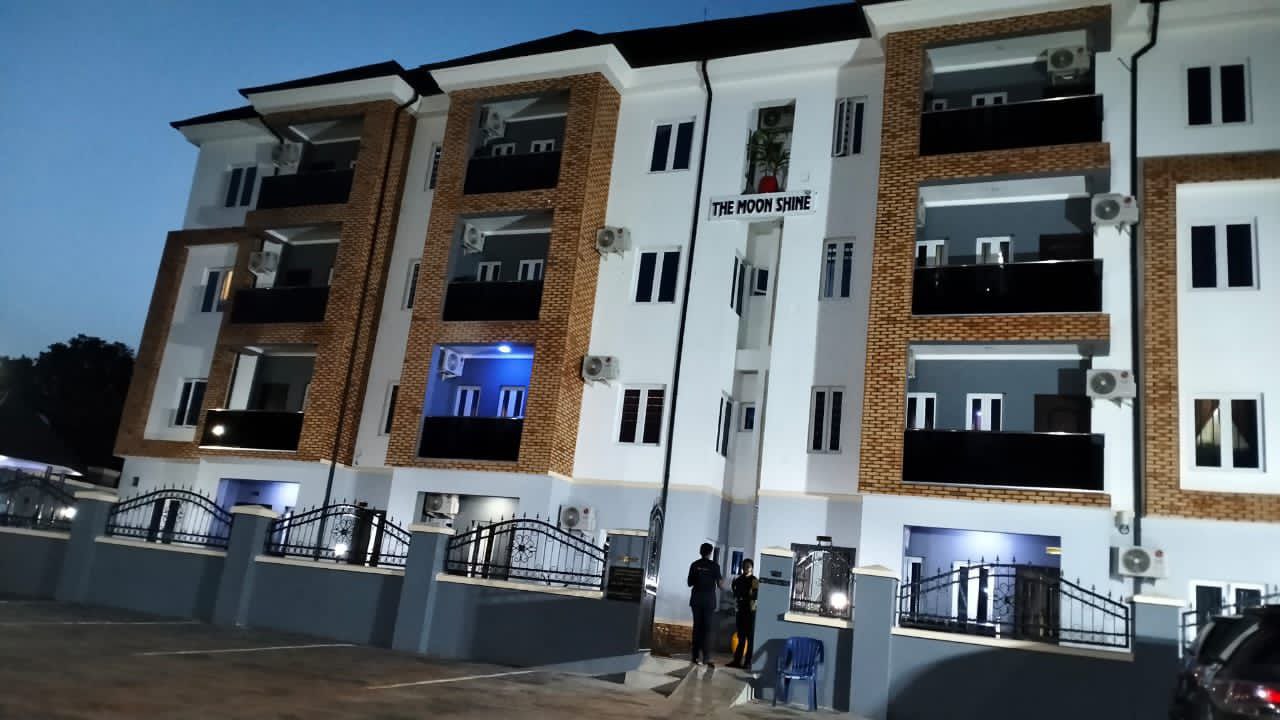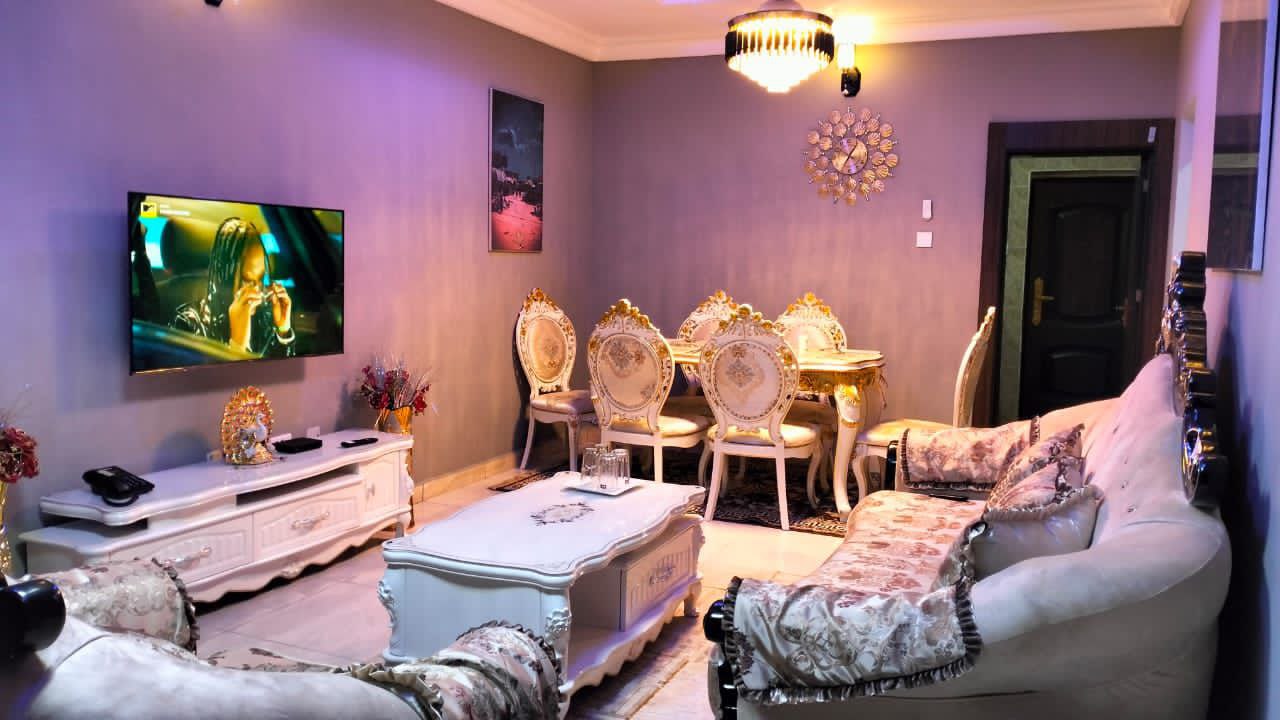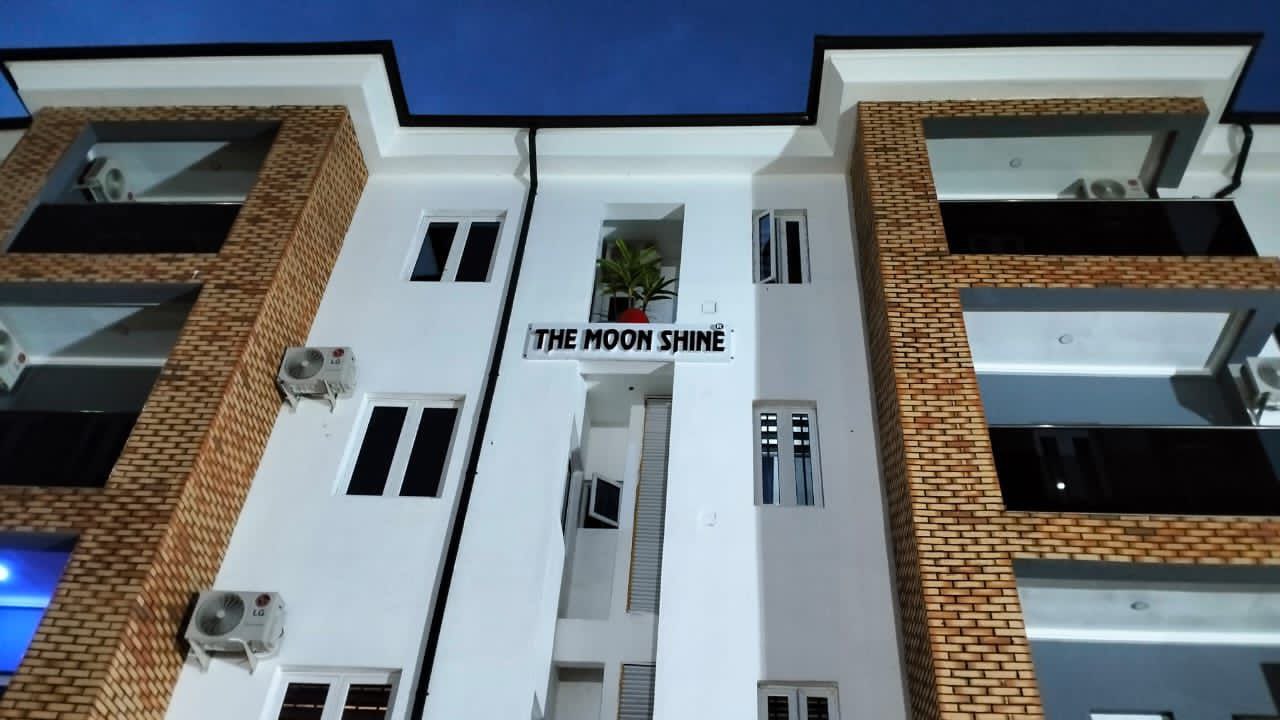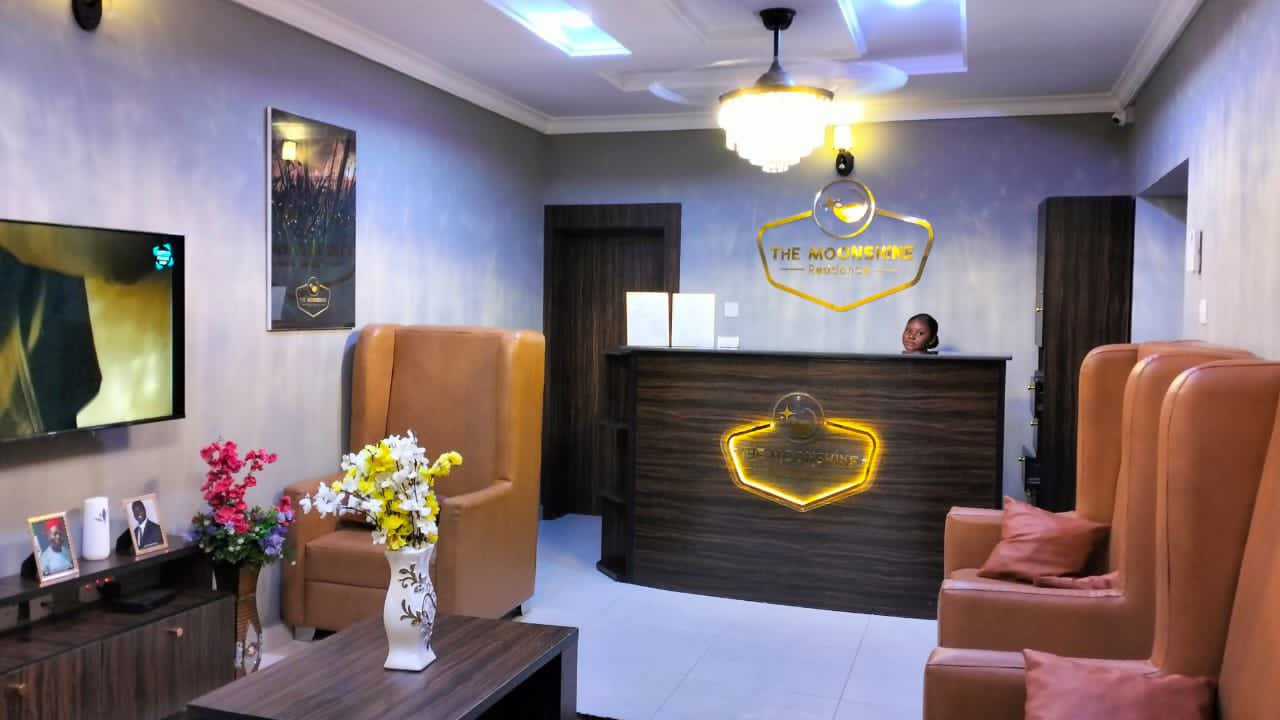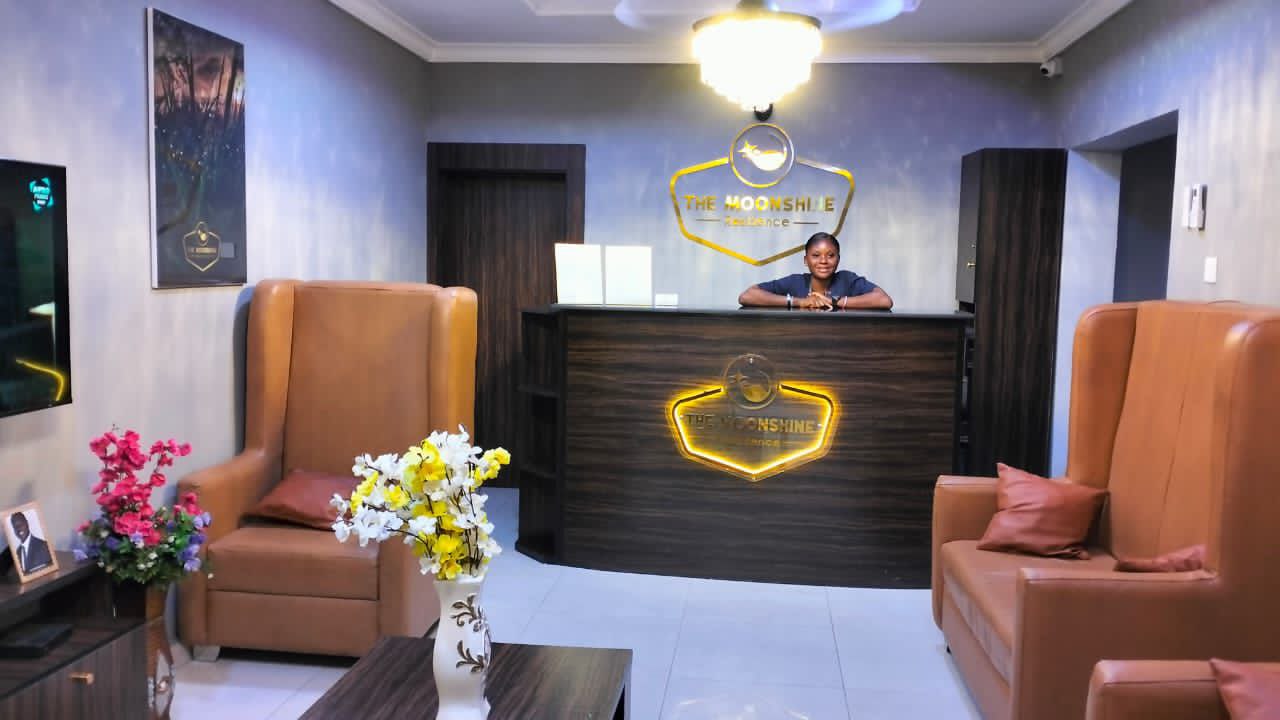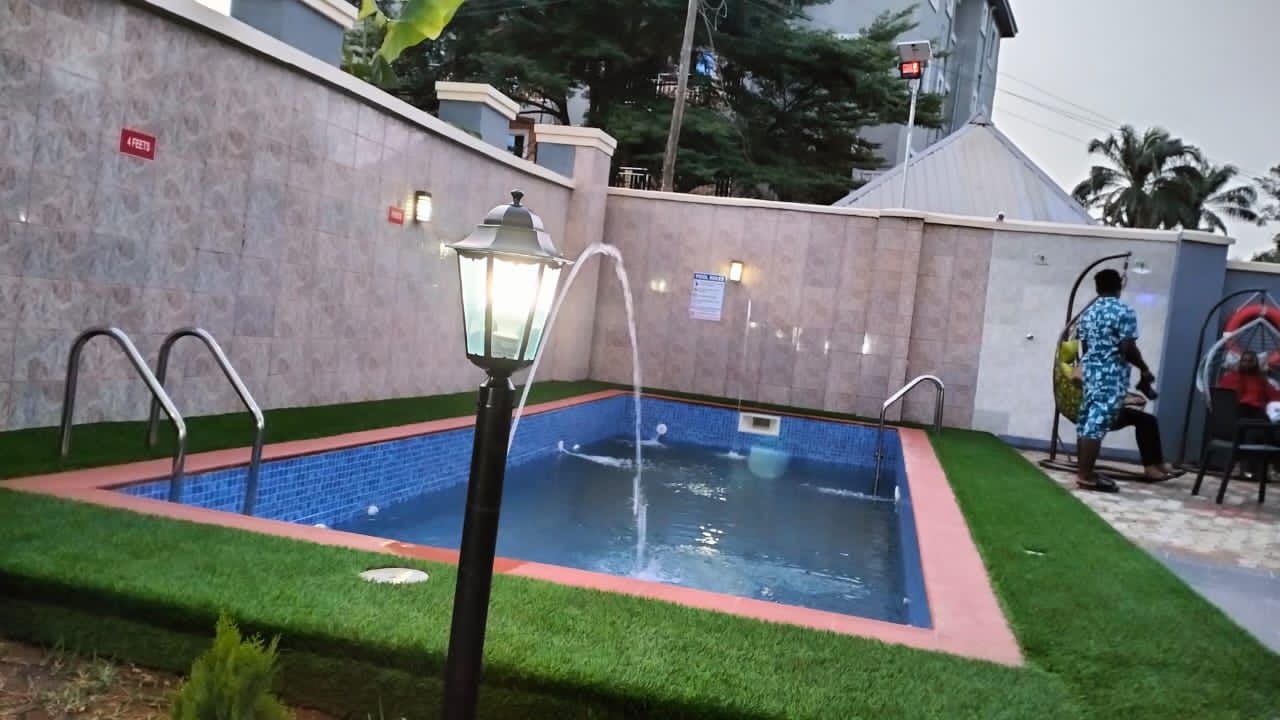 Follow us on Facebook
Comments
comments
Post Disclaimer
The opinions, beliefs and viewpoints expressed by the author and forum participants on this website do not necessarily reflect the opinions, beliefs and viewpoints of Anaedo Online or official policies of the Anaedo Online.