Afia Olu 2019: Top Places To Be During Afia-Olu Nnewi
Afia Olu cultural festival is celebrated annually in Nnewi to denote the end of the year's farming season and offer traditional thanksgiving and prayers for an ample harvest. It is a festival that is performed to pronounce the new yam suitable for consumption in Nnewi.
The festival which is an annual ritual is performed in line with the custom and tradition of the Nnewi usually held in the month of August.
This festival also serves as a form of cultural display, entertainment, recreational activity, and relaxation, with different masquerade displays, performances by cultural groups from various communities and lots more, which attracts prominent sons and daughters of the town at home and in the Diaspora.
There are major places where the most fascinating moments like cultural displays from various communities, performances by different masquerades, feasting and lots more to experience and enjoy Nnewi Afia Olu Festival at its peak.
Below are top places to be during Nnewi Afia Olu Festival:
1. Igwe Nnewi Palace, Otolo Nnewi.
2. St. Mary's Anglican Church Junction, Uruagu Nnewi.
3. Enem Hall, Otolo Nnewi
4. Orie Agbor, Nnewichi Nnewi.
5. Eme court Junction/ Owerri Road, Umudim Nnewi.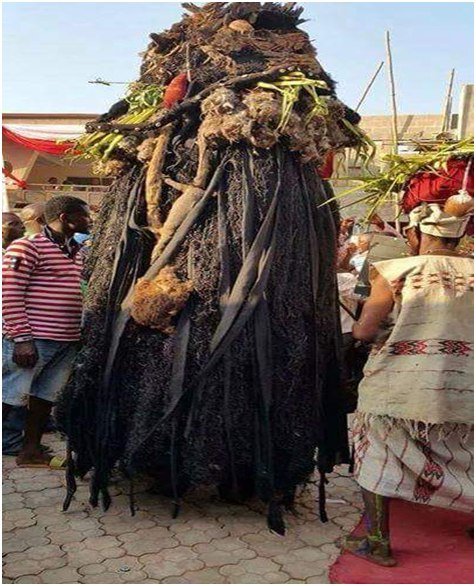 Comments
comments