-Acquires Adswitch PLC
Amidst a harsh economy year in the country, Cutix PLC declared revenue of N5.4 billion for 2019, recording a growth of 7% over the previous year. The Profit before Tax(PBT) for the year stood at N679 Million compared to N661 million during the previous year.
This was made known by the Chairman of the Board of Directors, Amb. Odi Nwosu at the 36th Annual General Meeting(AGM) held today October 25th, 2019, at the Anaedo Social Club hall, Otolo Nnewi, Anambra State.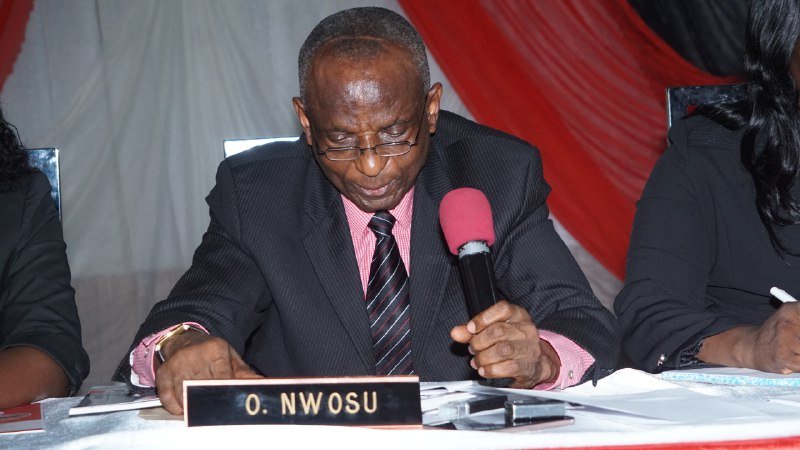 The Board Chairman also announced the acquisition of Adswitch plc which has been a sister company of Cutix Plc. Amb. Odi said, acquiring Adswitch is a necessity for the brand to achieve its vision.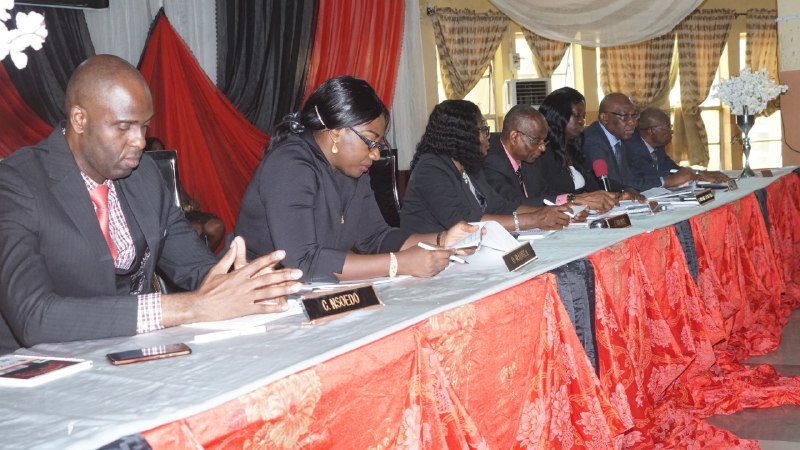 READ ALSO: Biography of Dr. Cletus Ibeto
In an exclusive interview with the CEO of Cutix Plc, Mrs Ijeoma Odunonye, she stated that it was a successful meeting for the company. She said, "Cutix Plc is now expanding their coast by acquiring Adswitch Plc. In her words "we are no longer limited to cables and wires, we will diversify to different range of products."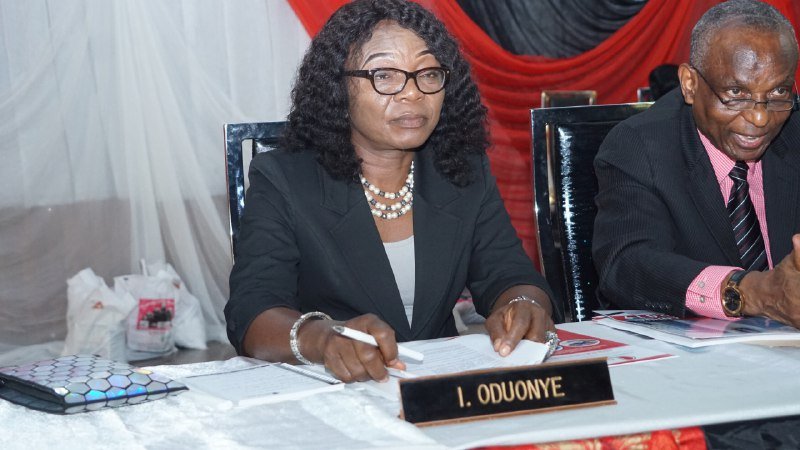 Furthermore, she said the acquisition of Adswitch will help increase the earning per share of the stakeholders; "the future is bright for the stakeholders," she said.
The AGM proceeded with a five-point agenda which includes, receiving the audited accounts for the year, declaration of Dividend; re-electing a director, remuneration of auditors and electing members of the Audit Committee.
During the meeting, some of the shareholders expressed their concerns over product visibility of the Cutix cable. One of them stressed that cable is one of the best in Nigeria and can make more sales if marketed properly.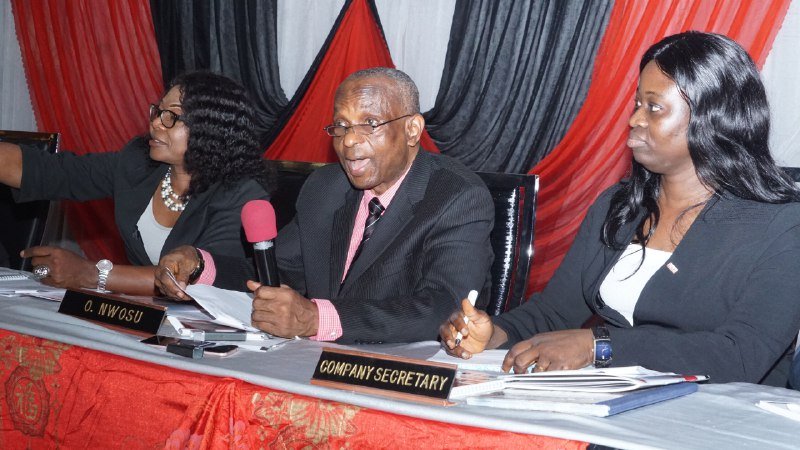 Profile Of Chidozie Wilson Nwankwo – Chairman Wichtech Group Of Companies
Another shareholder also spoke about moving the AGM location somewhere outside Nnewi. He said there are better event centers in other states and the options should be considered.
The Chairman acknowledged their concerns, he said the shareholders had agreed from inception to hold the AGMs in Nnewi to give the shareholders the experience of where the company is sited. He said, "if there is an overriding need, the shareholders will be consulted".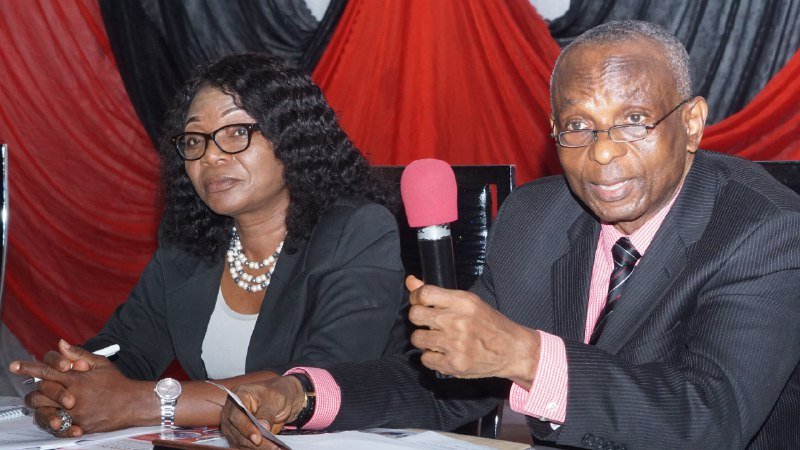 The Chairman said the issue of marketing will be looked at but maintained the company pays more dividends each year.
Also, Cutix Plc elected members of its Audit Committee, amongst those elected are two shareholders namely Edmund Njoku and Jude Okpala in addition to other members like Amb. Odi Nwosu, Barr. Ifeoma Nwahiri, Barr. Oge Maduka that are part of the committee.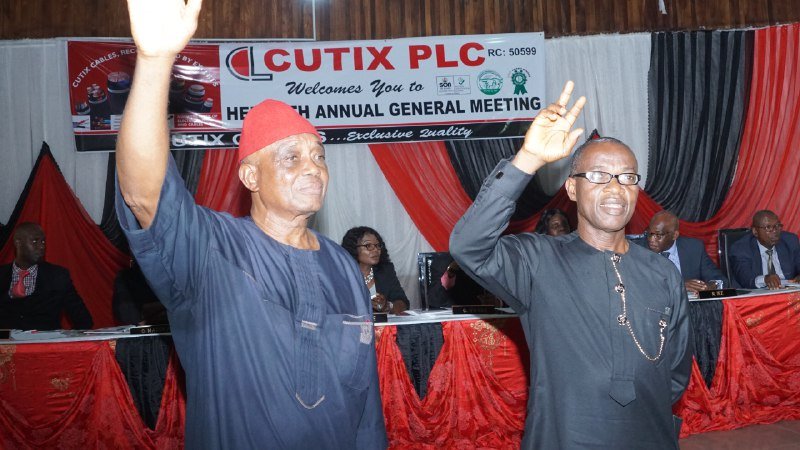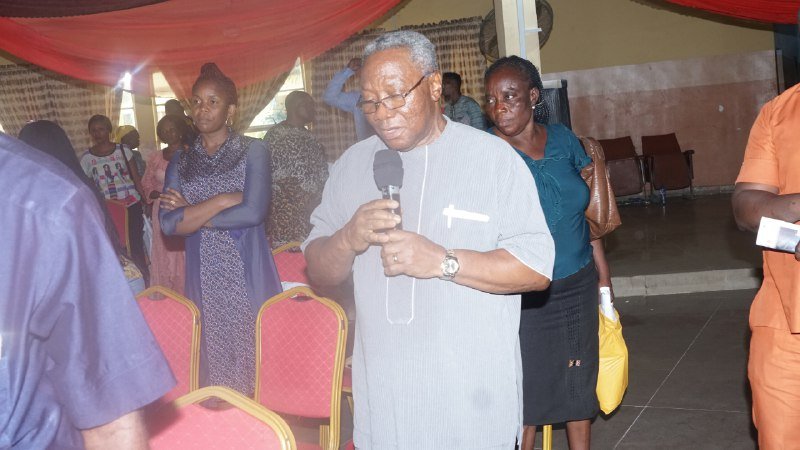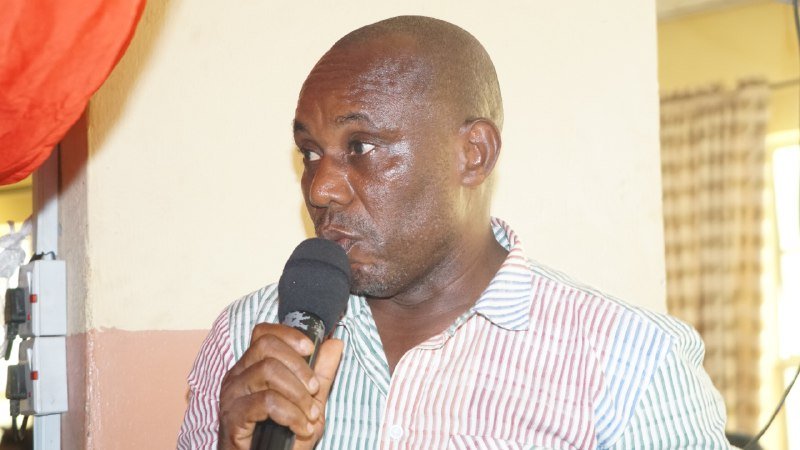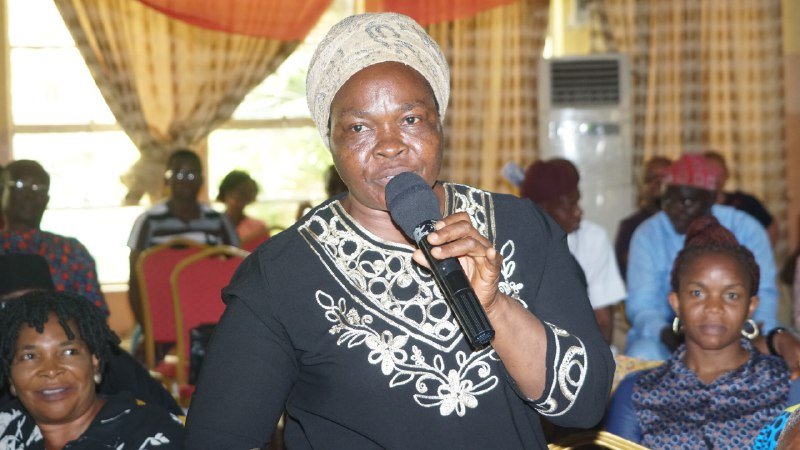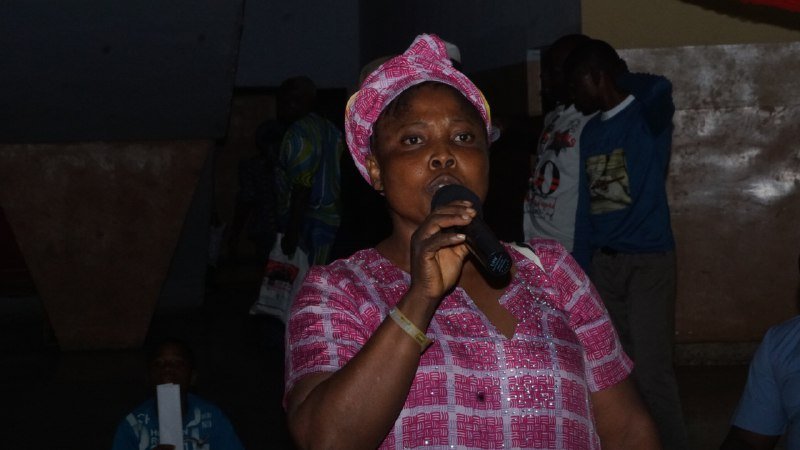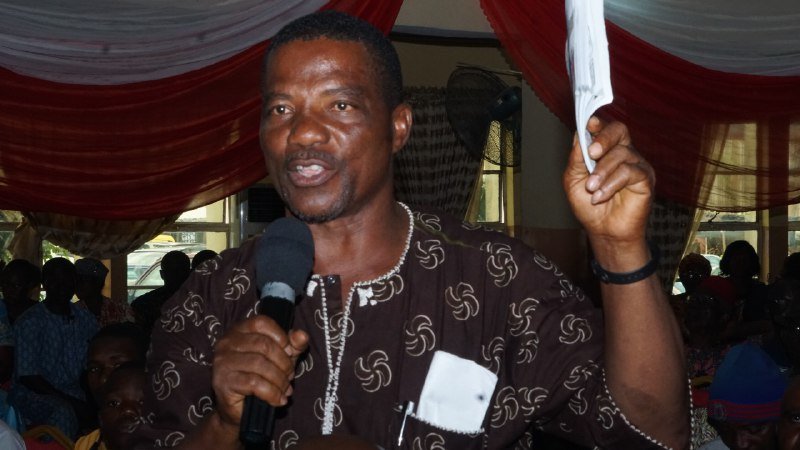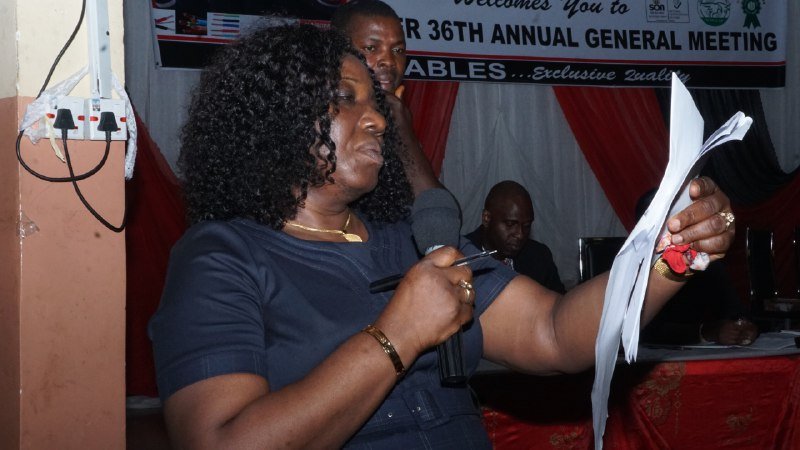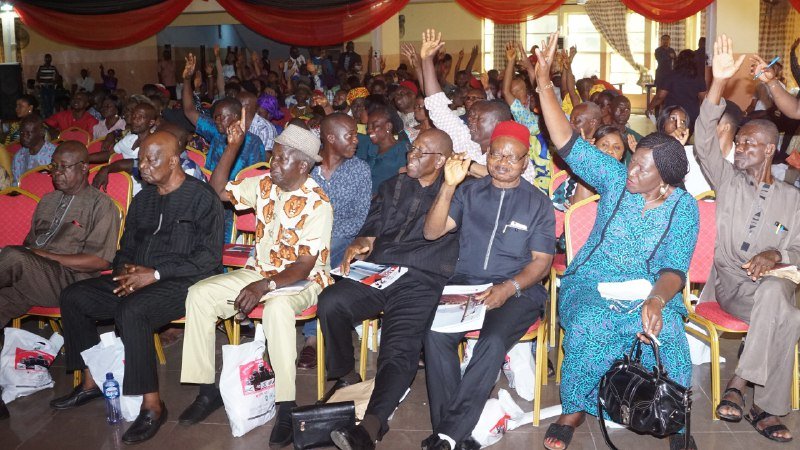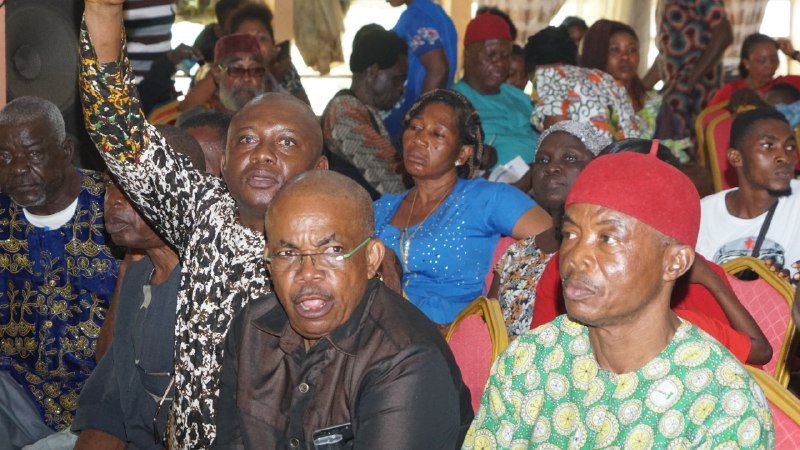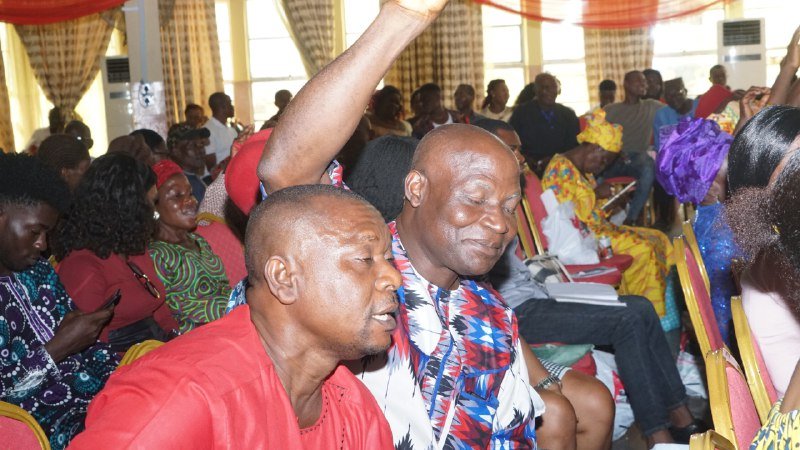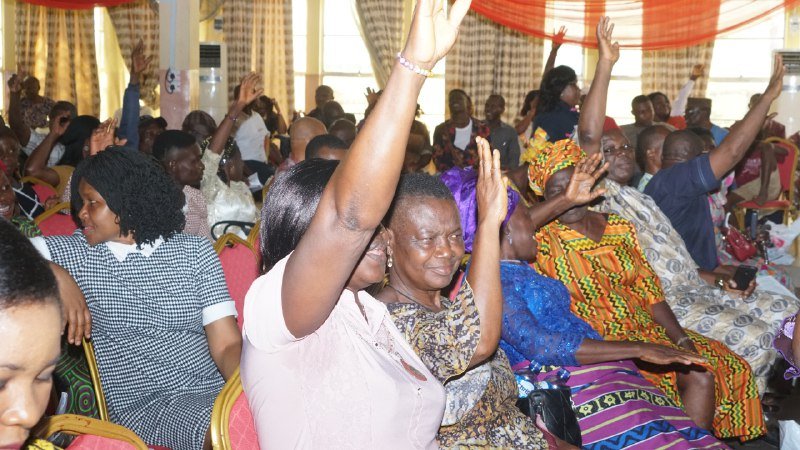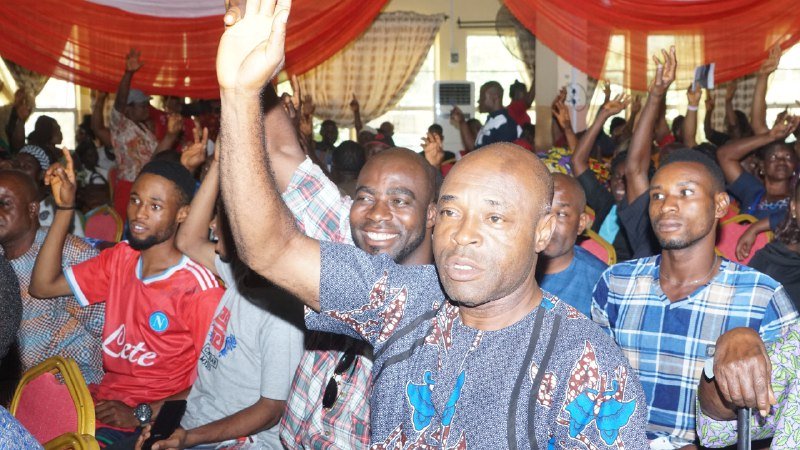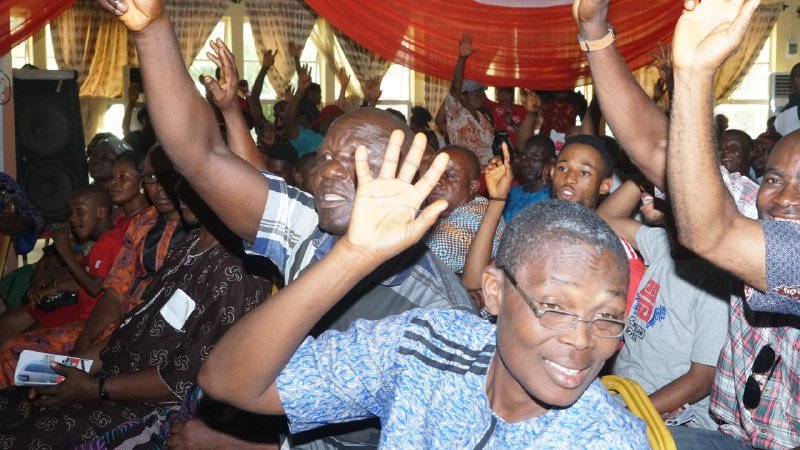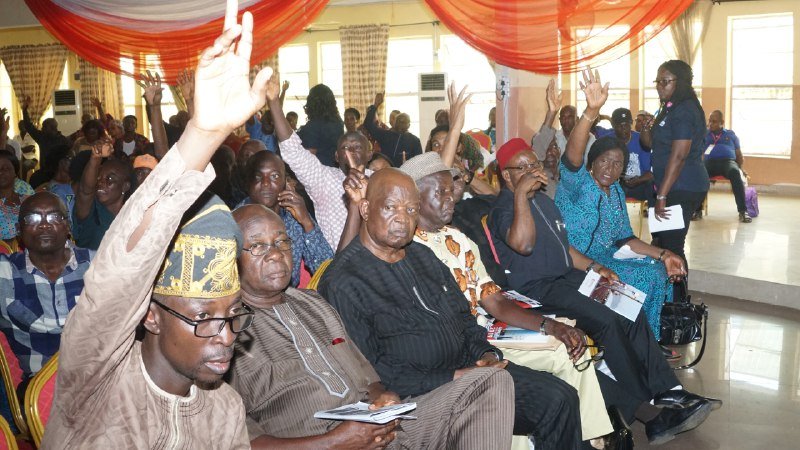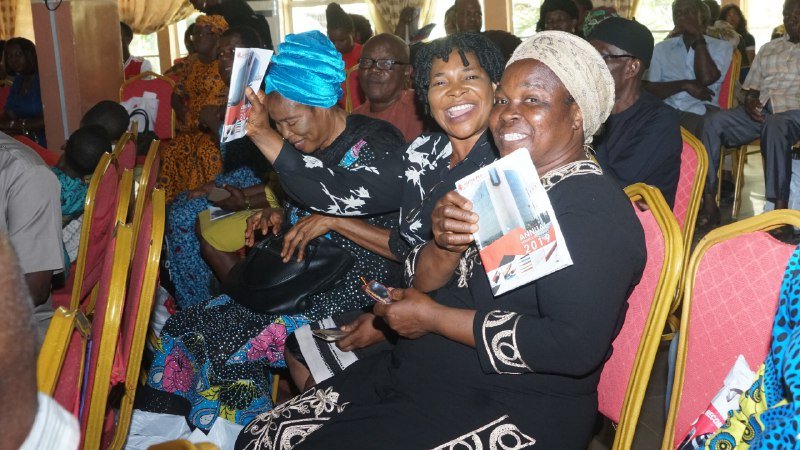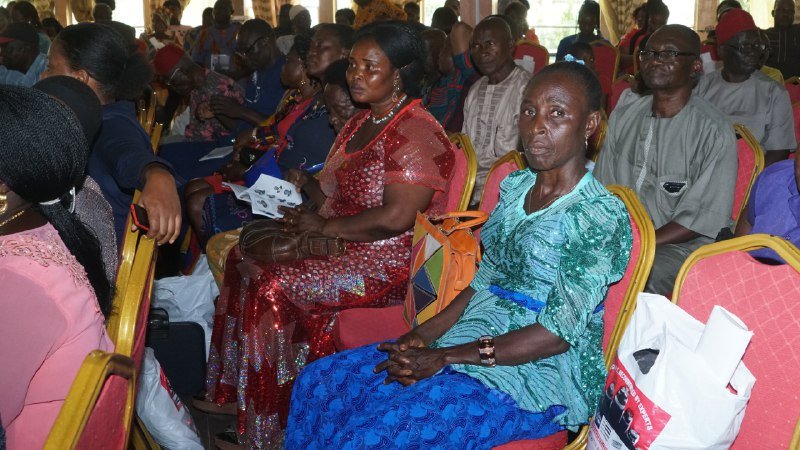 Comments
comments
Post Disclaimer
The opinions, beliefs and viewpoints expressed by the author and forum participants on this website do not necessarily reflect the opinions, beliefs and viewpoints of Anaedo Online or official policies of the Anaedo Online.