A popular Igbo saying goes thus, "afu dimkpa anu Isi ego", (please ask your Igbo friends to translate). Our list showcases Igbo young men who are both hardworking and industrious, and know how to spend their money on the good things of life.
Some of them are in Entertainment, Real Estate, Showbiz etc. but one thing is common they love luxury. Our list accentuates the infamous saying that "there is money and there is IGBO MONEY".
This list is in no particular order each of these young men Bu Ezego individually and somehow, they seem to hang out together. Enjoy!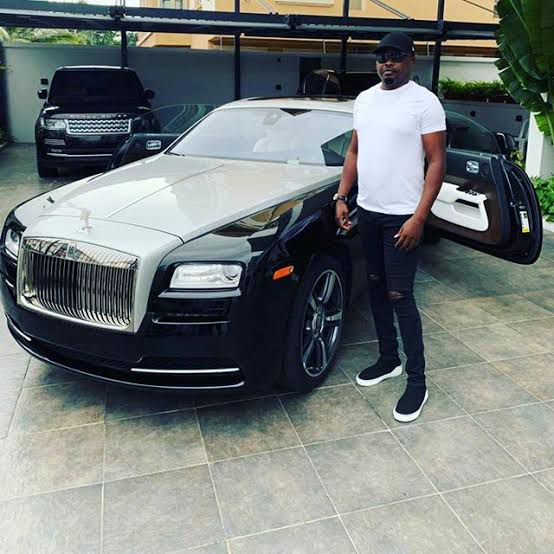 1. Zenco- Cletus Uzozie Oragwa is an exceptional business man; he has been able to metamorphose from technology to Baby-care.
Cletus is the managing director of Zenco communications and also a driving force in the establishment of Tecno phones in Nigeria. He is also the CEO of Mario & Julliet Baby Diapers and Wipes. He became very famous when he was able to make Tecno phone a brand name in Nigeria. Cletus is not only a business man but also a game changer in business.
Cletus Oragwa is from Ukpor in Nnewi South, Anambra State.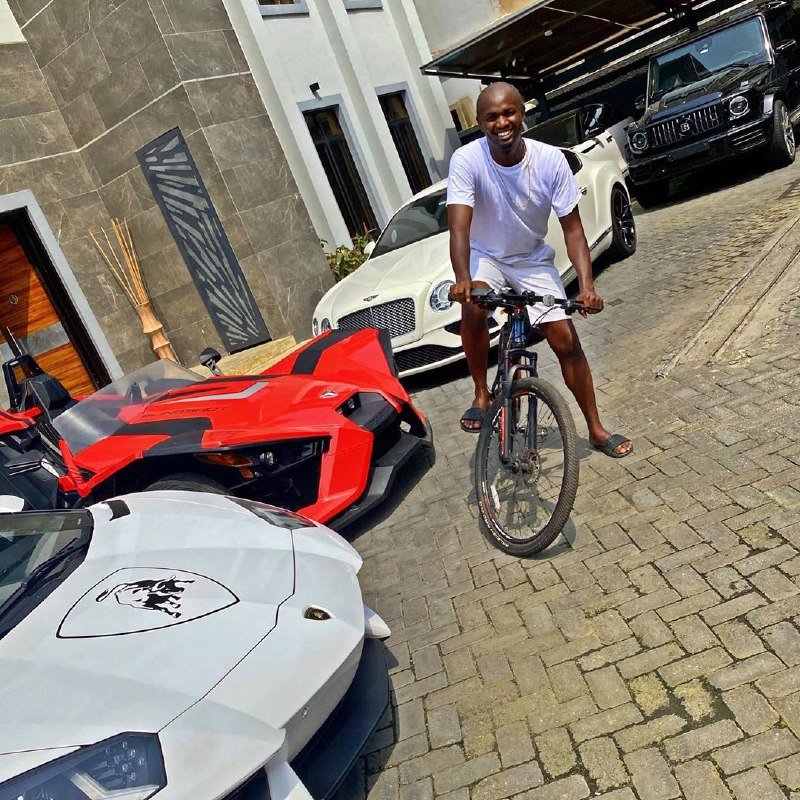 2. Jezco Oil- Joseph Ezeokafor Jnr may be mistaken for a tourism professional by mere looking at his Instagram page but his background in the Oil sector beats it.
Joseph is the managing director of JEZCO Oil and the son to the CEO of JEZCO OIL, Chief Sir Joseph Ezeokafor Snr. Joseph combines hard work and leisure with so much ease. He bagged two Master's degree, One from Coventry University and an MBA from Pittsburgh State University, both in 2013.
A look at Joseph's Instagram page shows he loves to travel, swim and also a regular Igbo guy who likes the simple things of life like riding a bicycle.
Joseph Ezeokafor Jnr is from Ekwulobia, Aguata local government area in Anambra state.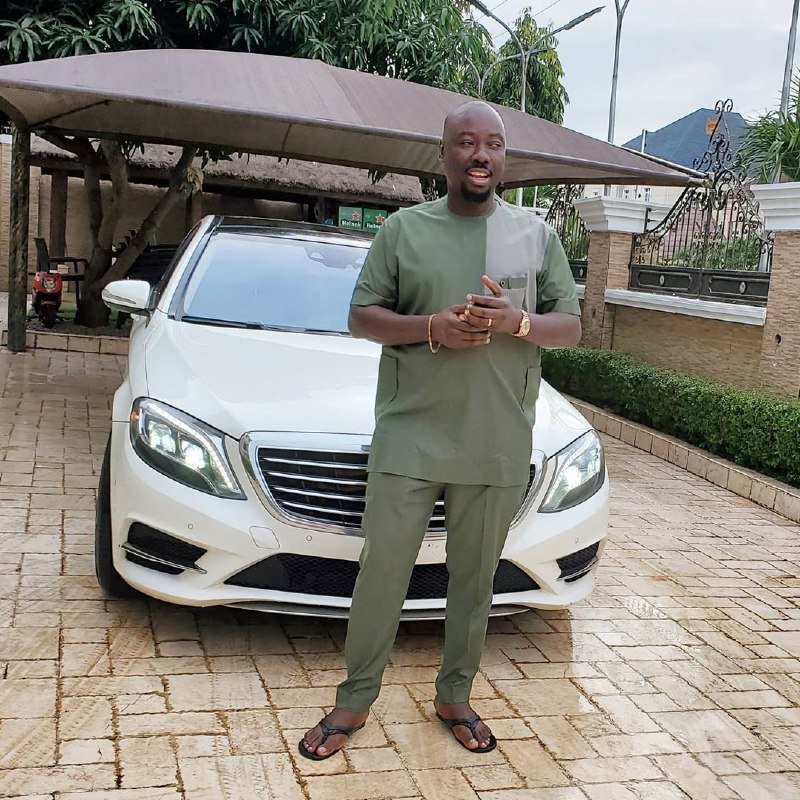 3. Obi Cubana- Obinna Iyiegbu is the King of Night life in Nigeria. With a huge demand for relaxation in Nigeria, Obi was able to turn his great idea on entertainment, luxury, pleasure and fun to a lucrative venture. Obinna is the Chairman and CEO of Cubana Group- which houses big clubs and luxury hotels in Lagos, Abuja, Owerri and other parts of the country.
Cubana group has one of the best clubs across the nation. It welcomes top celebrities in the country and also foreign celebrities as well. In December 2019, Cardi B visited Nigeria and she was invited to Cubana club in Lagos to perform alongside, Tiwa Savage, Burna Boy and a host of others.
Obi Cubana is absolutely in love with his wife daily and his four growing sons. He loves a bit of travel, hanging out with "lots of friends. He gives back to his community through sponsorship and entertainment. He sponsors the yearly Oba carnival in Anambra state. Obi is a big spender on vacation, the luxury lifestyle and entertainment.
Obinna Iyiegbu is from Oba in Anambra state.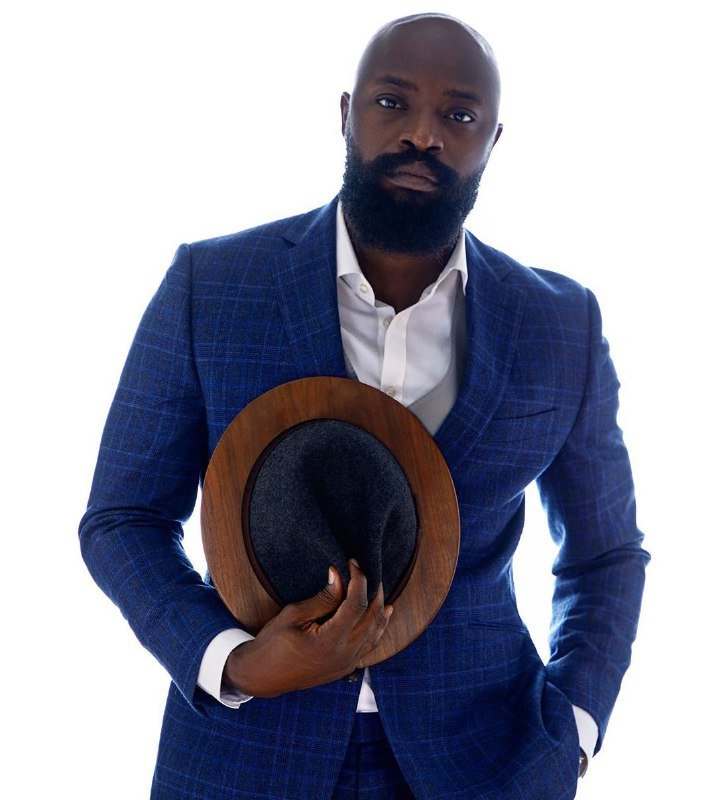 4. Charles Okpaleke: Charles Okpalaeke is the king of egwuregwu(Play), we can simply say he plays for a living.
Charles did not start his career with his business venture "the PLAY Entertainment Network" which he co-owns with his two brothers Elvis and Jeffery Okpalaeke but he was able to transform himself from a health economist to a Play King.
He started off his career in Health economics where he worked with FHI, USAID. Charles ventured into entrepreneurship by cofounding Play sports Bar and grill bar in 2008. He was also a lecturer in his Alma Mater, University of Nsukka until 2011 when decided to focus on entrepreneurship. The Play Network has various Play outlets like the Play restaurants, play lounges etc.
In 2015, the play Network secured the intellectual property to remake Nigeria and an Igbo historic film, "Living in Bondage". They have also secured the rights to remake other historic films like "Ahanna" and "Nneka, the Pretty Serpent". This for many translates to the restoration of Igbo Ingenuity in Nollywood.
According to Elvis, Charles is a "networker who knows how to bring a lot of people together".Charles is sociable, the life of the party. He loves to travel, a bit of cigars and a bit of the party. Charles is married and has an adorable set of twins.
Charles is a big spender on Vacation, Luxury watches. Charles Okpaleke is from Anambra state.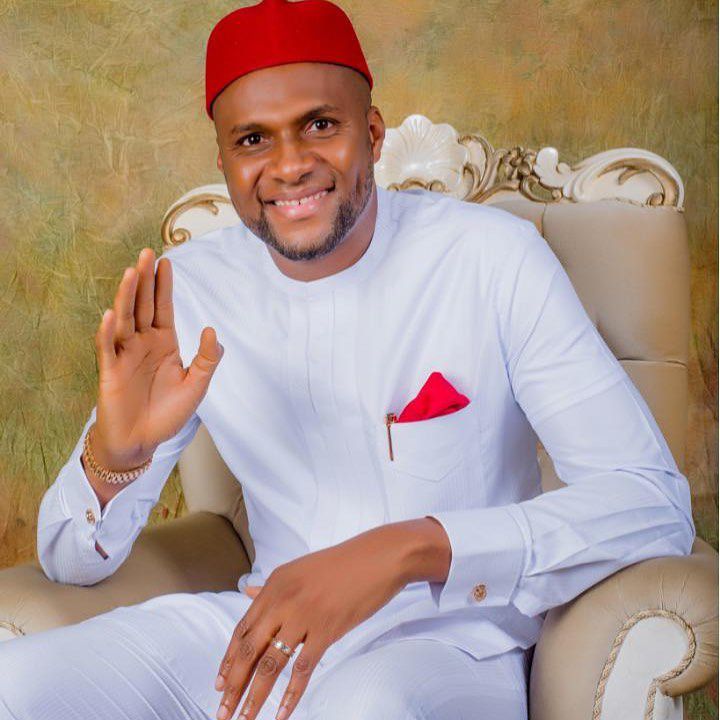 5. Chima Anyaso: Dr Chimaobi Anyaso is a professional to the core who has worked his way to the top. He started off by working for other enterprise like Elimline Nig Ltd, South Globe Ltd and a host of others before establishing his own company named the CAADES Group.
See The Richest Town In Igboland
Chima has his footprints in the downstream sector, health, politics; he is an extraordinary businessman. He is a philanthropist and has given back to his community and many Nigerians.
School runs with the kids is one of Chima's favourite time. Chima is a family man in every way and always find ways to spend time with his kids and family. He is also a big-time socialite and enjoys travelling. Chima hangs out with the likes of Obi Cubana and Cubana Chief Priest.
Chimaobi Desmond Anyaso is from Bende LGA in Abia State.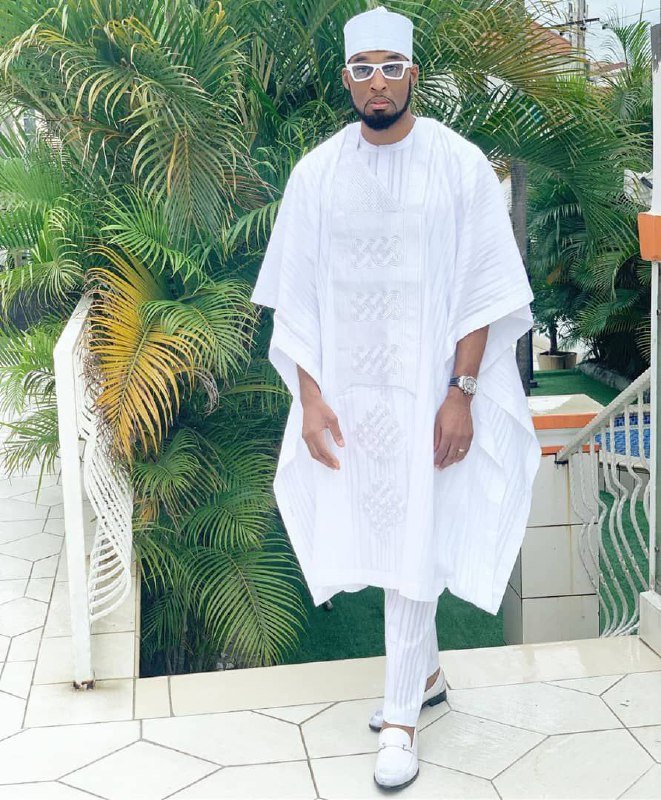 6. Dilly Motors: Okwudili Umenyiora is the CEO of Dilly Motors and a wealthy man by all standards. He is a strategic businessman who has been able to turn his love for automobile into a multi-million Naira business.
Dilly Motors is one top leading auto- dealership in Nigeria, they deal in exotic cars, buses etc. Okwudili also has other business in Real Estate and Entertainment. He is the CEO of Eric Manny Entertainment which brought the popular Nigeria musician Runtown to Limelight.
Okwudili is known for his luxury lifestyle. He is a big spender on cars, travel and parties. He is happily married to Fifi Umenyiora and they both have three lovely kids.
Okwudili Umeniyora is a prince and the son of Igwe Umeniyora of Ogunike in Anambra state.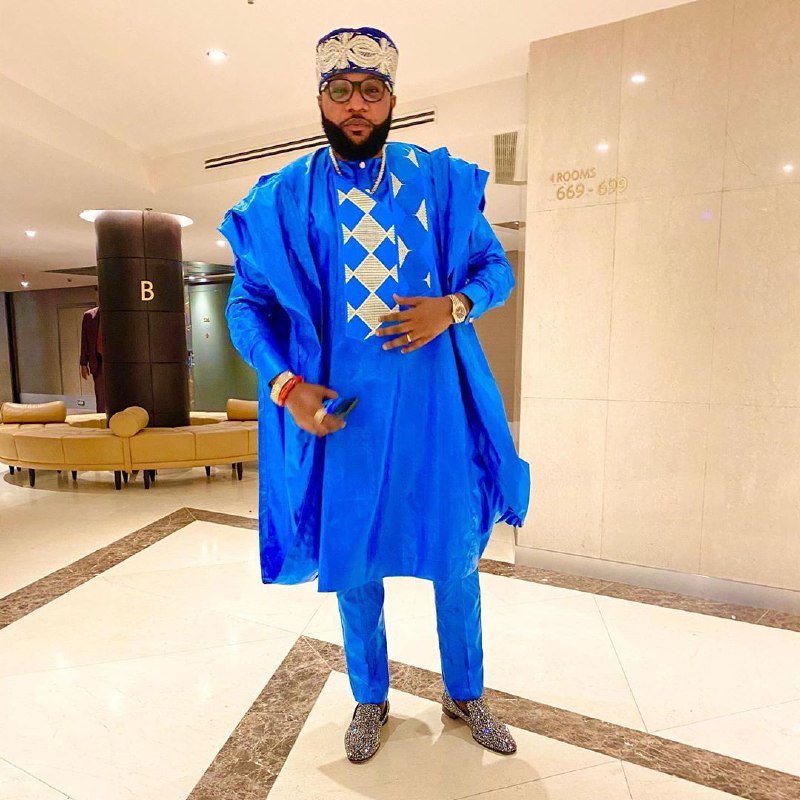 7. E-Money- Emeka Okonkwo really needs no introduction, he is popular for his style of spraying money with the money gun at events and his show of flamboyance on social media.
Emeka wasn't always wealthy but he has worked his way through the difficult times with his loving wife Juliet. Emeka started off in clearing and forwarding in Apapa Lagos before hitting the big contract which made him the Eze-Ego that he is today. He has many companies in his name including Emmy Cargoes, Five Star Entertainment, and many others which cuts the oil and gas sector and real estate.
Emeka who is often called Arabic money can also be referred to as the King of Flamboyance. Everything about him is a touch of class and of impeccable standard. He is a lover of fine wine, exotic four-wheel machineries, stylish accessories and grand destination travels. Emeka Okonkwo is called E-Money for all the right reasons.
Him and his elder brother, the "Limpopo-crooner" Kcee sponsors the annual Uli Music Festival
Emeka Okonkwo is married to Juliet Okonkwo and together they have three amazing soldier boys.
Emeka Okonkwo is from Uli in Anambra state.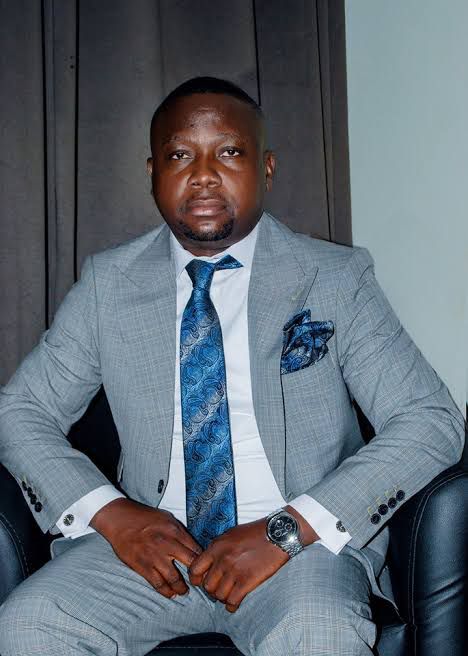 8. Oga Ndi Oga- The name Chief Eloka Godwin Agbasimelo may not sound familiar to many but the Alias "Oga Ndi Oga" may be familiar to lot of people especially those from Nnewi South.
Godwin Agbasimelo is an outstanding businessman who has used his wealth to help many people in his community and beyond. He is the owner of the Godosky FC, and also runs the "Oga Ndi Oga" foundation which caters for the less priviledge.
Godwin is not really the social media type but he has an enviable lifestyle. He spends most of his money on philanthropy, building roads in Nnewi South LGA, he also spends on football which explains why he has a football club, he is also a big spender on entertainment especially music. Godwin Agbasi
Godwin Agbasimelo is a true reflection of his name "Oga Ndi Oga" meaning "Boss of all Bosses"
Chief Eloka Godwin Agbasimelo is from Ezinifite, Nnewi South in Anmabra state.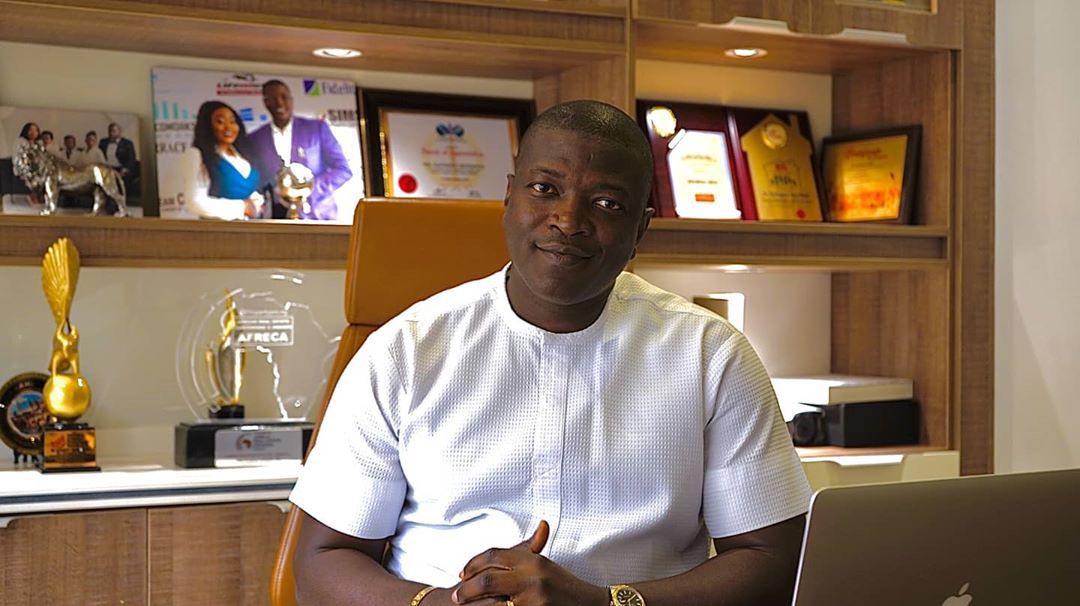 9. Kennedy Okonkwo: Kennedy Okonkwo is a Real Estate developer, an Entrepreneur and a philanthropist. Kennedy Okonkwo popularly called Ned Okonkwo is the CEO/Founder of Nedcomoaks Limited and Victoria Crest Homes which contributes to solving the need of affordable housing in Nigeria.
Top Five (5) Richest Women In Nnewi
Ned has a psychology degree from university of Ibadan and an MBA from the University of Lagos. Also, he travels mostly to the United Kingdom and USA to take courses which cuts across many disciplines to improve himself.
Aside having a successful real estate career, he thrives to give back to many young people. He has given back to his community in Ojoto , Anambra state. Ned spends his money on travels and also goes to watch some of his favorite games like boxing.
He is married to Ichiechi and together they have three lovely children. Kennedy and some friends organizes the annual Ojoto Fest.
Kennedy Okonkwo hails from Ojoto in Anambra state.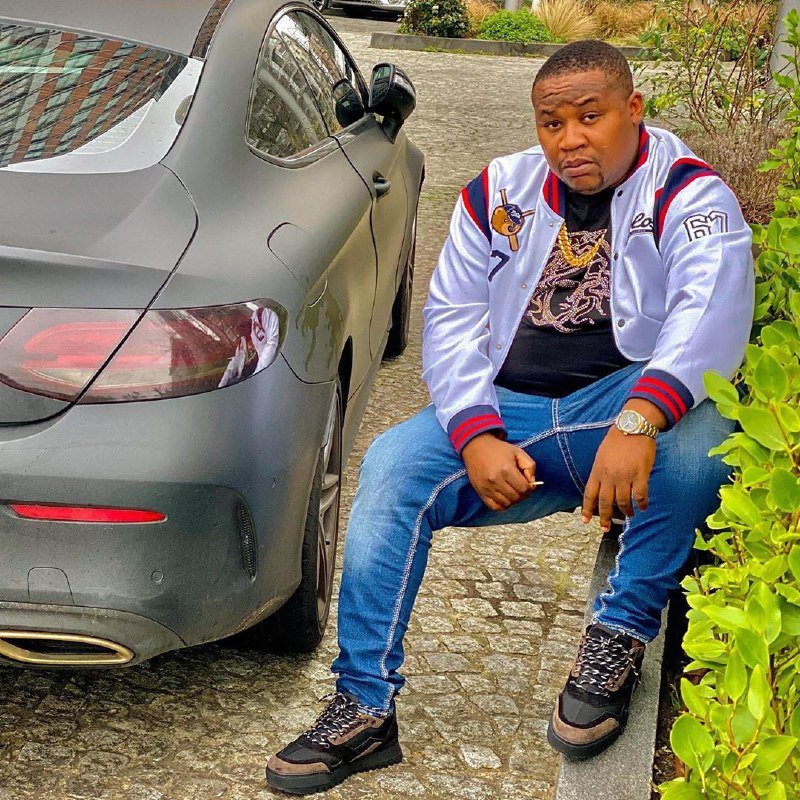 10. Cubana Chief Priest: is an alias for the famous show promoter Chibuike Okechukwu. Chibuike was a Co-Director at the Cubana group and fondly calls himself celebrity barman. He attracted a lot of top celebrities during his time at Cubana club both in Lagos and Owerri. He currently runs D'Angels and Bar at Owerri with his beloved wife.
With more one million followers on Instagram, we cannot deny the influence he has on his many followers and the entertainment industry. Chibuike also runs other businesses in Owerri. Cubana Chief priest spends his money on luxury drinks, vacations and other luxurious accessories.
He is married with two beautiful sons and he does not hesitate to show off his wife and family. He also is a top-notch influencer of different wine brands.
Chibuike Okechukwu is from Orsu in Imo state.
Comments
comments
Post Disclaimer
The opinions, beliefs and viewpoints expressed by the author and forum participants on this website do not necessarily reflect the opinions, beliefs and viewpoints of Anaedo Online or official policies of the Anaedo Online.