Before going into this article proper, lets take out time to understand the word CONFIDENCE. According to a great public relation personnel, Mr Cornel Osigwe, CONFIDENCE is a significant asset, can open doors to possibilities and aid individuals in achieving their goals.
However, many people experience poor self-confidence, which might prevent them from expressing themselves, taking chances, and pursuing their goals.
How You Can Modify Your Lifestyle To Reduce Risk OF Cancer
Here are some methods to increase self-assurance:
1. TALK SLOWLY
People who feel they aren't worthy of being listened to tend to talk quickly. Talking slowly makes you look calm and composed. So ensure that you aren't rushing. Be calm!
2. BUILD A PHYSIQUE THAT OTHERS ADMIRE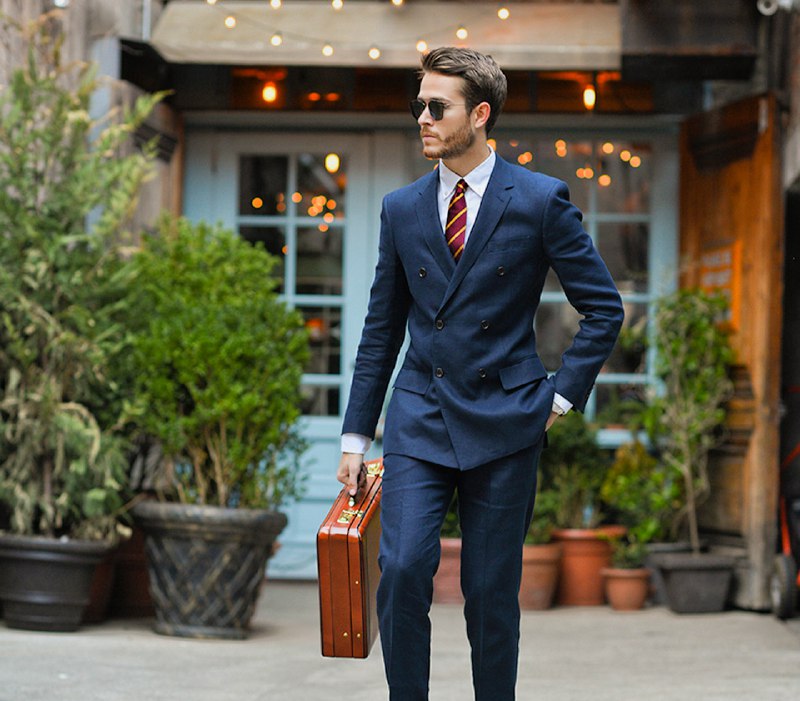 Building a physique shows that…
— you love your body
— you are healthy
— you aren't lazy and Willing to do things that improve you
— clothes fit better and you look handsome.
3. DRESS NICELY
This may come across as cliche. But when you dress nicely, you will most likely feel more confident.
Always dress nicely no matter the occasion.
Op-Unedited – This Is Never Going To Massage Your Ego And I Don't Care How You Feel! Be Warned (Must Read)
4. EYE CONTACT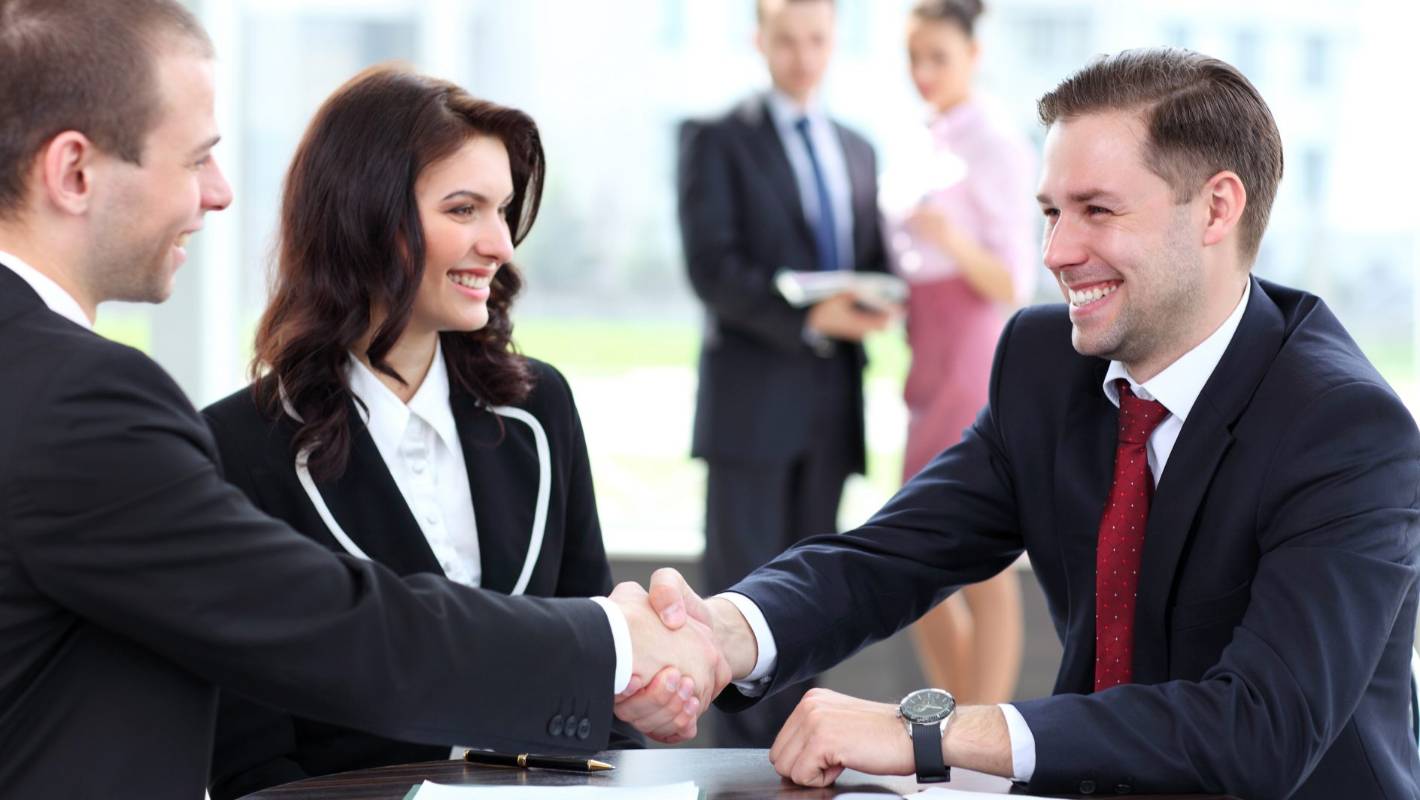 This is a skill that has to be developed. Making eye contact will make you more confident and connecting better with people.
5. APPROACH AND COMPLIMENT
Start small with compliments towards strangers and work your way up to men or women
This helps instill a mindset of….
— If I can talk to strangers, I can talk to anyone
— People aren't scaring
— Talking to women is easy
6. ACCOMPLISH SMALL GOALS
Accomplishing small goals will give you a small sense of pride and not be afraid to try again or make the next tough decision.
7. KEEP YOUR CHIN AND HEAD UP
Whether you are standing in a crowd or walking down a street, always keep your head up and your eyes looking straight ahead.
Do You Know There Is An Alternative Earth With A Carbon-Copy Version Of You?
8. ALWAYS USE COLOGNE
Always smelling nice boosts your confidence and will make you very approachable by women.
Follow us on Facebook
Comments
comments
Post Disclaimer
The opinions, beliefs and viewpoints expressed by the author and forum participants on this website do not necessarily reflect the opinions, beliefs and viewpoints of Anaedo Online or official policies of the Anaedo Online.