African leaders have been charged by the foundation of the former President of Nigeria, Goodluck Jonathan, to safeguard democracies.
The Director of Goodluck Jonathan Foundation, Ann Iyonu, made this call in a statement released on the 2021 International Day of Democracy.
International Day of Democracy is celebrated in countries across the world on September 15.
See How United Nations Reacted To Nigeria Stiff Approach On Media
The foundation in its statement charged governments to deliver the dividend of democracy and protect the rights of its citizens.
GJF lamented how some countries fail to obey the values of democracy such as separation of powers and term limits.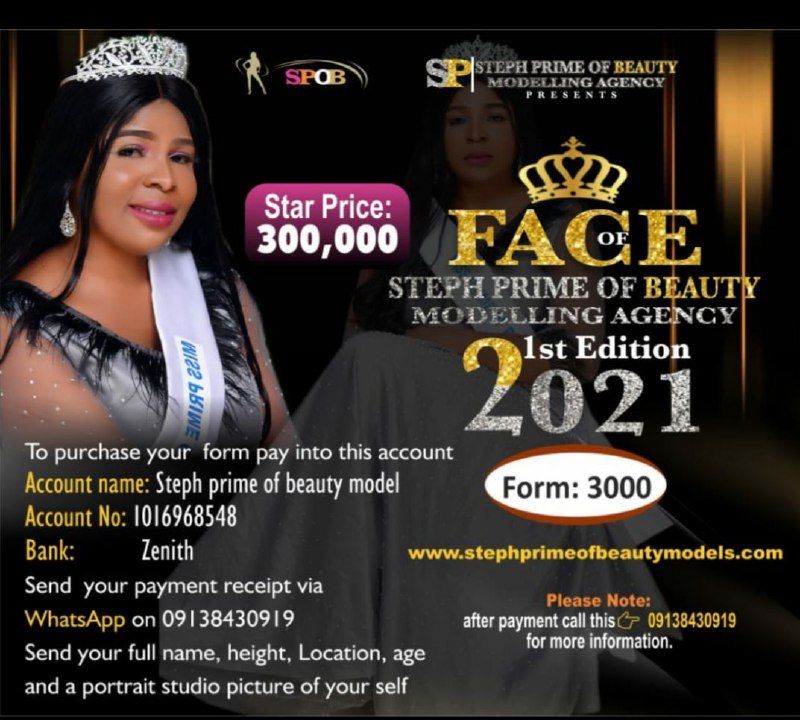 The director of the foundation noted that failure to obey the values would affect the continent and its citizens.
Iyonu noted that democracy would bring about peace, equality, justice, inclusion and sustainable development.
She wrote, "In many African countries, the essential values of democracy such as the rule of law, separation of powers and constitutional term limits are no longer adhered to.
Security – Emulate Obiano Adinuba Urges Govt
"This situation poses threat to the survival of democracy in Africa, as the promises of peace, justice and human freedoms are daily betrayed."
Follow us on Facebook
Comments
comments